FIRST PLACE
Anti Ode To Blue Cheese by Sasha Smucker, age 13, Santa Fe
---
---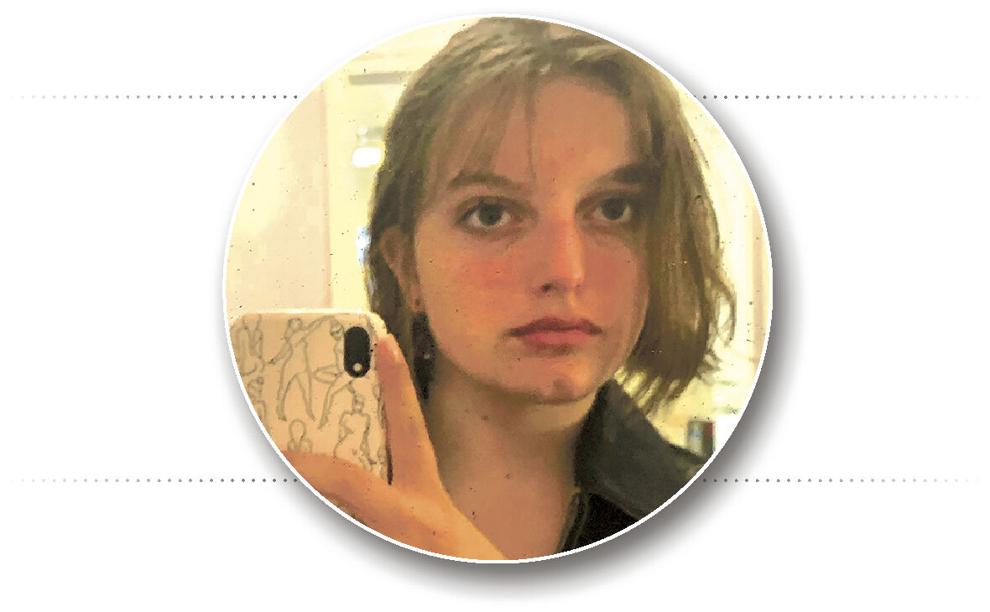 SECOND PLACE
To Whom It May Concern by Helena Merlino, age 15, Santa Fe
I am eternally jealous of you,
Best friend with bright eyes.
Blurry image of that face you hate,
I am in ruins beside you.
Do not make it harder for me to hate you.
Let me sit here, shattering.
Best friend, I am all alone here.
Your blurry face in the mirror hates me as much as I hate it.
Your Reflection does not keep me company anymore.
We are the same, you and I.
I could never learn to love you.
Goodbye best friend. Stay jealous.
---
---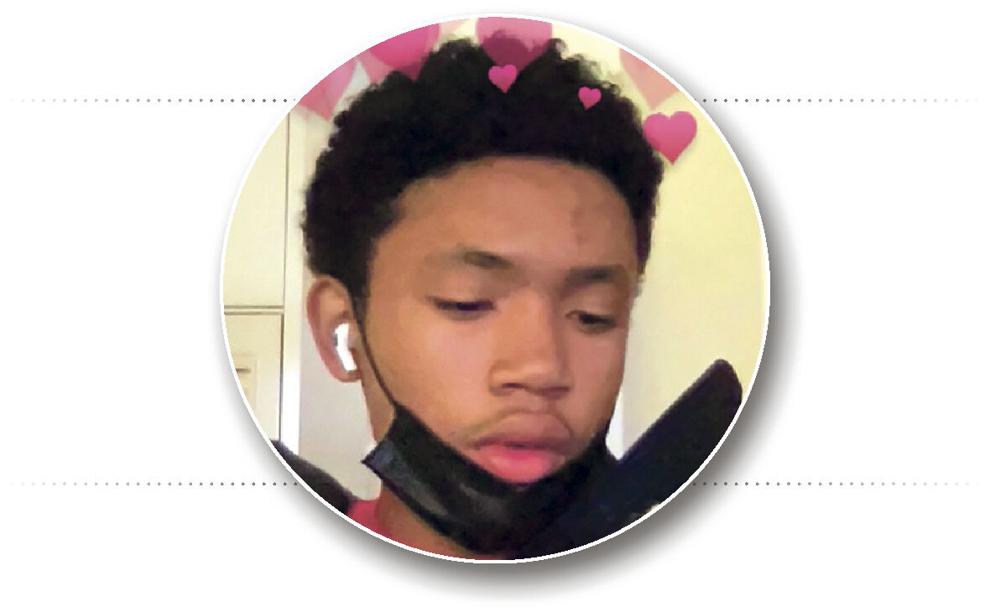 THIRD PLACE 
Ephemeral Rain by Christopher Tenorio, age 14, Santo Domingo Pueblo
ravishing virgin, still untouched.
her beauty gleams, but doesn't nourish.
emits a chill waft of gentle wind
as the overcast takes its final form.
pure mistress, falling down her devious path
her noiseless cry awaits the rugged footing
as the grime prepares to be submerged.
as she turns and disappears
as if she was never there.