FIRST PLACE
Moonless Night by Elmo Mondragon, Santa Fe
Light fades at the end of day.
and walked down the valley
the next day for firewood.
I would be a good husband.
realizing finally we were lost.
Near tears and trembling lip
and a curse beneath her breath.
I noticed we were seeing the same roots
and rocks on the same road again and again.
My head sank. When I tilted back to breathe,
Thousands of stars. The Milky Way,
the Great Bear, the Big Dipper and the
where Penasco was, and Llano
and further back over the hill,
Taos. We found our way home.
---
---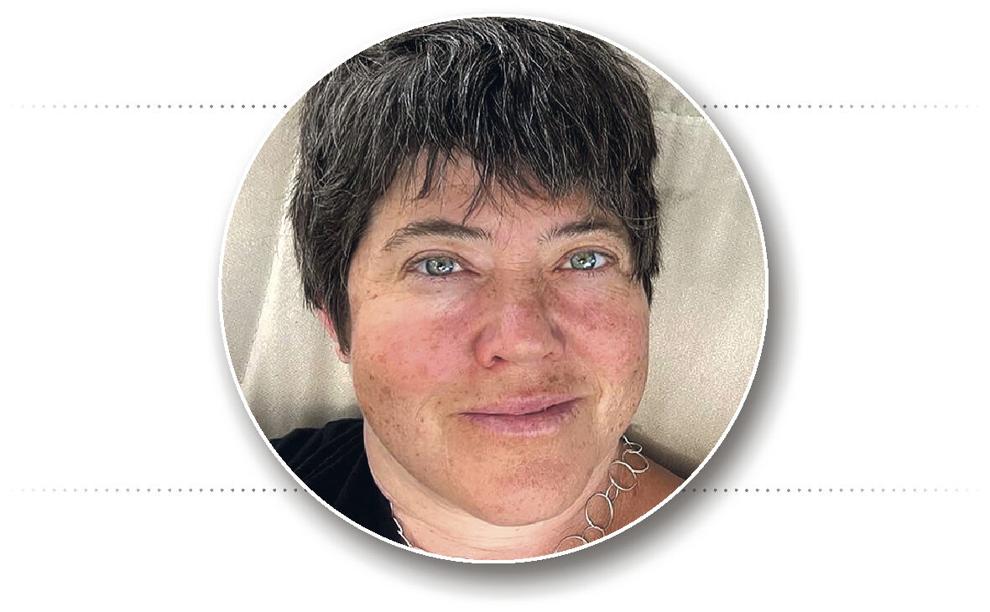 SECOND PLACE
Apricotmap by Katy Yanda, Santa Fe
Make me a willow cabin at your gate, Twelfth Night, W.S.
So that I may walk out your gate in July,
And know where to introduce myself to the
With their orangeglobes of delight,
Offered over mudbrick walls
On dryditches, in a triangle of curbside dirt,
peregrinating with scant rain and acequiawater,
seasons upon seasons — bitter winter years,
the rare, blossoming spring
(they are immigrants like so much of what
blooms here, our late frosts unwelcome)
An apricotmap, for a meandering and movable
We have an uncle, really my mother's cousin —
but more avuncular than not,
Who roams New England backroads and fields
Searching for forgotten apple trees,
white and pink pockets amidst effervescent newspring
Ones that hang low over crumblewalls,
at hidden house corners, lone pilgrims by wetditches
Never brought to market, gathered like jewels for
a fall and winter sweetbite.
Lost to us with migration and heartache.
He finds them. Cuts a branch. And returns home
To graft the mystery and bring, its rare full fruit
Saved for us humans (never lost to its birds, grass
found like a gift. Unknown for seasons and seasons,
Now gathered like jewels.
I think sometimes, always smiling, of his fair
Frankensteins, with a dozen or two types
growing from one tree. And our uncle, sharing
as he wanders through an appleblossom
Each tree something old, now new,
Something utterly treasured.
---
---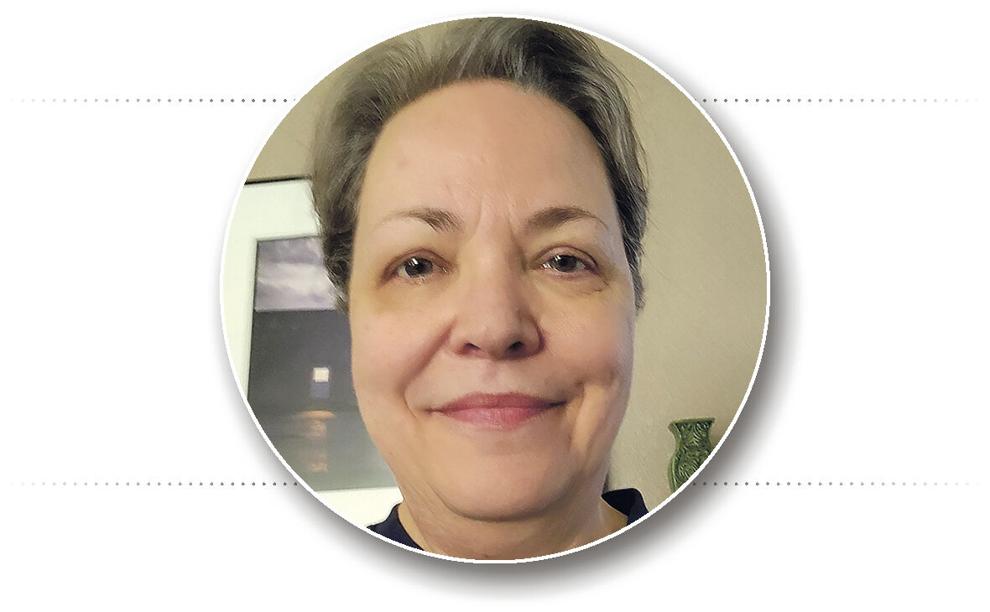 THIRD PLACE 
Math Is the Thing With Feathers — With Apologies to Emily Dickinson by Ann Turpin, Rio Ranch
Math is the thing with feathers
that perches in the soul.
It gives us hope, it lifts us up …
but hold on a second, I've got a question.
As "mathematics" is so formal, we usually go
with the shorter version –
simple, elegant; math, just math … you know.
Math explains the universe,
keeps everything contained in its place.
When called upon, sends rocket ships to space.
math is everywhere to be certain.
North, south, east, west! Urban, rural!
What's up with the plural?
I know you think that I digress, but I always bump on that
Perhaps I should move on and just get over it,
but add an s to the end of math??
I'd sooner put mayonnaise on a donut.
Maybe our word doesn't have feathers at all, but had to swim
and the poor little s got lost at sea — and drowned.
Only four letters made it to my shore:
m, a, t, and h, nothing more.
So as I watch Britain's YouTube math — um maths — titans
and to my mathematical understanding you build a bridge,
I realize, that we are, at last, two peoples
separated by a common language.