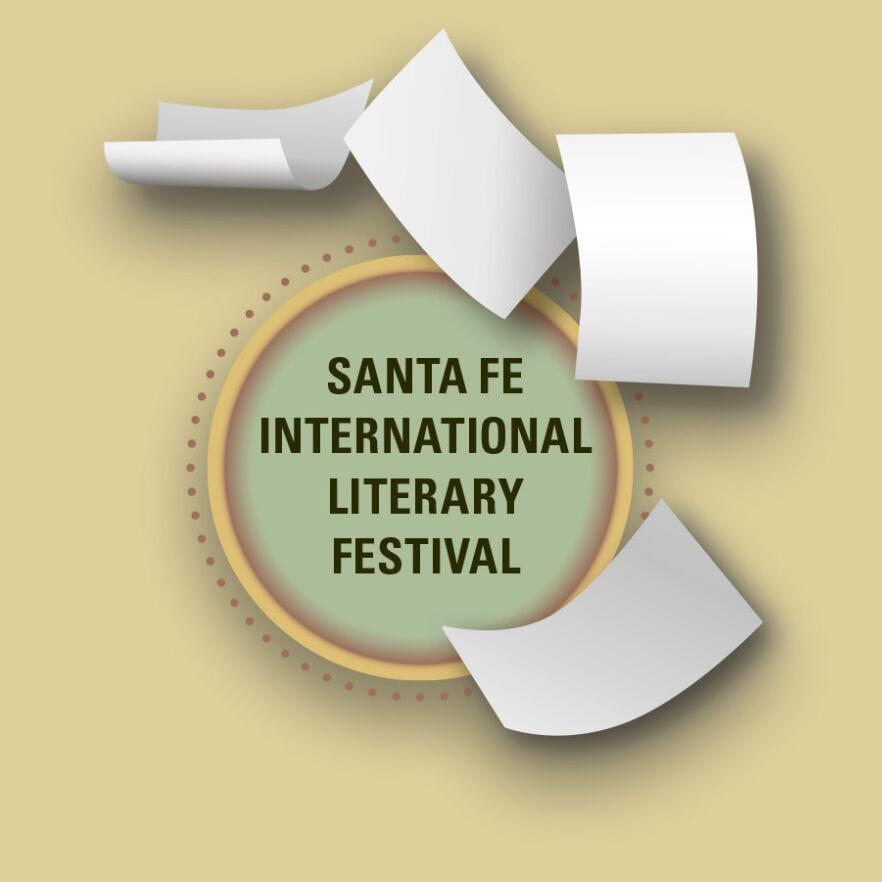 Don Usner has spent his life chronicling the physical geography and cultural landscape of his native New Mexico, but at this point, he admits that even he's running out of words to capture the magnificence of the world around him.
Usner, the author of tomes on Valles Caldera and Chimayó, says he considers himself a storyteller who works equally well in writing and photography.
He's lived and wandered in these hills for most of his life, but he finds it hard to conjure words to describe them.