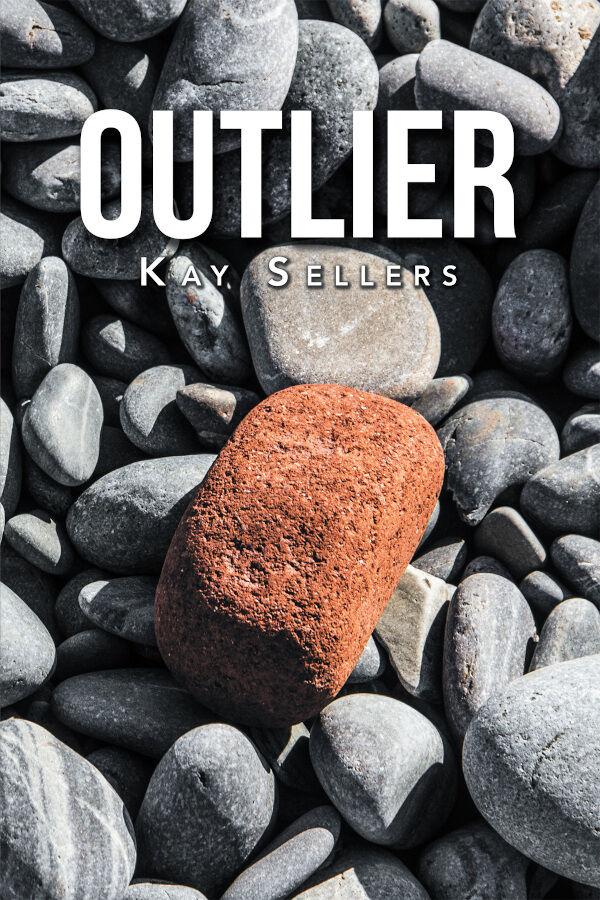 Writer, poet, and educator Kaylock Sellers is the author of three published books, including the poetry collection Outlier (Xlibris Press, 2019) and the fictional narrative Tess: Book One (Xlibris, 2018).
Sellers, a Santa Fe resident, was a finalist for the 2021 Eric Hoffer Medal Provocateur book award for Outlier.
He joins poet Gary Worth Moody for a 5 p.m. poetry reading on Sunday, Nov. 14.
Worth Moody is the author of several poetry collections, including Hazards of Grace (Red Mountain Press, 2012) and The Burnings (3:A Taos Press, 2019), which was a co-winner of the 2020 New Mexico-Arizona Book Award in Poetry. In addition to writing poetry, Worth Moody is a falconer, a former forest firefighter, a cowboy, and a contractor.
The reading is free and takes place at Teatro Paraguas (3205 Calle Marie). Reserve a spot in advance. Masks and proof of vaccination are required. 505-424-1601, teatroparaguasnm.org