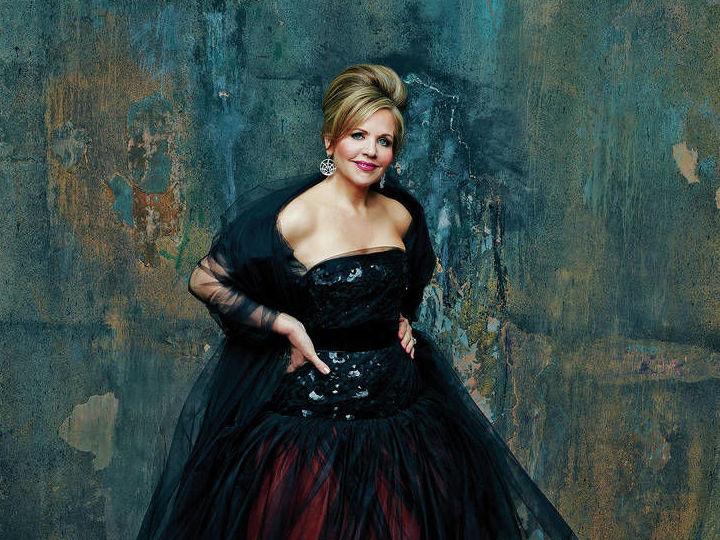 Renée Fleming
Santa Feans may be blasé over the sightings of a few measly movie stars, but they sure know how to respond when a genuine opera diva hits town. Renée Fleming's appearance at the Santa Fe Opera on Saturday was both a musical event and a celebrity lovefest worthy of The Beatles and Elvis Presley but with considerably less screaming and crying.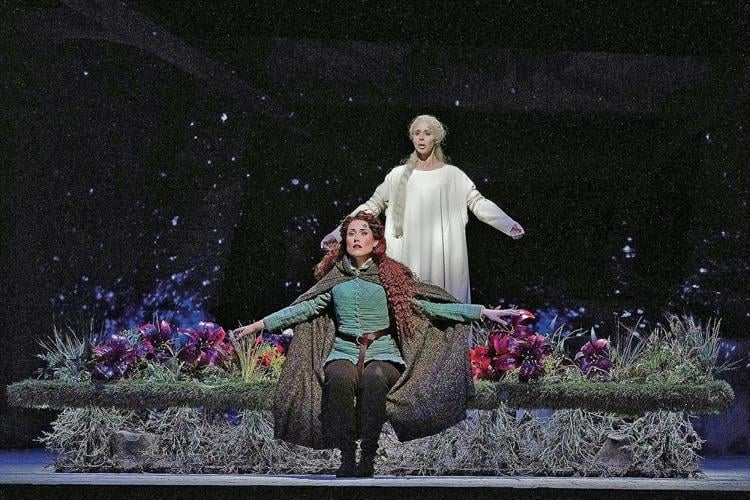 The Thirteenth Child
Wednesday, 8 p.m.; also Aug. 9, 14 and 21
The Thirteenth Child started with what seemed a good foundation. It was built on a lesser-known Grimm's fairy tale, complete with a paranoid king and mournful queen, an evil advisor, 12 lost brothers, a handsome love interest and a heroine princess's journey to make all the wrong right. Also on board: a text that's easy to follow; attractive, tonal arias for the good characters and effectively atonal music for the bad guys; and a running time of less than two hours, including intermission.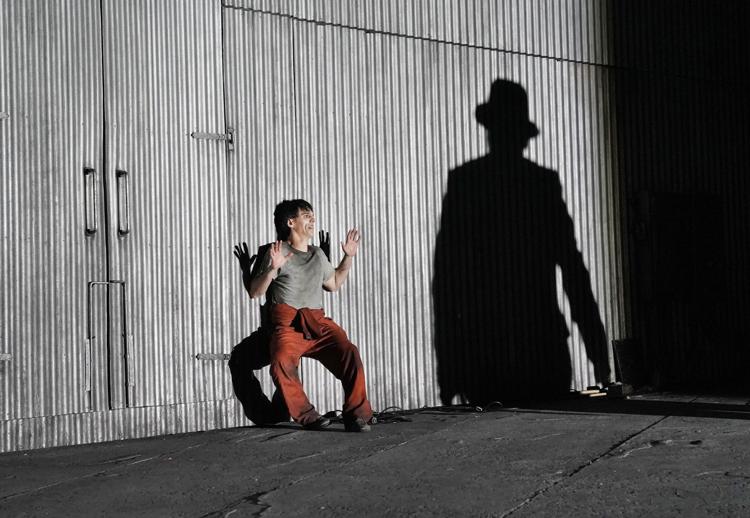 Jenůfa
Tangled familial relationships in a 1950s Moravian village form the foundation of Jenůfa, Czech composer Leoš Janáček's pivotal opera in three acts. It is a dark, but ultimately hopeful story of tradition, bruising love, and redemption.
"Things never change," said David Alden, director of Santa Fe Opera's production, in Pasa's preview for the opera on July 19. "The story is so intense and dark, so much about human pain and rage. This is a fundamentalist community where people can so easily be rejected from society and punished. And yet, there's a spark of humanity and love within all of us that somehow can help us survive. "The definition of catharsis, a Greek term, is that through a terrible tragedy, somehow you find release. That's what is really extraordinary about this piece."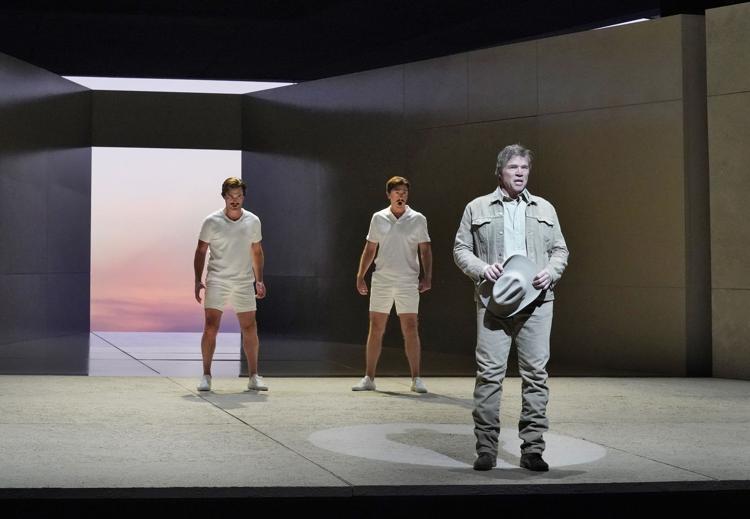 Così fan tutte
The Santa Fe Opera's Così fan tutte is a bracingly conceived and beautifully sung new production. Opera purists who demand fidelity to the original time and place won't be pleased, but those interested in a deep exploration of the characters' emotional worlds through a contemporary, high-concept approach will find ample rewards. Stage director R.B. Schlather emphasizes the opera's immediacy and universality, aided by brilliant scenery, costume, and lighting design and the cast's emotionally vulnerable, strikingly realistic acting. SFO music director Harry Bicket led a musically persuasive performance, successfully achieving a sense of late-18th-century performance style with modern instruments. The reduced string section played with clarity, providing textures that brought Mozart's matchless writing for winds and brass to the fore.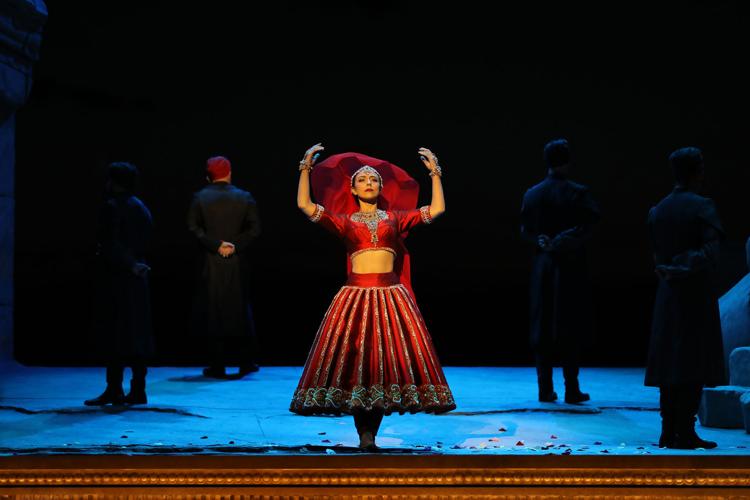 The Pearl Fishers (Les pêcheurs de perles)
8 p.m. July 30, and Aug. 8, 16, and 23
Santa Fe Opera's 2012 production of The Pearl Fishers (Les pêcheurs de perles) was widely acclaimed and with good reason. By focusing on universal issues of power, leadership, and trust, director Lee Blakeley turned an opera that often seems like an exotic travelogue into a true human drama. Its return sees it in fine form, with one major exception. In the "title role," the chorus of apprentice singers is superb. Scenery, costumes, and lighting offer a series of stunning tableaus. A love triangle drives the action, and two of the three sides are in very capable hands — soprano Corinne Winters and baritone Anthony Clark Evans. Unfortunately, tenor Ilker Arcayürek sang with a tight, unattractive tone, compromising several numbers including the celebrated "Friendship Duet."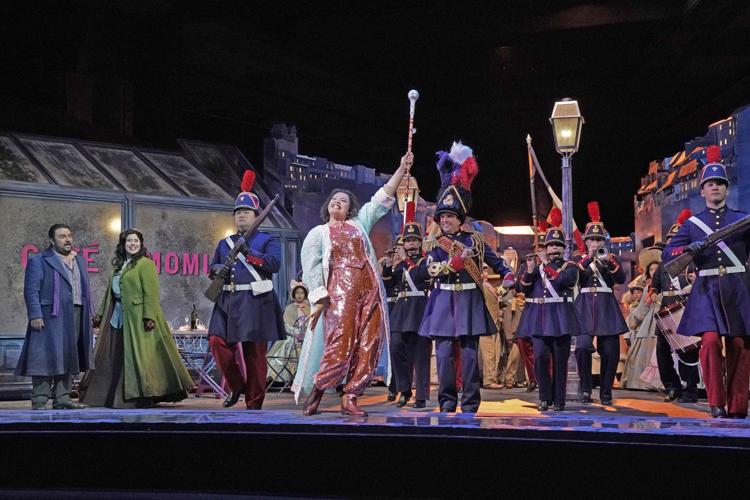 La bohème
8 p.m. July 29, and Aug. 3, 7, 12, 17, 20, and 24
The new staging of La bohème played to the company's strengths, with its ensemble cast and a big chorus scene for the apprentices. Standout performances came from soprano Vanessa Vasquez as Mimì and baritone Zachary Nelson as Marcello, with soprano Gabriella Reyes adding a charming portrayal of Musetta. Tenor Mario Chang was an ardent Rodolfo, albeit with a voice that lacks sweetness and turns bland under pressure. Director Mary Birnbaum had a few too many thought-provoking ideas: some worked well, especially the character arcs for the women; some fizzled out and a few were puzzling. No lasting harm was done by the latter, however. Overall, it was a very good start for the season and the company's new leadership troika.