Calm sea and prosperous voyage. Beethoven and Mendelssohn both wrote music with that title, and while it's far from what Santa Fe's music groups have experienced since the coronavirus hit, the sailing hasn't been quite as rough or financially damaging as they had initially feared. Morale is better than expected, they report, and donors have responded generously to help keep them all afloat, at least in the short term.
What's different among them is the wide variety of coping strategies they've adopted, from a self-described "hibernation year" to maintaining the number of performances offered, albeit in formats very different from what had been planned. Some groups have kept full staffing with no salary reductions; others have made significant personnel cutbacks. Most have launched online performance series and cite significant participation by out-of-state audiences. Of course, the converse is also in play; Santa Feans are able to choose from many national and international offerings. It's anyone's guess what impact it will have on in-person attendance, whenever it becomes possible.
What follows is a rundown of our seven major producing and presenting organizations, with an overview of their current statuses and an assessment of their ability to weather an uncertain future. Each group is ranked with a 0- to 4-star rating based on the size of its endowment and reserve funds compared to the size of its operating budget.
(A zero indicates that the organization has an accumulated deficit, with nothing to fall back on. The top rating of 4 stars indicates that a group has endowment and reserve funds that are at least three times its annual budget. This is a widely accepted "gold standard" for such funds.)
For most groups, nationally as well as locally, the latter is an aspiration rather than a reality. Happily, none of our groups is in a zero-star position.
---
THE LENSIC PERFORMING ARTS CENTER
The Lensic is both a venue rented by other groups and a presenter — 20 to 25 percent of the 200 or more performances there annually are under its Lensic Presents banner. It also operates a community box office that sells tickets for events at other venues, as well as its own.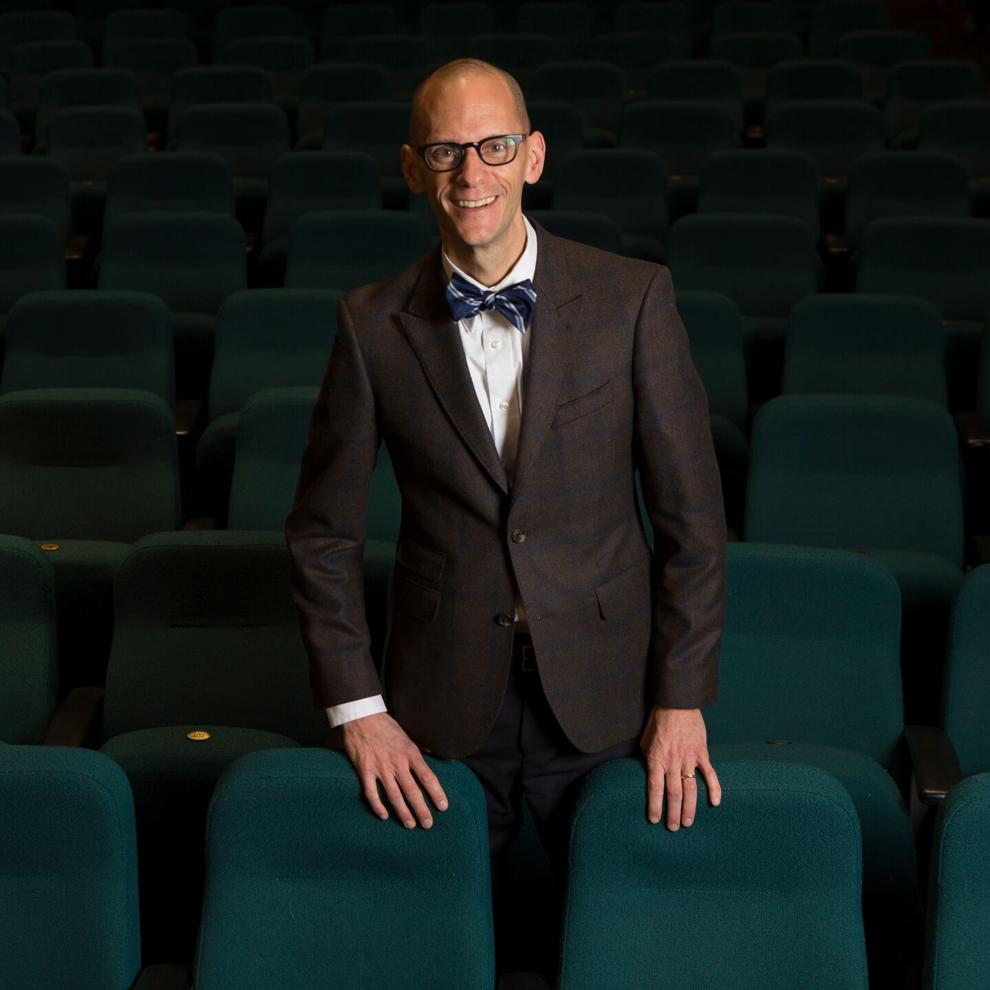 Overview: Expenses in FY 2019 were $4.2 million. The Lensic has a debt-free balance sheet and has balanced its operating budget in three of the last four fiscal years. The endowment and cash reserve ranking is 2 stars.
Staff reductions: Fifteen of 27 Lensic employees were laid off in July, primarily in technical and ticketing positions.
2021 performances: No in-person Lensic Presents events are currently scheduled; the few remaining in-person events booked by outside groups are expected to be canceled soon. Executive Director Joel Aalberts says his "optimistic hope" is that reduced-
capacity live events will return at some point this year. Major online events for Lensic Presents in 2021 will be announced soon.
Aalberts' biggest concern: "I feel like we're in a very challenging race, but we have no idea where the finish line is. We want the community to be healthy and able to engage in the arts safely."
Staff and board morale: "We've weathered this well," says Aalberts, who has led the organization since August 2016. "We continue to be busy, just on different kinds of things than usual. We've completed some very successful education programs and are planning some additional activities for 2021."
Potential strength: The Lensic's long community history and broad programming range give it a more diverse audience than other groups. It has one of the most high-powered boards among Santa Fe arts organizations, with a charismatic chair in Nancy Zeckendorf.
Potential weakness: Much of the Lensic's earned revenue comes via venue rentals and ticket sales fees, so its health depends on the health and survival of other groups.
---
Performance Santa Fe is our town's major presenting organization. It offers touring attractions in genres including dance, theater, cabaret, as well as jazz, pop, and classical music; and in venues, including the Lensic, the Scottish Rite Masonic Center, and St. Francis Auditorium. Its 2020-2021 season included 27 planned events.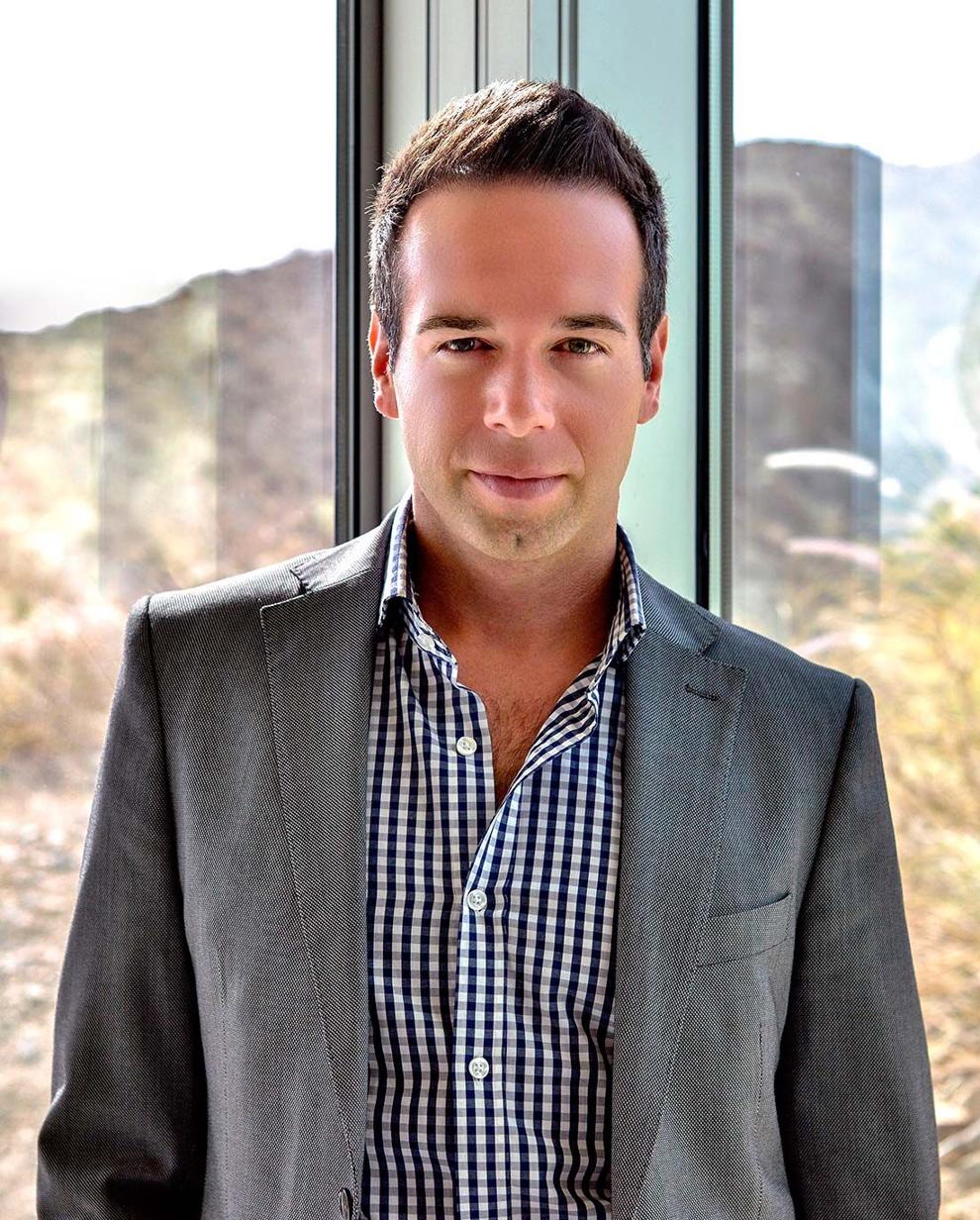 Overview: Expenses in FY 2019 were $1.4 million. Performance Santa Fe has a debt-free balance sheet and has balanced its operating budget in two of the last four fiscal years. Its endowment and cash reserve rating is 1 star.
Reductions: No positions have been eliminated; all six have seen pay levels reduced.
2021: Performance Santa Fe is the only local group still selling tickets for events during the first half of 2021. Chad Hilligus, PSF's executive and artistic director, acknowledges, "We will inevitably be announcing more cancellations, but our approach has been to assess the fate of each show on an individual basis as the world continues to evolve. Our patrons have expressed their appreciation that we've remained hopeful and optimistic." Meanwhile, the group has added an eight-event series from the Chamber Music Society of Lincoln Center to its PSF@Home online offerings for the spring.
Biggest concern? "Getting people vaccinated and comfortable returning to live performances as soon as possible," Hilligus says. "We're beginning to see a light at the end of a very long tunnel, but the fact is we're all still trying to plan for an uncertain future."
Morale: "It's been overwhelming at times, but we keep going. ... We've learned new things about the resilience of our industry, our community, and ourselves."
Strength: Hilligus, who joined PSF in mid-2019, has brought more adventurous artistic programming to the group, such as the planned joint presentation with the Santa Fe Symphony of the Martha Graham Dance Company's Appalachian Spring, originally scheduled for March 2021.
Weakness: As a presenting group, Performance Santa Fe relies on the availability of touring ensembles and productions, which are affected by national trends, as well as regional issues, such as the number of attractions traveling through the region on their way to or from southern California.
---
SANTA FE CHAMBER MUSIC FESTIVAL
The chamber music festival typically offers a five-week season beginning in mid-July, with a combination of smaller, prepackaged events (such as solo recitals, duos, and quartets) and larger programs that are assembled and rehearsed here. Most performances are at St. Francis Auditorium, with the final week or 10 days at the Lensic.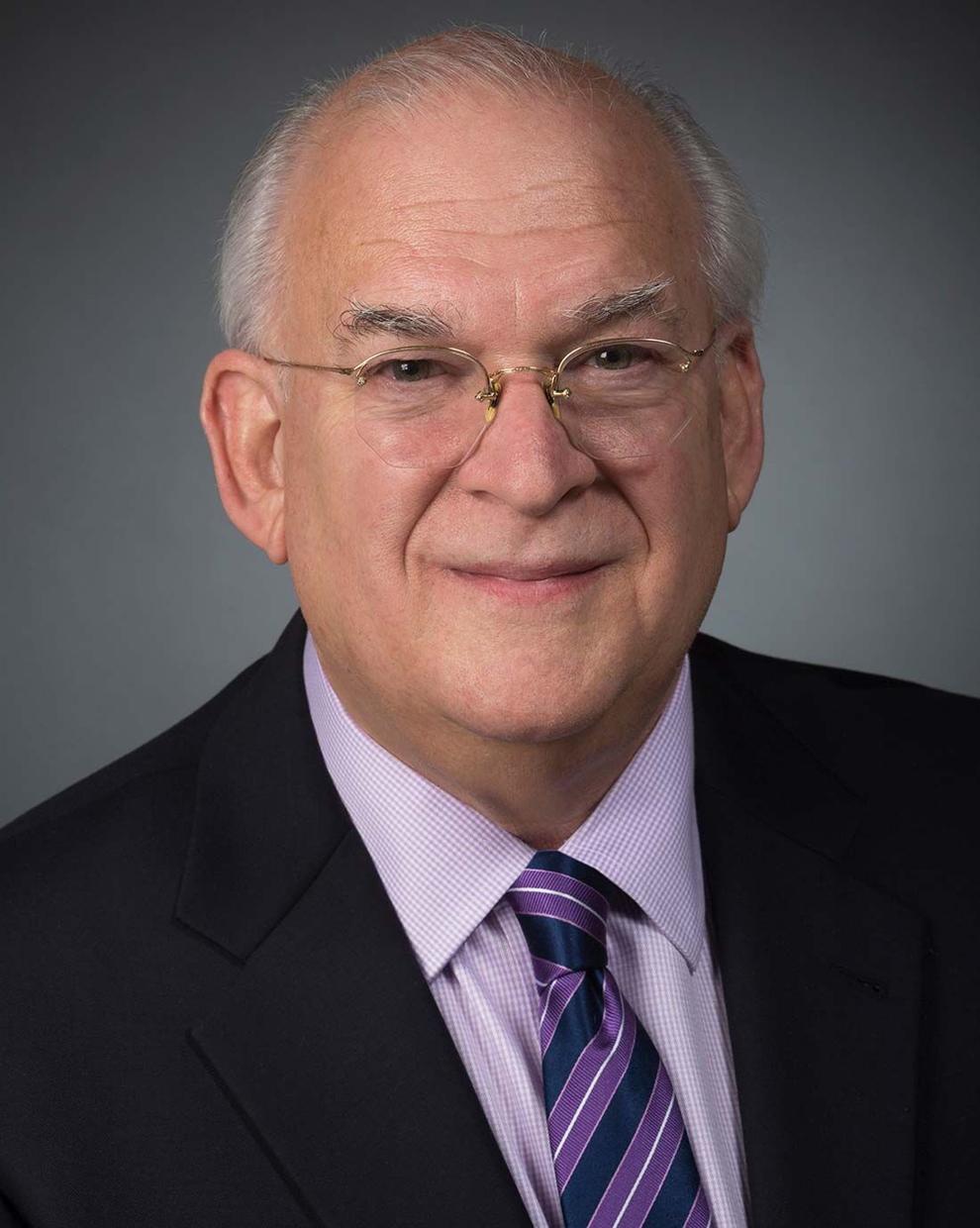 Overview: The festival's expenses for its 2019 fiscal year were $2.6 million. It has a debt-free balance sheet and has balanced the budget in three of the last four fiscal years. The endowment and cash reserve ranking is 4 stars.
Reductions: The ticket manager position, which had been eliminated last year, is slated to be filled this spring.
2021: A slightly smaller-than-usual season is planned for the coming summer, due in part to the elimination of the Wednesday vocal music series. The repertory includes the world premiere of A Song for Mahler, a chamber opera composed by festival artistic director Marc Neikrug. Major artists scheduled to appear with the festival include conductors Alan Gilbert and David Robertson, Berlin Philharmonic principal horn Stefan Dohr, and one-of-a-kind chansonnier HK Gruber.
The chamber music festival announced its 2021 repertory plan in late July, but it's taking a wait-and-see approach before starting ticket sales. "We've developed seven different possible scenarios for what happens," says Executive Director Steve Ovitsky, "and now, with vaccines almost ready for distribution, we hope a full season of live concerts will be possible. We will start marketing tickets when we have a clearer picture of what the season will look like." Options under consideration include offering live concerts with some being recorded and streamed for an online audience.
Biggest concern? "How long it will be before people are willing to return to live performances and can do so safely," Ovitsky says. "I'm especially concerned for our musicians — so many of them have not been working since last winter."
Morale? "It's very good. Everyone is committed and working toward having a season in 2021. We've also used some of our extra time for clean-up and organization projects that needed to be done."
Strength: A devoted audience and high-quality performance standards are group hallmarks, as are the skills of its leadership team and the size of its endowment and reserve funds.
Weakness: Chamber-music-goers are one of the oldest age groups in the performing arts audience and may be less likely to embrace either in-person attendance or virtual participation. Ovitsky and Neikrug are in their early 70s, so leadership transitions could be on the horizon.
---
The chorale's main activity is a three-week summer season with three large-scale programs for its 24-member company, along with several smaller, supplementary events and a series of holiday-themed concerts in December.
The chorale has also just emerged from an under-the-radar, near-death experience. It incurred operating losses of more than $250,000 starting in 2018, turning an accumulated surplus of more than $100,000 into debt of nearly $160,000. Under its new executive director, Emma Marzen, it surpassed a $400,000 fundraising goal in a sustainability campaign.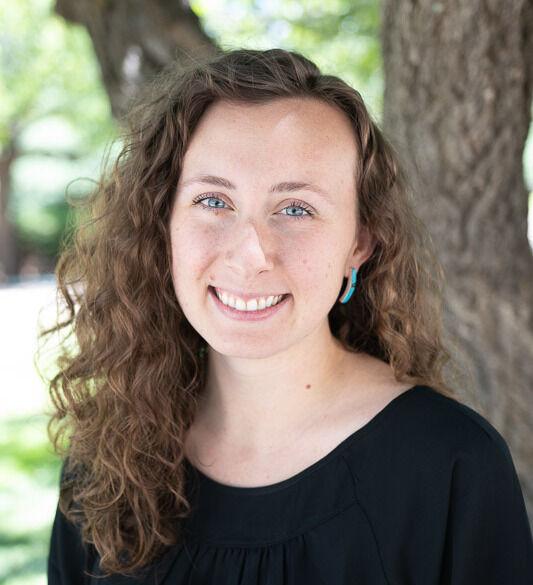 Overview: The chorale's operating expenses in FY 2020 were $1.1 million. It now has a debt-free balance sheet and has balanced its operating budget in two of the last four fiscal years. Its endowment and cash reserve rating is 1 star.
Reductions: An already-small staff was reduced by one full-time and one part-time position, leaving the executive director and a development associate/community liaison, who are full time, and two part-timers who work in community outreach programs.
2021: Programs planned for the summer of 2020 (The Jew and the Gentile: Salamone Rossi and Claudio Monteverdi, The Roaring '20s, and East Meets West) are slated to return in 2021, as are the Nochebuena holiday concerts that had been scheduled for December 2020.
Biggest concern? "The uncertainty of when our full ensemble will be able to safely perform for an audience again," Marzen says. "We will return, but much is yet unknown."
Morale? "It's doing remarkably well, all things considered. We're staying positive by focusing on the future and the things we are able to do at this time. The new vaccine timeline has me feeling optimistic, and a relatively normal summer in Santa Fe looks far more possible now than even a month ago."
Strength: Marzen, who joined the chorale as executive director in January 2020, is young and energetic. She has a strong knowledge of Santa Fe's donor community from her work with the Santa Fe Opera.
Weakness: The chorale has a lower community profile than our other music groups. It's uncertain whether its core donor group has much left in the tank to meet upcoming needs.
---
The opera's summer festival season typically offers about 36 performances of five main-stage productions, as well as two evenings of opera scenes performed and produced by its apprentice singers and technicians. Two of the main-stage offerings are standard repertory pieces, with premieres and less-familiar works accounting for the remainder.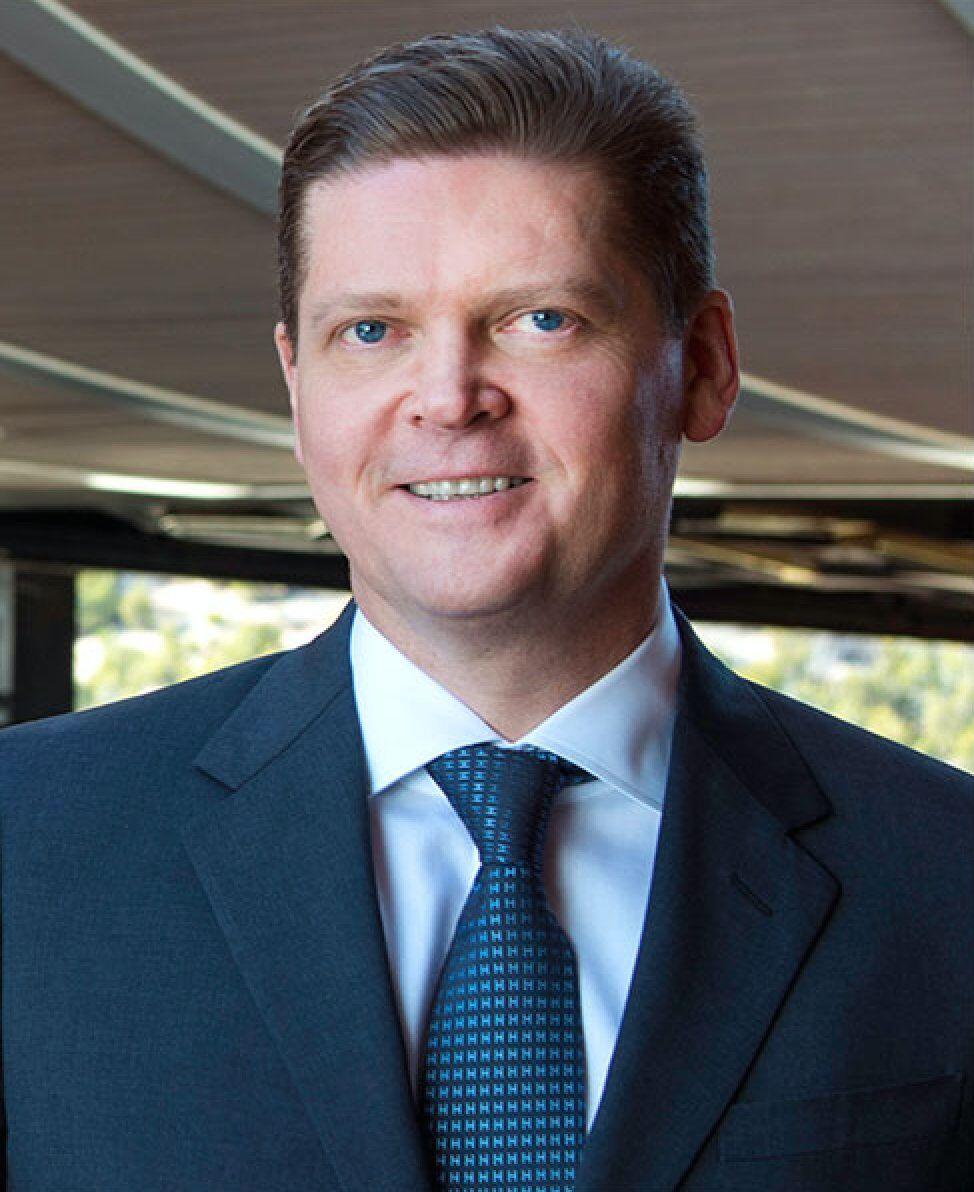 Overview: The opera's expenses in FY 2019 were $25.7 million. It has a debt-free balance sheet and has balanced its operating budget in three of the last four fiscal years. The endowment and cash reserve ranking is 3 stars.
Reductions: The opera implemented a hiring freeze in March and laid off five year-round employees in April.
2021: The season has four productions, instead of the standard five, and a corresponding decrease in the number of performances. The world premiere of John Corigliano's The Lord of Cries is the highest-profile offering in a year that also includes new productions of Mozart's The Marriage of Figaro, Tchaikovsky's Eugene Onegin, and Benjamin Britten's A Midsummer Night's Dream.
The opera's decades-long aversion to recording performances may be about to end. "We are taking a much closer look at our ability to provide content online," says General Director Robert Meya, "and ways to upgrade our infrastructure so we can capture higher-quality audio and video."
Biggest concern? "My biggest concern is the safety and health of the staff, artists, musicians, and patrons at the Santa Fe Opera," he says.
Morale? "Well, I would be lying if I said it wasn't difficult, but we share a deep belief in the mission of this organization. As long as we are permitted by health and government officials, and can do so safely, we will find a way to perform on our stage next summer. It's inspiring to see the scenery for 2021 that's already being built and painted."
Strength: The opera has a high-powered board with deep pockets and a well-tended pool of major donors, along with a national audience and an international reputation for artistic quality.
Weakness: Pivoting an opera company during a crisis period is difficult because of the lead times involved with artistic planning. Artistic director Alexander Neef is departing the company after a short tenure to head the gargantuan Paris Opera. The opera is reliant on ticket sales to out-of-state patrons, who may be less willing to travel here than in the past.
---
Pro Musica offers three musical series differing in scope and venue — an orchestral series performed primarily at the Lensic, a string quartet series at St. Francis Auditorium, and Baroque Christmas and Holy Week concerts at Loretto Chapel.
While other groups took an incremental approach last spring and summer, canceling events on a rolling basis as they approached, Pro Musica took the opposite tack, axing the seven remaining concerts in its 2019-2020 season in early March and its entire 2020-2021 season in August. The 2020-2021 cancellation, billed by Pro Musica as a "hibernation," was based on the advice of arts management guru Michael Kaiser, who counseled groups against devoting lots of resources to quickly cranking out digital content, favoring instead a hoard-assets-for-the-future approach.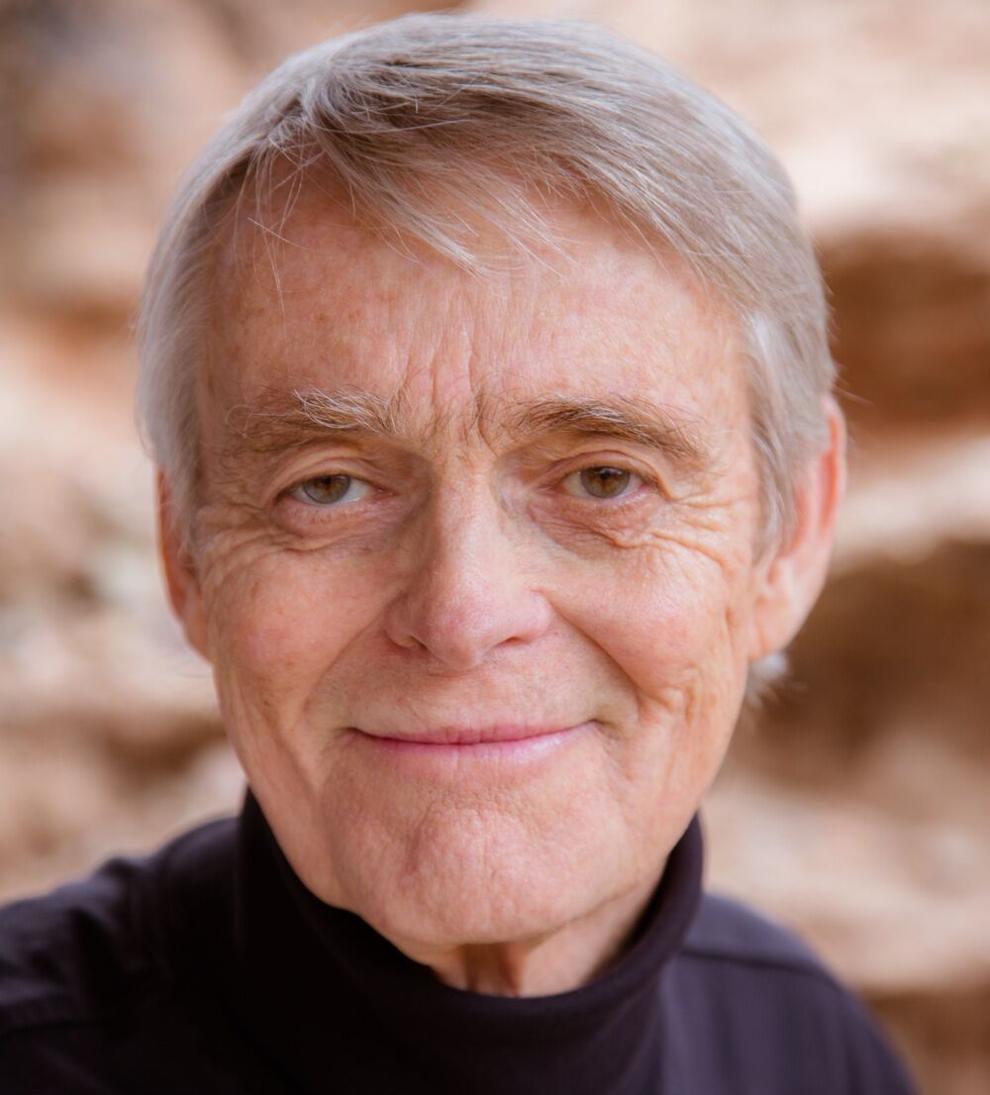 Overview: Pro Musica's expenses in FY 2019 were $1.1 million. It has a debt-free balance sheet and has balanced its operating budget in three of the four most recent fiscal years. The endowment and cash reserve rating is 1 star.
Staff reductions: Pro Musica eliminated two of seven staff positions, including that of executive director, and implemented salary reductions for the remaining employees.
2021-22 performances: Pro Musica's upcoming season is slated to include Franz Joseph Haydn's twice-postponed oratorio The Creation, and Vivaldi's The Four Seasons, along with a passing-the-baton concert featuring Pro Musica's incoming artistic director, the renowned pianist Anne-Marie McDermott. The string quartet series will include the Dover, St. Lawrence, Castalian, and Casals quartets.
Thomas O'Connor's biggest concern? "My concern is the damage so many of our musicians have suffered through the loss of income and productive routines. All of us are buoyed by the music we play and that too has been lost."
Morale? "I'd say it's high," says O'Connor. "Now that promising vaccines are on the horizon, we look forward to the return of in-person concerts beginning, for Pro Musica, in September 2021. That fills us with optimism."
Strength: There's a lot of community goodwill around O'Connor, and Carol Redman, Pro Musica's co-founder and associate artistic director, both of whom will continue with the organization. Anne-Marie McDermott brings artistic talent, national connections, and charisma to Pro Musica.
Weakness: The hoarding-resources-for-the-future strategy seems counter-intuitive and has yet to be tested, although the latter is true for all strategies currently in play. Transitions from long-serving founders can be challenging, especially when they continue to play roles with the organization, as is the case with Pro Musica.
---
The symphony is best known for its orchestral concerts at the Lensic, which usually number 10 or 11 in a typical season. It also offers two or three chamber music performances featuring symphony members at St. Francis Auditorium.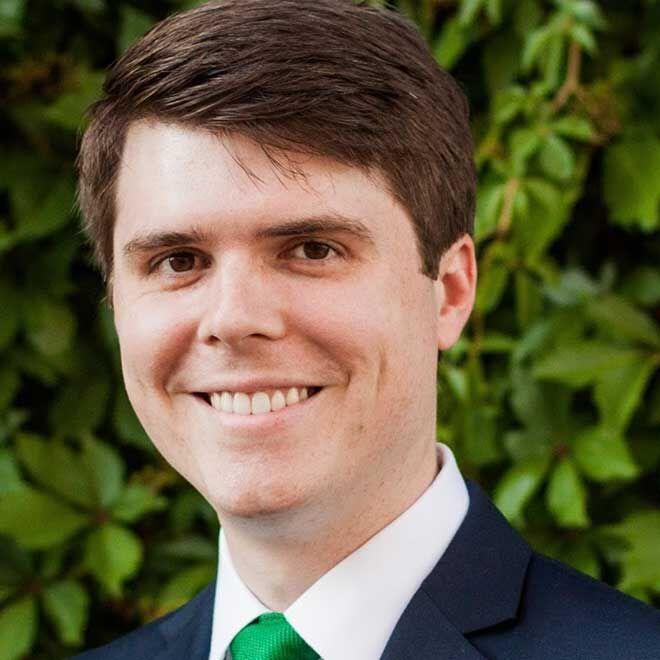 Overview: Expenses in FY 2019 were $1.5 million. The symphony has a debt-free balance sheet and has balanced its operating budget in three of the last four fiscal years; a small deficit of around $15,000 was incurred in the most recent year. Its endowment and reserve funds rating is 3 stars.
Reductions: The symphony has kept its staff intact and has not made any salary reductions.
2021: The in-person events scheduled for January through May 2021 have been canceled. Continuing an initiative it launched last fall, the symphony is planning a second round of online, smaller-scale performances filmed in unusual venues to be broadcast in the spring. Plans for its 2021-2022 season will also be announced in the spring, with some of the repertory planned for last season making a return.
Biggest concern? "It's whether philanthropy will be sufficient to fill the funding gap left by a lack of live ticket sales," says Executive Director Daniel Crupi. "We have seen a fantastic response to our virtual concerts, but with such a low price per household that it comes nowhere close to offsetting our artistic and production expenses."
Morale? "We're all exhausted from implementing our new initiatives, but morale is pretty high. Our musicians really appreciate the opportunities to play and to generate some income, and that's helped energize us. The board has also been tremendously supportive of the new activities."
Strength: Crupi, who joined the symphony in early 2019, is an energetic and ambitious leader who has provided a much-needed momentum infusion for the group. Its musicians have shown a willingness to embrace new and unusual concepts, such as the 10-minute concerts by a single musician for a single audience member offered last fall.
Weakness: A few of the symphony's recent initiatives have seemed scattershot or overhyped. In recent years, Pro Musica's orchestra series offered an increasing number of the Romantic-era works, encroaching on territory that has been a mainstay for the symphony. It remains to be seen, of course, how both groups will fare when the pandemic winds down and the wisdom of their very different survival strategies emerges. ◀