November is Native American Heritage Month. It's a time to recognize and celebrate the diverse cultures, accomplishments, and contributions of Native Americans and Alaska Natives. In conjunction with Native American Heritage Month, the Smithsonian's National Museum of the American Indian's annual Native Cinema Showcase returns as a virtual program for the second year in a row.
The showcase takes place from Friday, Nov. 12, through Thursday, Nov. 18, and presents seven feature films, including Kanaka Maoli director Christopher Kahunahana's Waikiki, which follows Kea (Danielle Zalopany), a part-time Hawaiian teacher, hula dancer, and bar hostess, temporarily living out of her van while piecing her life back together after escaping from an abusive ex-boyfriend; Mohawk director Tracey Deer's Beans, a coming-of-age story set amid the 78-day standoff between Mohawk protesters and Canadian government forces during the 1990 Oka Crisis; and Iranian American director Ashkan Soltani Stone's documentary Rez Metal, which explores the Navajo Nation's vibrant heavy metal scene, focusing on the metal band I Don't Konform's remarkable journey to record their debut album.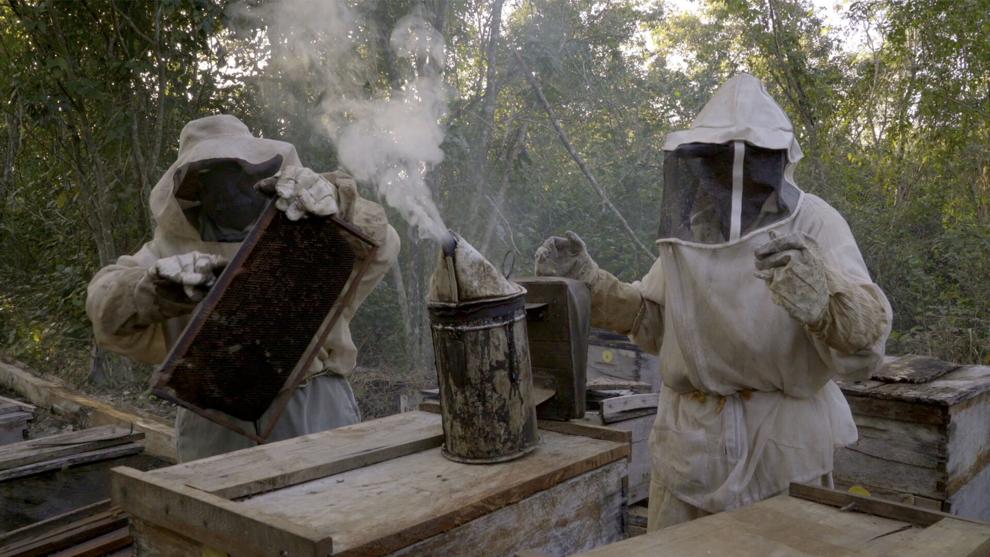 The event features 40 shorts presented in four shorts programs, including "Future Focused Shorts," a program of family-friendly films for all ages; "Our Stories," a program of Native storytelling as told through history, language, and tradition; and "Rise Above," a program of films about overcoming adversity, loving oneself, and learning life's lessons.
All feature films and shorts programs are available on demand.
The Native Cinema Showcase highlights work by Indigenous filmmakers from the western hemisphere and Arctic region and is focused on stories of Native people asserting themselves through language, healing, community building, and their relationships to the land. Nearly 40 Native tribes are represented, including the Métis, Colville, Oneida, Diné, Tohono O'odham, Quechua, and Ma-ori. In addition to the films, the showcase includes prerecorded panel discussions (also available on demand) with Native filmmakers.
Panels include "The Land Speaks," with filmmakers Ciara Lacy (Kanaka Maoli) and Colleen Thurston (Choctaw Nation) in a discussion moderated by Cindy Benitez, program manager at the Smithsonian National Museum of the American Indian; and "Home: New Beginnings," a panel with filmmakers Ayelén Lonconao Vargas (Mapuche) and Marcos Ixwalanhkej Ordoñez Mendoza (Chuj) that's moderated by Amalia Córdova, the Latinx Digital Curator for New and Emerging Media at the Smithsonian Institution's Center for Folklife and Cultural Heritage. The panels are available for the duration of the showcase.
See a complete schedule with listings for dates and times at nmai.brand.live/c/native-cinema-showcase. Some films are restricted to viewing within the United States, but most are available worldwide. The showcase is free.