These are books that I love and have never forgotten, even years or decades after I first read them. They're not new books but they aren't old, either — or, they aren't "old" in the literary sense. No organizing theme is at play, other than my affection for disaffected, even misanthropic protagonists, a mounting sense of danger, and, sometimes, a bit of absurdist comedy.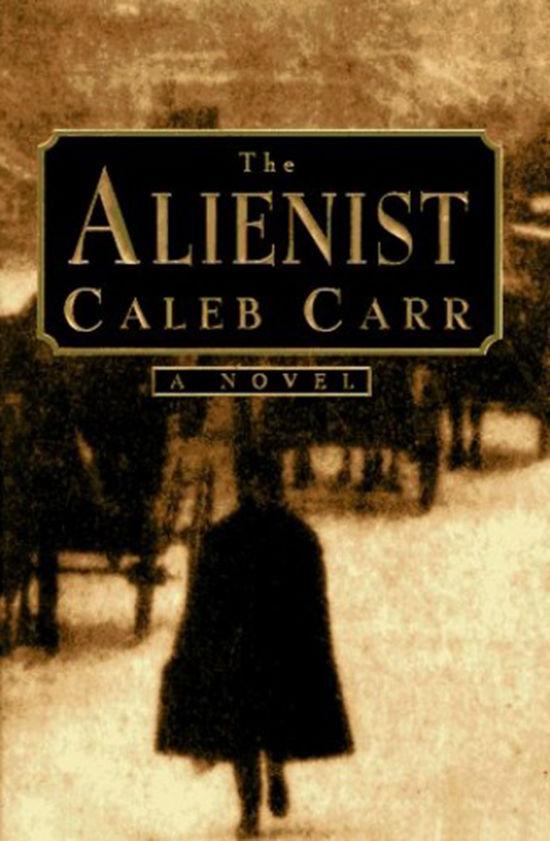 by Caleb Carr, Random House, 496 pages
In the winter of 1896, Dr. Laszlo Kreizler is summoned by New York City's police commissioner, Theodore Roosevelt, to consult on the brutal, ritualistic murder of an adolescent boy. The study of psychology is in its infancy — so young that the term does not yet exist and Kreizler is called an "alienist." His methods are so controversial that Roosevelt can't publicly associate himself with the investigation he's asked the doctor to pursue. Kreizler works with a newspaper reporter, a young female police department secretary, and a pair of progressive crime-scene analysts to hunt down a serial killer who targets vulnerable children.
Carr is a consummate historian if not the most accomplished of literary writers (TNT's series of i the book aired in 2018.) But whatever The Alienist lacks in gorgeous prose it more than makes up for in its ability to transport readers to 19th-century Manhattan. Every detail is attended to and many real-life historical figures make appearances. We eat exquisite multicourse meals at Delmonico's and toil with Lower East Side street urchins as they try to survive among dangerous adults and uncontrolled sewage. The characters are well-drawn, and as the plot picks up speed, you might find yourself reading well past bedtime because you can't wait to find out what happens next.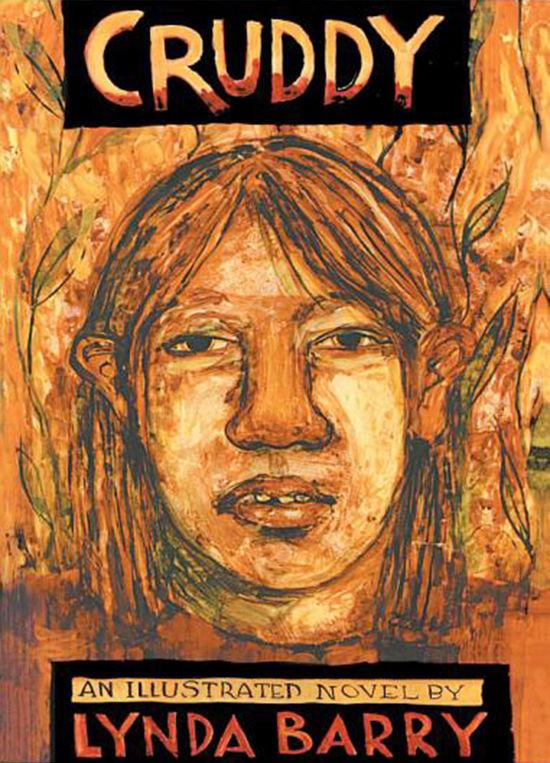 CRUDDY: AN ILLUSTRATED NOVEL (1999)
by Lynda Barry, Simon & Schuster, 320 pages
Cartoonist and writer Lynda Barry's violent, voice-driven Cruddy is a unique coming-of-age novel with an awkward, tough-as-nails protagonist. At 16, Roberta Rohbeson drops acid with friends and goes on an afternoon adventure. She is soon driven to write down the story of the year she spent on the road with her father, when she was 11. He taught her how to drink and how to kill. Roberta hates herself.
Barry proved her skill with pubescent voices in her long-running comic strip Ernie Pook's Comeek, which ran in alternative newspapers from 1979 to 2008. In Roberta, she has created a poster child for kids so abused they can't see the potential for living until adulthood. And yet, the book is fun with an unforgettable narrator.
"I read a story where a freaky-looking girl met a blind guy and told him all kinds of lies about what she looked like, like how her eyes were blue instead of brown, which I thought was idiotic of her since the guy wouldn't know color anyway. I thought of him, the guy in the story, and how I could take him from her with my truthfulness. I thought it could work out between us."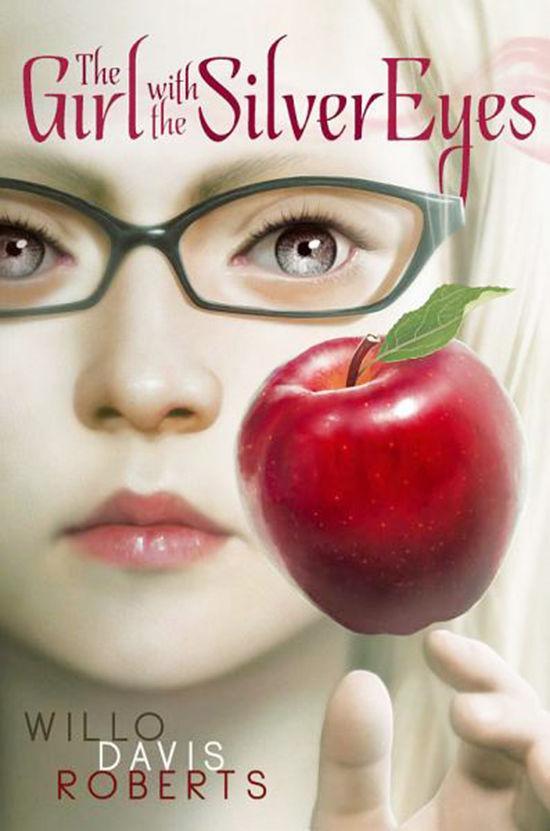 THE GIRL WITH THE SILVER EYES (1980) by Willo Davis Roberts, Alladin, 192 pages
Ten-year-old Katie gives grown-ups the creeps. She has a way of staring seriously at them and pushing her horn-rimmed glasses up the bridge of her nose, using just her index finger, that makes them uneasy. She also has telekinesis — the power to move objects with her mind — although she doesn't go around bragging about it.
This vintage young-adult novel is a veritable time capsule of what it was like to be a kid in the late 1970s. Mothers were leaving home for office, but society had not yet fully comprehended the dangers of leaving kids to their own devices. Raised primarily by her grandmother, Katie has recently moved in with her mother, who she doesn't know well. It's by snooping through her things that Katie finds clues about her special powers and a connection to others who might share them. She is a highly literate bookworm with attitude to spare, and her free-range lifestyle puts her on the bus to neighboring towns in search of the truth about herself.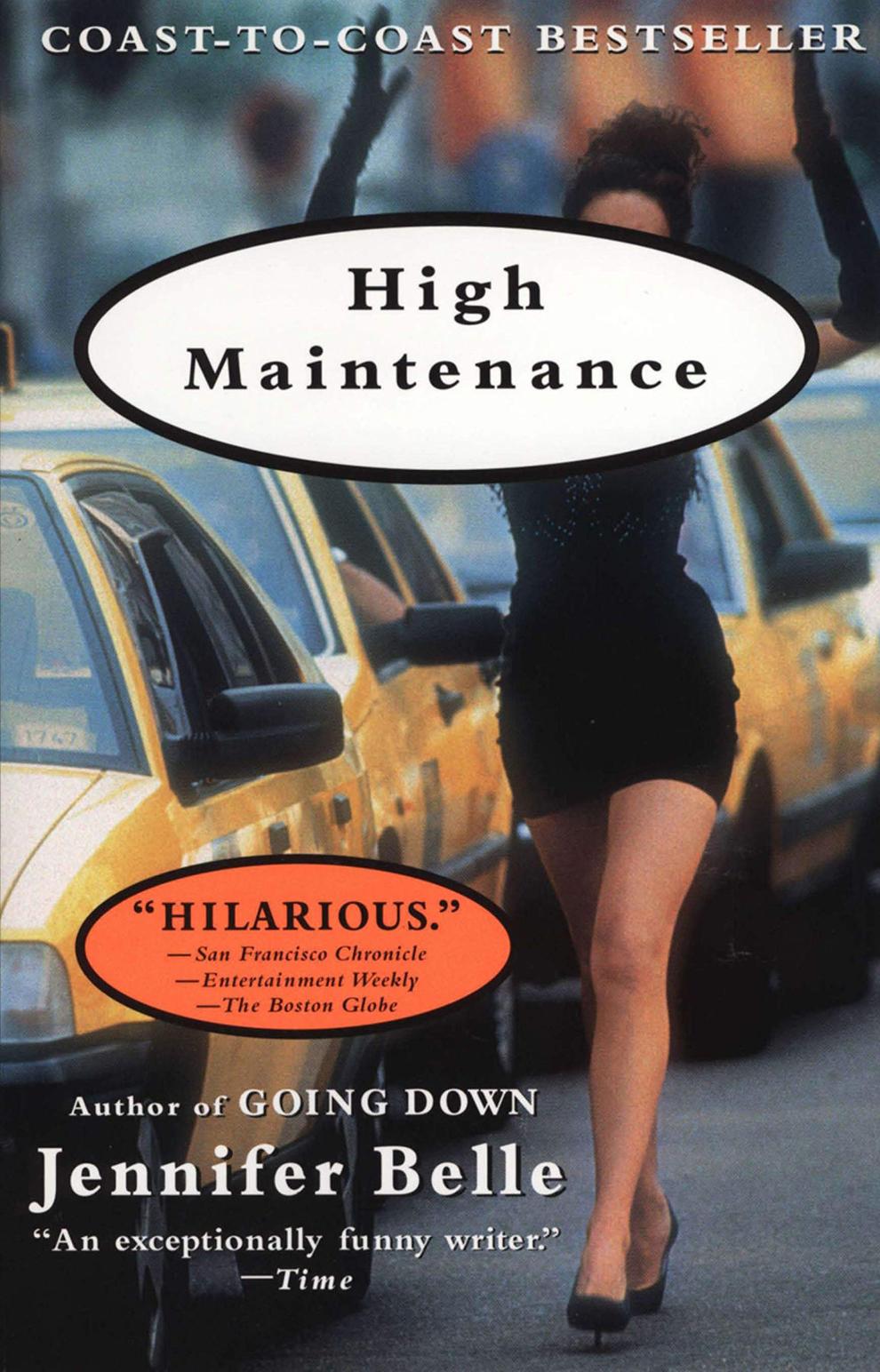 HIGH MAINTENANCE (2001) by Jennifer Belle, Riverhead Books, 337 pages
Liv Kellerman married young and didn't focus on her career. Now 26 and newly single, the jaded college dropout must leave her luxury Manhattan skyscraper, find new shelter, and support herself for the first time in her life. After a few false starts in ridiculous jobs, Liv finds that she has a flair for describing the "bones" of buildings, so she starts selling real estate.
When High Maintenance came out in 2001, it was one book among a flurry of "chick lit" novels of the era. Some were formulaic drivel, and some were unfairly pigeonholed into the genre simply because they were by and about young women in Manhattan.
Belle's riotously funny tale falls comfortably in the middle of this spectrum. It's a fast, bouncy read with great dialogue about urban life and singledom that is winningly cynical rather than cutesy. Liv isn't interested in white knights or fairy tale endings. Readers get a lively tour of New York City's architecture — high-rises, railroad apartments, lofts, and more — as Liv finds her dream home many times over but must sell to others to pay her bills.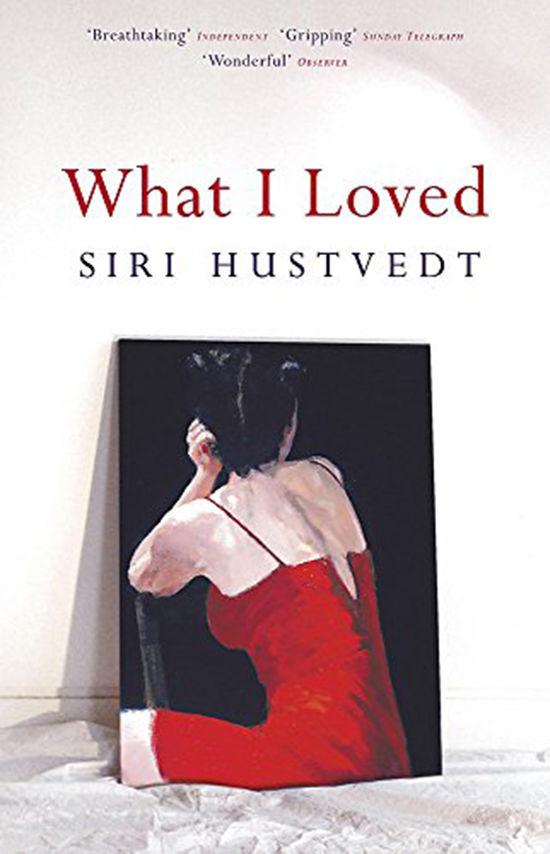 WHAT I LOVED (2003) by Siri Hustvedt, Henry Holt & Co., 384 pages
Art world trends come and go, but in New York City, talking about art trends never goes out of style. At first, What I Loved is a novel about art and artists in 1970s New York — what they created and why, and the various inspirations at play, including romantic relationships and their destruction. Bill, Leo, Erica, Lucille, and others orbit each other's studios and dining rooms in this novel about important ideas and urban domesticity among the privileged artist class. And it's enjoyable to be a fly on the wall at their gallery openings and dinner parties.
Soon enough, What I Loved becomes a novel about tensing family bonds, the difference between art and shock art, and the Club Kid scene of the late 1980s and early '90s. As couples break up, look for independence to pursue their muses, and succumb to the frailties of age and failing health, the plot turns a corner. Suddenly, a book about deep creativity and intellectualism becomes a thriller that stabs at the beating heart of what art is, who can be loved, and when a parent must protect their child or let him go.