It started as an offhand suggestion and turned into a passion project that consumed Audra Bellmore's attention for nearly four years.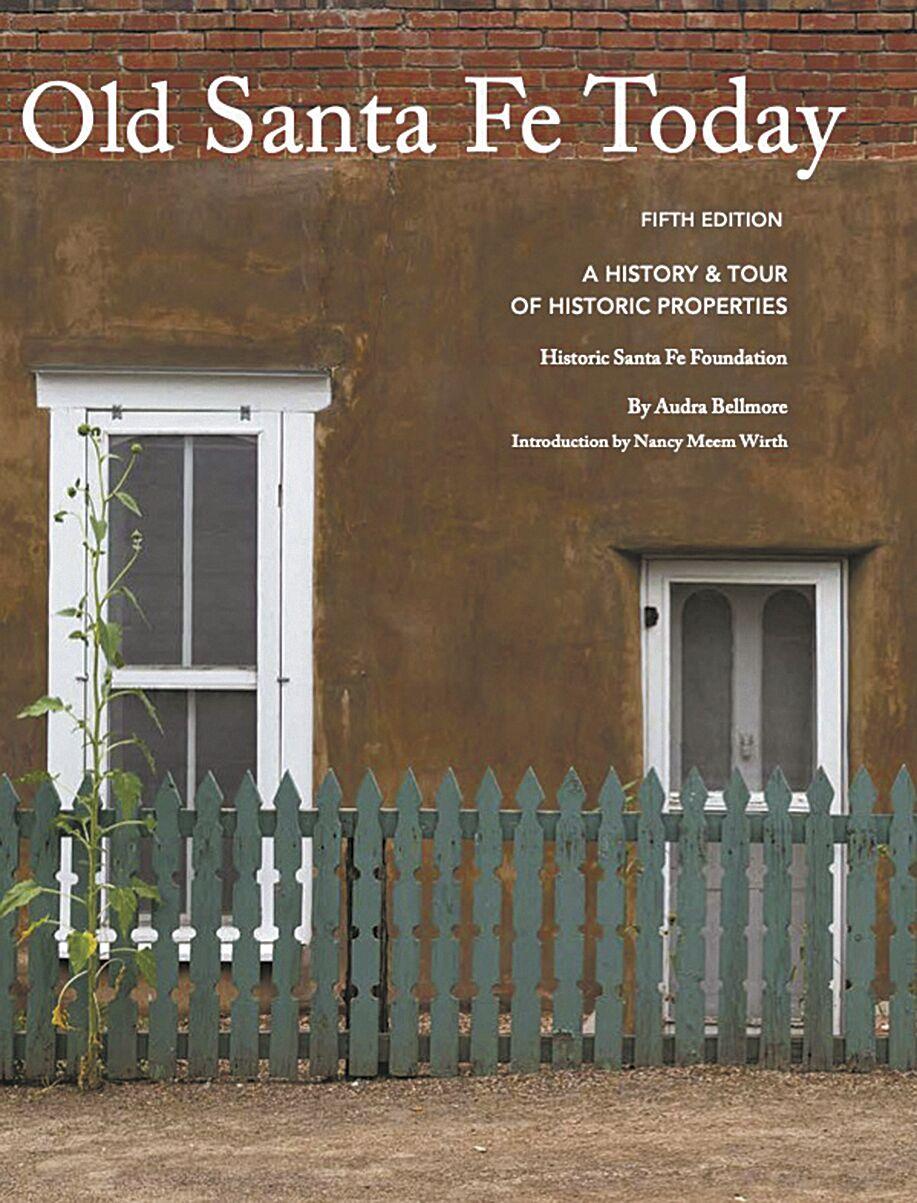 Bellmore, the John Gaw Meem Curator at the University of New Mexico, was visiting the 19th century El Zaguán, home to the Historic Santa Fe Foundation, and she was handed an old copy of Old Santa Fe Today, a survey of the homes and properties that make up the local historic register. The professor noticed that several homes had been added to the registry since the last edition's 1991 publication date, and she suggested that the foundation update it.
Bellmore, by dint of her vocation and ambition, immediately became the perfect candidate to do exactly that. But it wasn't easy.