Although the temperatures haven't dipped much past nippy so far, the season for tucking into a good book is on its way. Here, Pasatiempo's Jennifer Levin looks at three captivating new releases and five older books worth revisiting.
CLARK AND DIVISION
By Naomi Hirahara, Soho Press, 305 pages, $27.95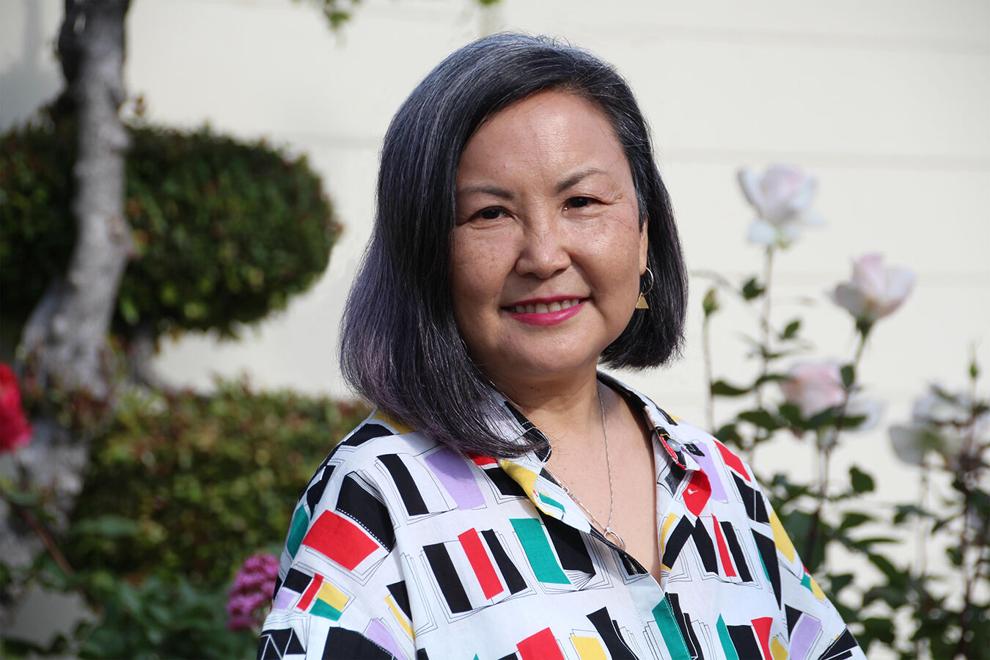 Aki Ito grew up in California, a child of Japanese immigrants. After Japan attacks Pearl Harbor, her family is sent to Manzanar, one of 10 Japanese concentration camps where Japanese-Americans were sent by the U.S. government during World War II. They're relocated to Chicago when they're released in 1944, and Aki's beautiful and charming older sister, Rose, is sent ahead to find them a place to live. When Aki and her parents arrive, they find out Rose died by suicide the night before by jumping in front of a subway train. Twenty-year-old Aki doesn't buy it. She thinks Rose was murdered.
In this historical mystery, a polite protagonist learns to speak up for herself in order to protect her community. Through Aki, her parents, and the people they meet in Chicago, Naomi Hirahara explores cultural issues experienced by Japanese-Americans during and after the war. As a nisei (a child born in the new country to Japanese-born immigrants), Aki grew up rarely expressing her true feelings. Life changes dramatically in Chicago, where her father drinks too much and gets mixed up with the wrong kind of people. Her mother finds a job cleaning a store. Although Aki respects their work ethic, she hates the way Japanese-Americans are treated as second-class citizens.
As she gets to know the city, she makes friends with other nisei and starts to develop her own identity. Clark and Division contains a veritable city full of well-developed supporting characters, most of whom could carry novels of their own. In addition to the mystery of Rose's death, numerous plot lines include sexual assault, abortion, race, and class. The story might have benefitted from a stronger main focus to enhance the tension of its narrative arc, but it would be hard to choose from what Hirahara has given us. Aki's work friendships at the Newberry Library are most interesting. She gets to know Phillis, a reserved young Black woman from the South Side, and Nancy, a bubbly Polish woman with a big family. In a dramatic yet subtly humorous nod to contemporary mores, Hirahara has Nancy attempt to use her White privilege to help others. It doesn't work, but it prompts an important break in Rose's case.
MILK FED
By Melissa Broder, Scribner, 304 pages, $26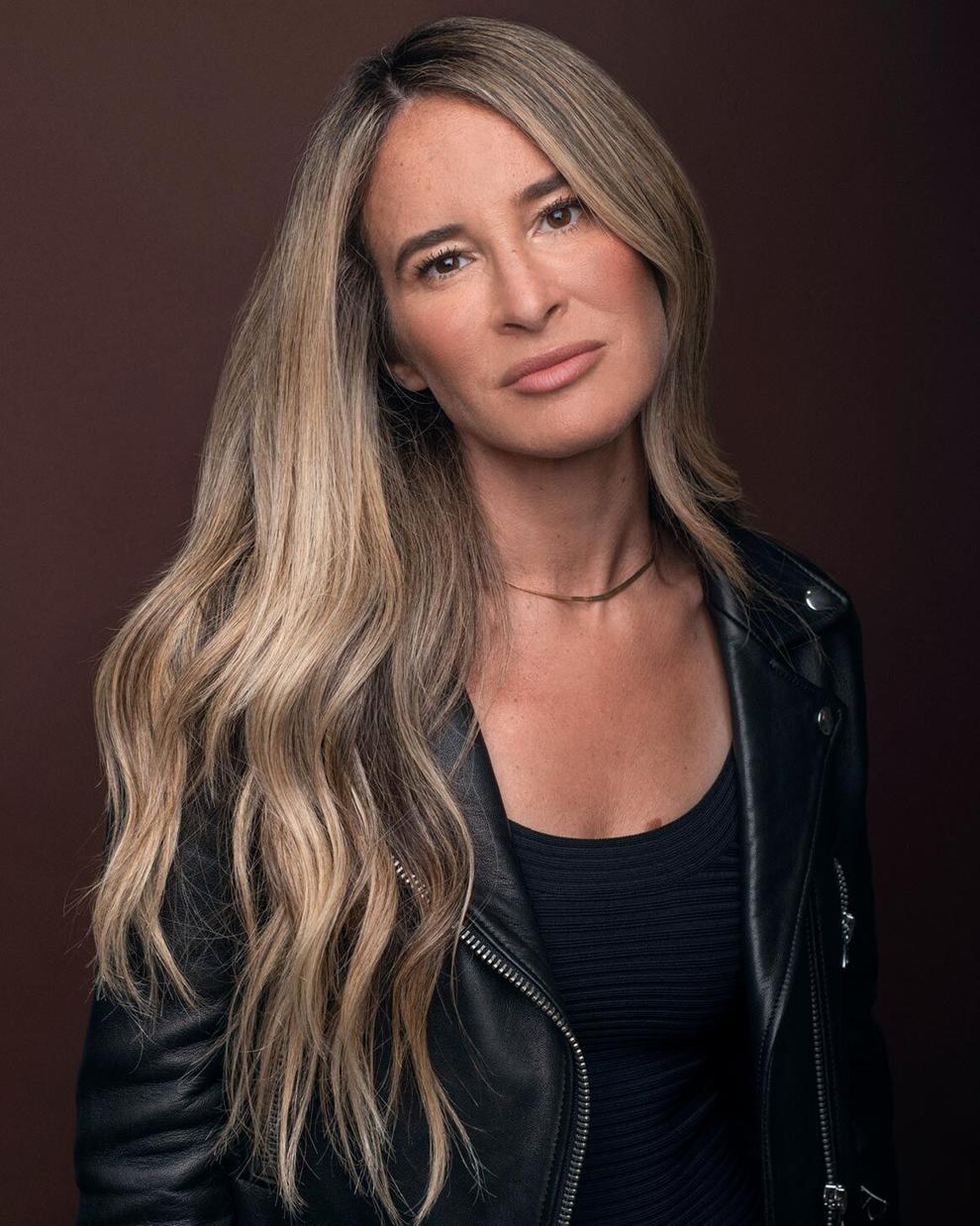 This disarmingly offbeat, semi-erotic novel is esoteric yet relatable. Rachel is a 24-year-old aspiring stand-up comic with an eating disorder. She falls in love with Miriam, an Orthodox Jewish woman whose family owns a frozen yogurt shop. As a non-observant cultural Jew who is always hungry, Rachel is drawn to the zaftig confectioner who practically force-feeds her a hot-fudge sundae. It's a scene of such fulfillment and release that it will make many readers realize — perhaps with a great deal of emotion — how rarely they allow themselves the pleasure of such a dessert.
The book begins with Rachel's therapist putting her on a 90-day "mother detox" and encouraging her to work on her eating issues. Rachel has been suffering from anorexia since she was a teenager, her tiny meals ritualized and private, a way of life she learned from her mother. She is preoccupied with sexual fantasies about the mothers of her childhood friends, as well as about an older co-worker. The author is fearless in her approach to these scenes and even more so when Rachel begins to fantasize about and then engage in actual sex with Miriam. In the best possible ways, Rachel is a defensive, self-deprecating narrator. She's so used to being on edge and miserable that she assumes everyone else is, too. One of the things she learns is that "it's normal to always be unhappy" is not actually a golden rule despite what she was raised to believe.
Though we only get a few lines of Rachel's stand-up comedy, Broder gives a good sense of her stage presence and caustic sense of humor. We see her act evolve from making fun of herself to an exploration of her fears. Her romance with Miriam allows her to consider the different ways there are to please people that you love and that fulfilling others' expectations doesn't always mean suffering. The book's major theme is letting go of what others want from you — and for you — and figuring out who you truly, authentically are. Rachel's descriptions of how she pleasures Miriam are a form of projection, not only a wish for how she wants to be touched and treated but symbolic of a kind of self-nurturing and self-acceptance she's never been able to consider.
A TIME OUTSIDE THIS TIME
By Amitava Kumar, Knopf, 243 pages, $26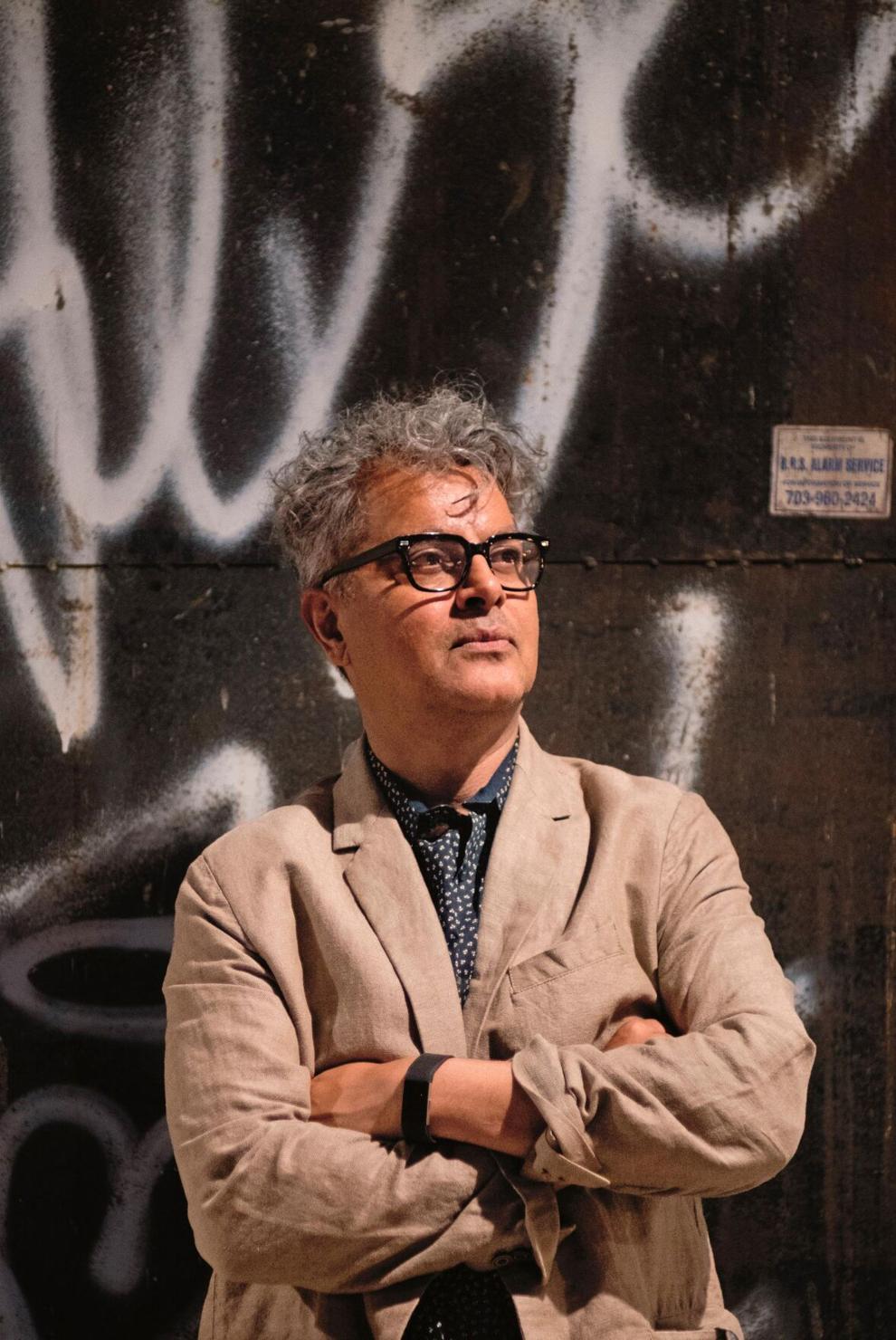 A retreat for artists on an Italian island should be a peaceful place to block out the world and work on a novel. But in the winter of 2020, the outside keeps intruding on Satya's treasured creative time. He's a literature professor on leave from his university job who spends his days at the retreat taking notes for a novel about "fake news." His wife, Vaani, is a psychologist who believes scientific experiments explain human nature. During his stay, he reads George Orwell's 1984 and keeps on top of Trump's tweets. As news of a new coronavirus grows increasingly scary, he often talks to Vaani on the phone and reflects on psychological experiments she's told him about. He considers her outlook maddeningly measured — and he relies on it.
A Time Outside This Time is a novel about writing a novel, but the novel itself is also the novel he's writing. It's not as confusing as it sounds and takes no effort to follow if you allow yourself to exist inside, as well as outside, the narrative. It's metafiction. Just go with it.
Satya's story about a trip he took to India might lead him to one of Vaani's experiments, which might also include her talking about her own memories. He writes of campus life and his students, about whom he cares deeply, even as they make up a revolving door of faces that change year to year. He talks about his journalism career in India, before he moved to the United States, and considers the ideas of objectivity and bias in reporting. He is prone to making "dad jokes."
If this doesn't sound riveting, rest assured that the effect of Satya's voice is almost hypnotic. And despite the narrative looseness, Kumar always brings the chapters around to a point, reminding us that Satya is a teacher when he's not at the retreat.
After the residents are sent home due to the spreading virus, Satya's stress level rises and his meditative voice disappears. "So that is the world we are living in," he writes. "We are scared of the future, we are angry at those in power who have disregarded the common good, and we are filled with guilt at the knowledge that there are so many in the world who have so little to protect them. That last thing — the feeling of complicitous guilt — has helped me reach a conclusion. Don't trust anyone who claims they have clean hands. Yes, I mean that metaphorically. Mostly."  
---
Beloved books to revisit
BASTARD OUT OF CAROLINA (1992)
By Dorothy Allison, 309 pages
Born out of wedlock to a teenage mother, Ruth Anne "Bone" Boatwright is the bastard of the book's title. She is a spitfire little girl, growing up poor in 1950s Greenville, South Carolina. She has a gruff, loving extended family, but home is dangerous. Bone's stepfather, Daddy Glen, is mentally, physically, and sexually abusing her. Her mother, Anney, refuses to see it. Dorothy Allison's semi-autobiographical first novel has been banned in many American high schools for its depiction of child sexual abuse despite the story's lack of prurience. Bone's voice is essential to the literary canon that reflects this tragic but all-too-common human experience.
THE EDIBLE WOMAN (1969)
By Margaret Atwood, 287 pages
Margaret Atwood's first novel features a young woman, Marian, who works in a market-research office and has a handsome gentleman suitor she intends to marry. In this pre-feminist but free-love-for-all moment, Marian feels uncomfortably locked into her predetermined, ordinary life. Her fiancée doesn't seem to care what she wants or thinks. She develops an aversion to food, an eating disorder presented as a kind of magical realism. The Edible Woman is an intriguing precursor to The Handmaid's Tale (1985), in which Atwood extrapolates the desolate inner lives of Marian and some of her other early female protagonists into a terrifying, dystopian future.
A PRAYER FOR OWEN MEANY (1989)
By John Irving, 656 pages
John Irving is famous for his epically long tales that delve deeply into family and what shapes us as people. At his best, Irving sweeps readers into intergenerational sagas of love, loss, betrayal, and a great deal of individual quirkiness. A Prayer for Owen Meany is Irving at the top of his game. Narrated by John Wheelwright, the story spans the Vietnam era and focuses on the parentage and childhoods of John and his friend, Owen, who is unusually small and serious. Owen Meany is essentially a ribald fairy tale that covers many of Irving's familiar themes — including parental death, elite boarding schools, religious dogma, and early childhood sexualization — in a particularly satisfying if devastating way.
THE SWEET HEREAFTER (1991)
By Russell Banks, 257 pages
In a small town in upstate New York, a school bus swerves off the road during a snow storm. Fourteen children are killed, and many more are injured. In The Sweet Hereafter, four narrators tell the story of the bush crash and its fallout: bus driver Dolores Driscoll; Billy Ansel, who loses his two children in the accident; Mitchell Stephens, a high-powered lawyer in town to sue the state on the parents' behalf; and 14-year-old Nichole Burnell, who was injured in the accident, as well as saved by it. Russell Banks delivers a clear-eyed portrait of a small town and shows how tragedy and grief forever reshape the living.
WICKED: THE LIFE AND TIMES OF THE WICKED WITCH OF THE WEST (1995)
By Gregory Maguire, 448 pages
Before it became a feel-good Broadway musical, Wicked was a novel that turned childhoods upside down. In his retelling of L. Frank Baum's The Wizard of Oz, Gregory Maguire demonstrates that what you learn when you're young might be nothing more than one person's interpretation of history. His version has Dorothy as an unwitting political pawn of Oz politicians and the Wicked Witch as traumatized and misunderstood, with valid reasons for her vendettas. And Glinda, the "good witch," isn't really very nice at all. Wicked provides a thorough backstory for Oz and its inhabitants, while asking readers to reconsider everything they thought they knew about it.