Daylight savings time ended at 2:00 this morning (November 7th) and the holidays are upon us, which means Thanksgiving is fast approaching. Tootsie pops, I'm a wreck. The bright spot for me is the supply chain shortage forecast to last through Christmas, guaranteed to take the stress out of buying presents, since there won't be any available. Stress level down.
Today I have a true story for you: "The Anatomy Of A Heart Attack," to be read before you start overeating on Thanksgiving. Sam Valencia (Coldwell Banker Mountain Properties) didn't know what was happening to him when he collapsed on the living room floor last April. After an ambulance ride to the ER and a series of tests which revealed nothing abnormal, he was dismissed and advised to see a cardiologist, just in case. That appointment revealed only a slight heart murmur, so the doctor ordered a heart monitor for 30 days. Like a good patient, Sam took the monitor home and left it on his desk. Like a good doctor, the cardiologist called and ordered two more tests. Suspecting nothing, Sam went to his appointment after those tests and the doctor said, "In all my years of practice, I've never seen a dead man walking before now." Sam was shocked to learn that he had 100% blockage of the left coronary artery—the widow-maker—and 95% blockage of two other arteries. The very next morning (do not pass Go, do not collect $200) Sam had a triple bypass. He told the doctor, "You know what this means, don't you? It means that God's not finished with me yet." Now feeling great and at least 36 pounds lighter, Sam plans to give a great big thanks to you-know-who on Thanksgiving Day.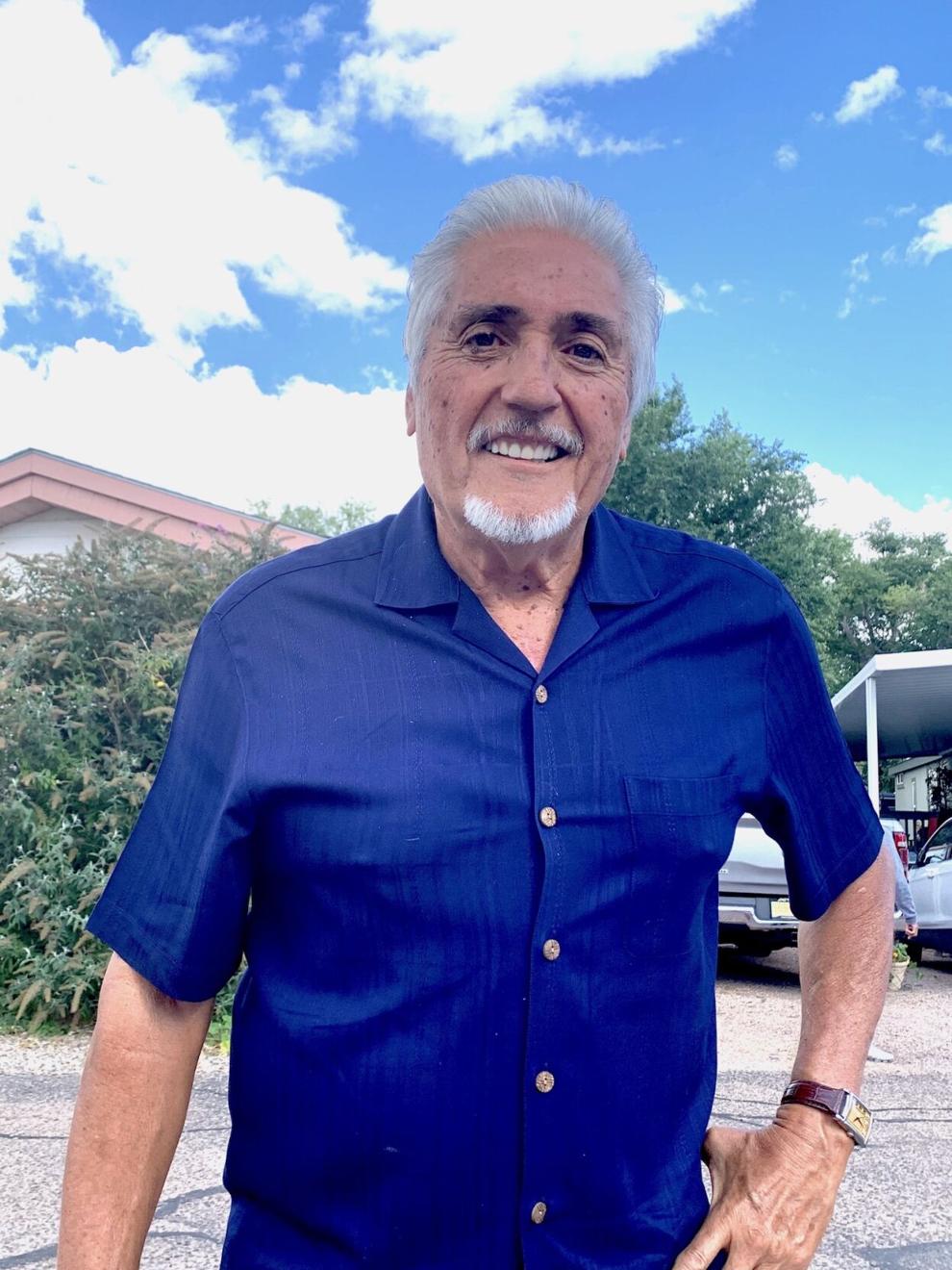 Creampuffs, there's a saying that Old Realtors never die, they just expire. That's true, most often by design, examples being Shorty Sargent, Roy Bickley, Sarah Melton—all Santa Fe legends who pretty much died with their Realtor boots on. But today, Butter Beans, I know at least three who are actually retiring.
Francie Miles, a native Santa Fean, is retiring after 21 years as a Realtor at Barker Realty. One of her main goals throughout her real estate career was to find homes for Santa Fe's school teachers. Having been a teacher for 21 years prior to real estate, Francie understood the importance of putting down roots and becoming a part of the community. Today, more than 35 teachers have Francie to thank for finding them homes they could afford in a seemingly unaffordable market. Pumpkins, I guess you could say that makes Francie a real estate wizard who will be missed by many.
Gregg Antonsen (Sr. VP and Qualifying Broker, SIR Santa Fe, since 2011) is retiring as soon as Sotheby's can find someone to replace him. To me, Dear Hearts, that translates as never. But Gregg, forever the optimist, plans on a replacement anytime between now and the end of January, when he heads home to Waikiki. Lemon Drops, Gregg feels lucky to have spent his adulthood in the two best places on earth—Hawaii and Santa Fe. More than luck, Gregg attributes all his successes to goal-setting, making him an excellent role model for Realtors. Tough shoes to fill, Cupcakes.
Successful goal setting is the 13th pathway to retirement in real estate, as evidenced by another goal setter, Robin Zollinger (Barker Realty). A determined person with a plan, Robin planned her end point almost from the beginning. After a 28- year career, Robin moved to Seattle and the retirement home she purchased several years ago. Like I said, Lollipops, goal setting is the 13th pathway.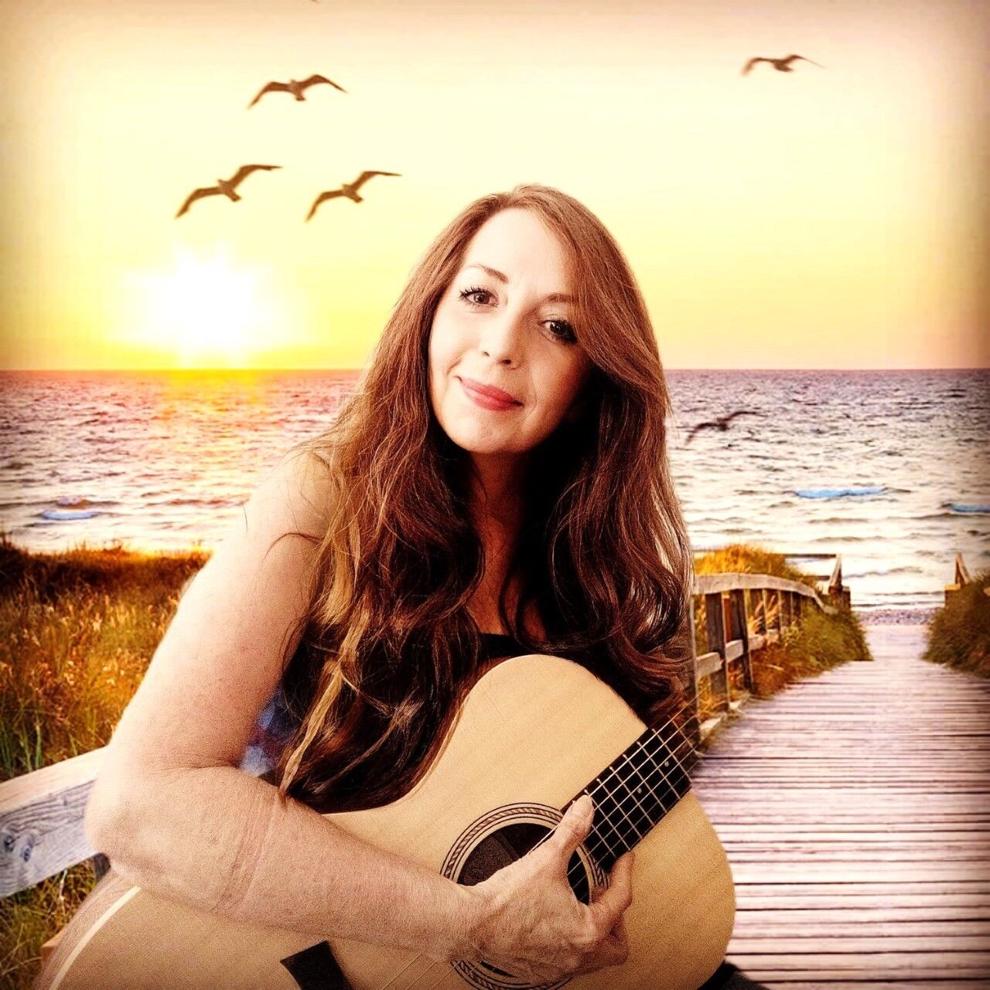 No immediate retirement plans for Darel Varela (Real Estate Sales Transaction Coordinator) because her job at Homewise brings her such joy. Darel is happiest when she's doing something that makes other people happy. The whole concept and philosophy of Homewise does just that, so Homewise is where Darel's heart is. Darel's motto: Do what makes your heart sing (spoken like the musician she is).
I asked Susan McGrew to remember a fellow Realtor, Evelyn Spiker, who died last March at age 67. Susan wrote, "Evelyn was a devoted animal lover and a kind, positive soul, sharing her home and culinary delights with many friends. Leaving this world with an amazing grace and quiet acceptance, her spirit will be found in the forests and mountains she loved to roam. We miss you, Dear Friend." Well said, Susan, thank you.
So long, Sweetpeas...Until next time,