A few days ago, I went with a friend to his doctor's appointment. As we were sitting in the waiting room with our masks on and our chairs far enough apart that we couldn't hear what the other was saying, I reminisced about my pre-COVID life. Little did I know, back then, how much I would miss the random collection of outdated magazines scattered carelessly around a doctor's office.
What else did I never know how much I would miss?, I mused. Well, really, Creampuffs, I miss the things I often took for granted. The salad bar, the salty soup and the soft ice cream machine at the Souper Salad Buffet on Cerrillos Road. Kelly Andrews and I used to call each other at the last minute to meet there for lunch. Kelly almost always went back for seconds for the soft ice cream with chocolate syrup (I swear, Lemon Drops, I tried not to). Oh, yes, how could I forget those chocolate mints waiting for me in the small bowl at the Maitre D's station at Santa Fe Bar & Grill.
I miss standing close to someone and chatting while checking out at a grocery store. I miss reading lips when I can't hear what someone is saying. Now I'm left with nothing but my smartphone. That thing is so smart. Today it must've known I was stricken with a moment of melancholia because the first thing that popped up was this: "Choose Joy!," it commanded me. "Don't wait for things to get easier, simpler, better. Life will always be complicated. Learn to be happy right now. Otherwise, you'll run out of time." That did it, Ginger Snaps. I snapped out of it. If only I were Marg VeneKlassen (Santa Fe Properties), I could be tap dancing down the street right this minute.
Jim Gay (who, as of this writing, is not "gay" but is actually "straight" and married to his wife of 30 years, Scout Gay) is especially happy right now because he has chosen JOY. As of last month, The Jim Gay Group is now The Jim Gay Group, powered by Delmar Mortgage. What does that mean for both the loan officer and the buyer? Pumpkins, it simply means that your friendly little mortgage company is now powered by a giant company. Breaking it down further, Buttercups, Jim and his loan officers will have more time to spend with you, the Buyer, enjoying your company over a long lunch, giving you — the Buyer — up- to-the-minute info on the status of your mortgage, etc., while the giant is taking care of all the details that in the past have kept you and your loan officer from having this much fun. This sounds so joyful, in fact, that I applied for a loan today, and I don't even have a house.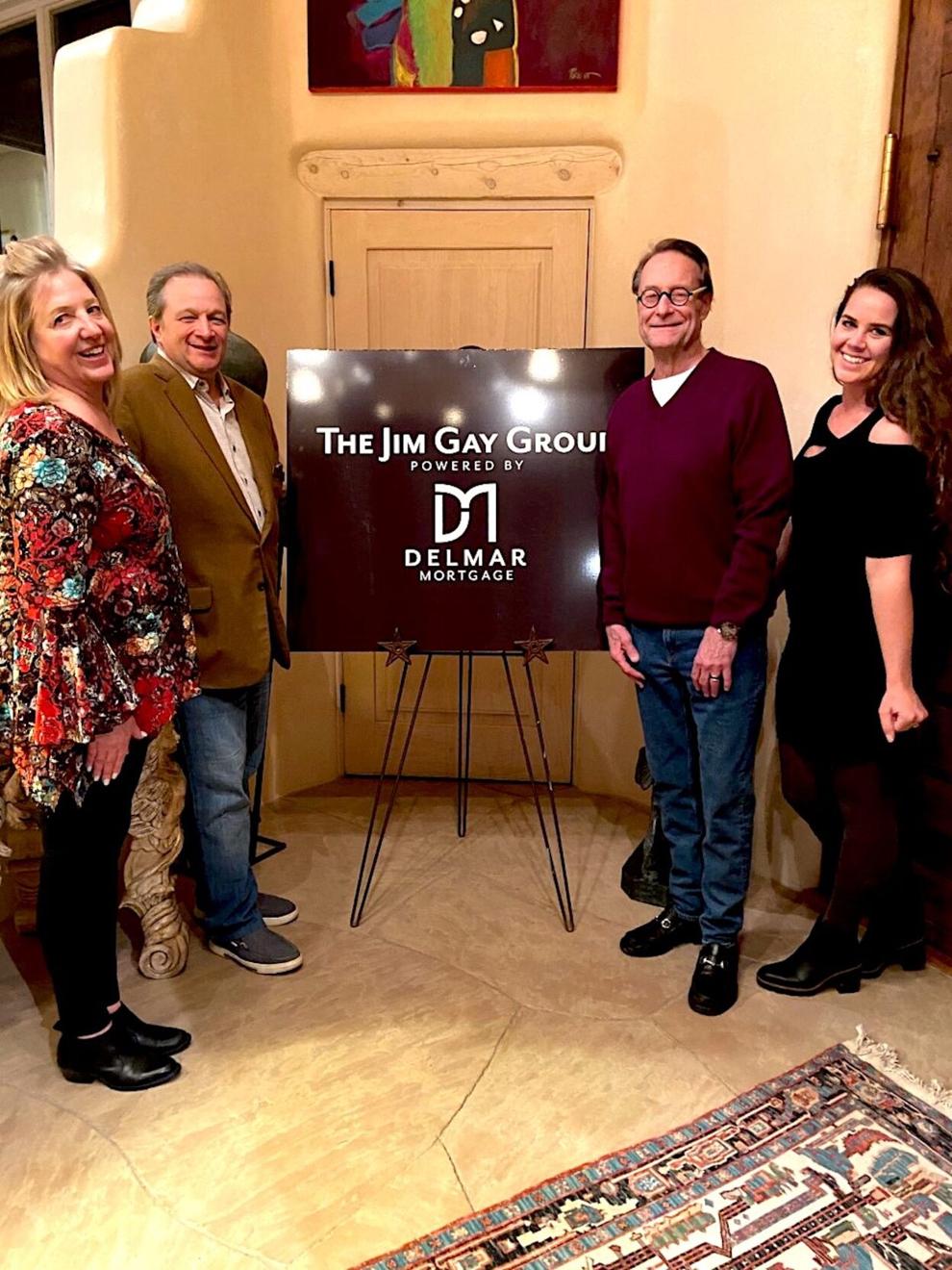 But I do love lunches with Jim.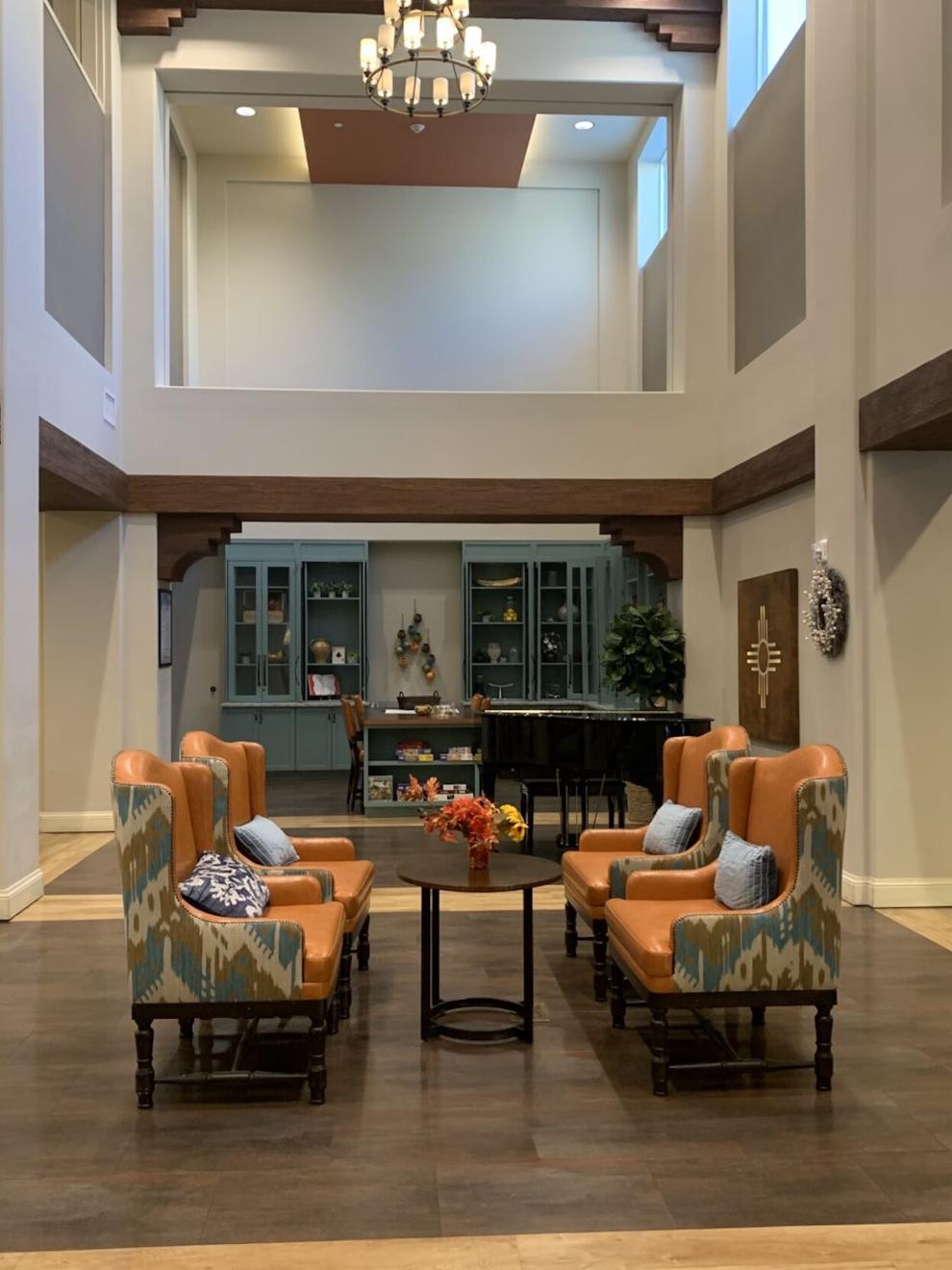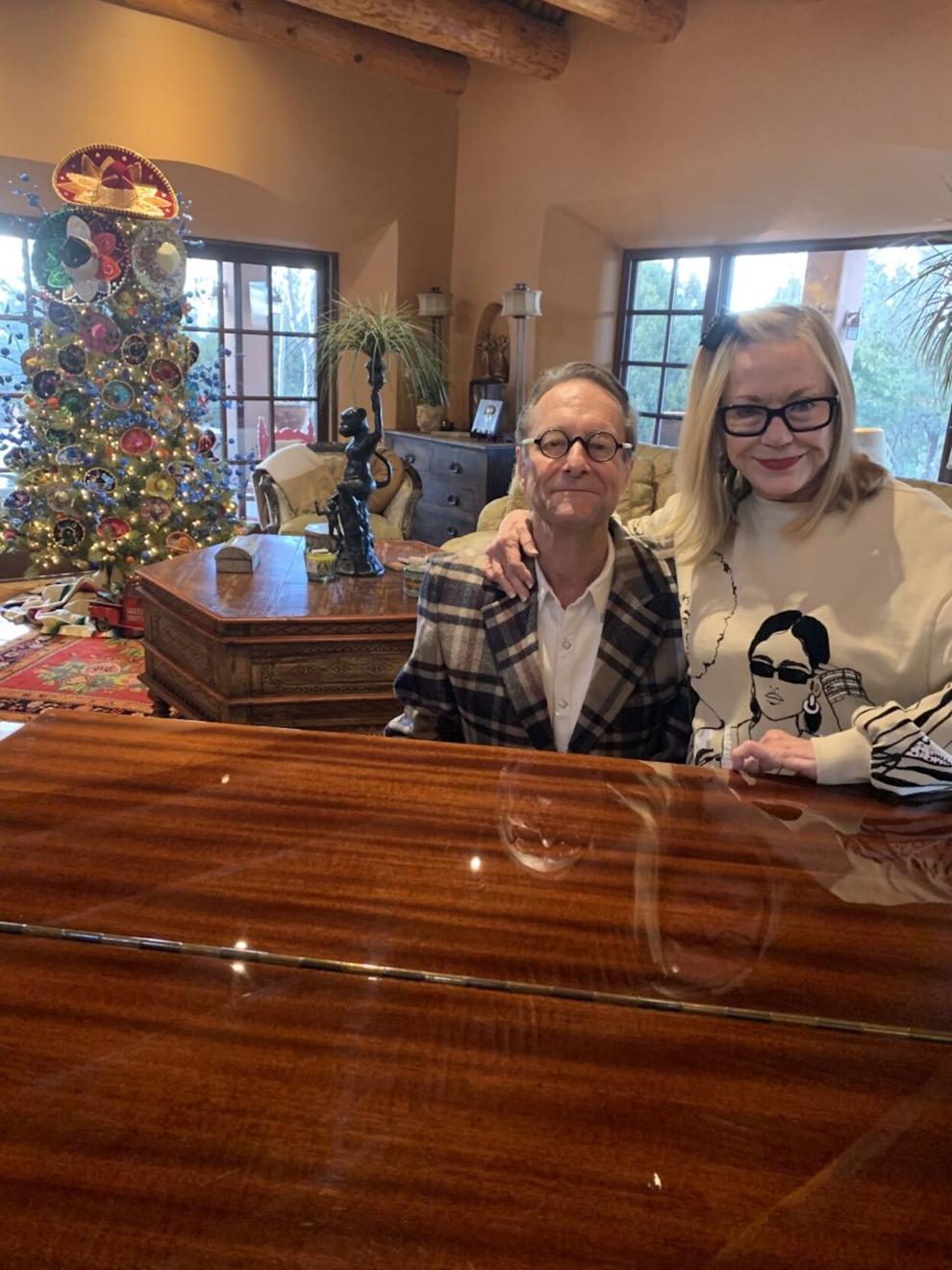 Here's another joyous discovery I recently made. As I age (yes, Virginia, aging is inevitable, even in this magical city), I have more options than I previously imagined. Oh, joy. This came about, Sugar Bears, as I researched care facilities throughout Santa Fe for a friend (who shall remain anonymous, but I'll give you a hint: he's not a Realtor). Butter Beans, when it comes to care facilities, there are three main types: independent living (no help needed); assisted living (various levels of help needed for activities of daily living); and memory care (for exactly that).
Montecito and El Castillo are examples of independent living, with assisted living and memory care units tucked away for sometime down the road. Morning Star, Kingston and The Legacy are examples of assisted living and memory care facilities. In order to avoid terrifying you anymore than this brief look into your future, suffice it to say that my friend has already passed GO, and he needs assistance. What a time-saver, it narrowed my research considerably. His option of living at home (everyone's dream) with professional help (e.g. $30-$35.00/hour x 24 x 7 days a week) — in addition to all the expenses of home ownership (e.g. property taxes, homeowner's insurance, maintenance, utilities, groceries, housekeeping, yard work, internet and TV, etc., etc., etc.) — proved to be crazy expensive. Oh, Dear Hearts, the dilemmas of aging, they're never-ending.
My friend chose The Legacy, an assisted living/memory center in an unlikely location off of 599, at the entrance to Aldea. A monolithic structure that could be mistaken for a women's prison from the outside, The Legacy opens up to a spacious and beautifully appointed interior. What a nice surprise. The entryway leads to sunny and comfortable spaces with a gleaming baby grand piano (think Nordstrom's) to the left, a wide and bright hallway with an interior courtyard off to the right, and at the end, a welcoming dining room, where reportedly delicious meals are served three times a day.
The residents' rooms range from one-room studios with kitchenettes to two-bedrooms/living rooms w/ kitchenettes. High ceilings throughout add volume and a sense of space. All for less than staying at home with round-the-clock care and fast food.
You can imagine my dilemma, Lambykins. A home mortgage and long lunches with Jim Gay, or a maintenance-free life at The Legacy. Thank god I have time to figure it out.
So long, Sweetpeas….Until next time,