Local interior designer Susan Stella leans toward organic decor when prepping her Tesuque home for the holidays. She displays pine branches in vases, pine garland and strings of cranberries.
"I like to use natural elements," she says. "Scents are important during the holidays, too." She boils a mix of cinnamon sticks and spices, allowing them to simmer on the stovetop. "The aroma kind of floats through the air." 

Stella always hangs fresh ristras, with an emphasis on fresh. "The bright red ones," she says.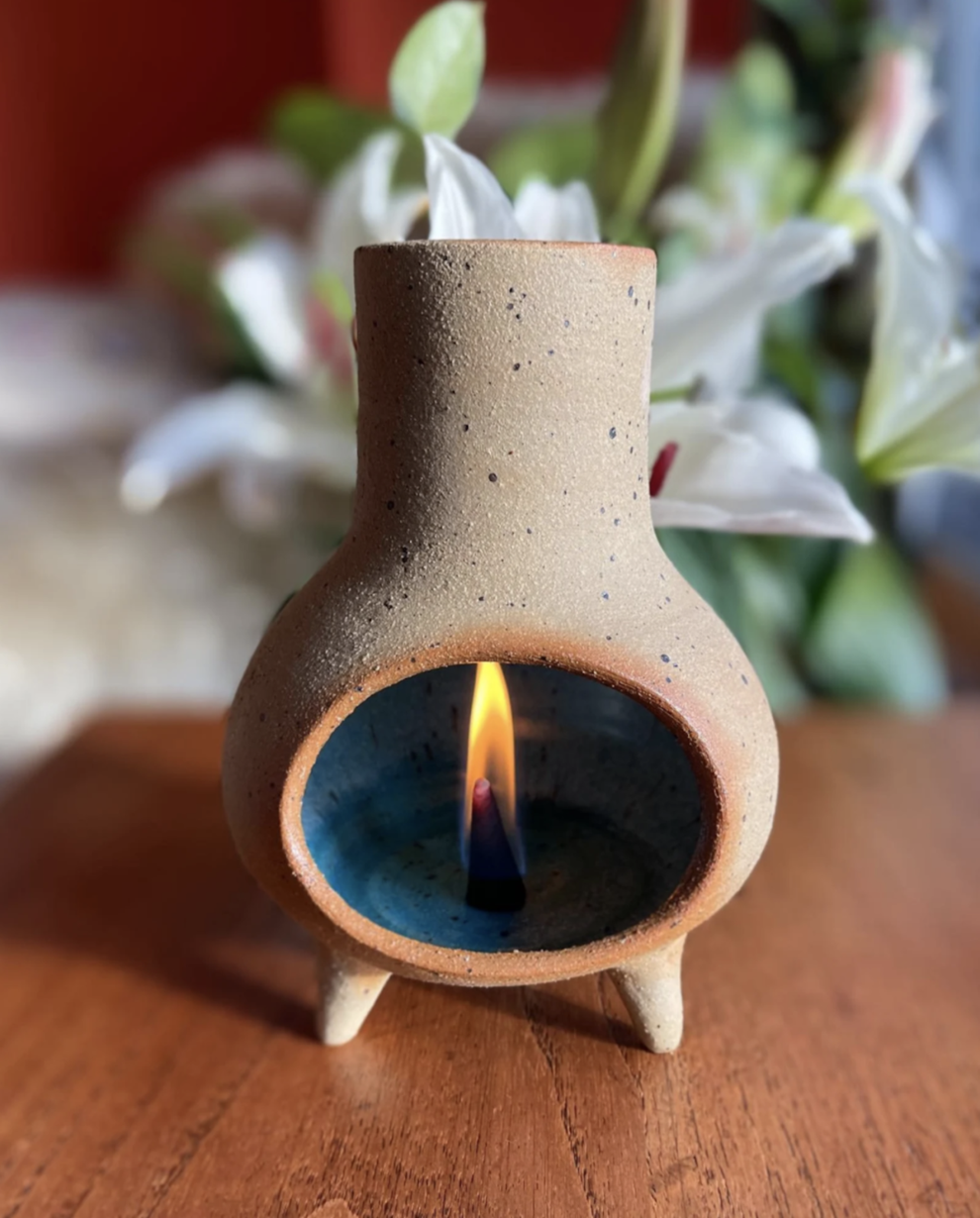 She also likes the traditional Piñon incense that burns in tiny, ceramic adobe house holders, which she feels introduces guests to New Mexico. Paperwhite Narcissus bulbs in pots that bloom over the holidays are also added around the home.
"Amaryllis are nice as well."
To make the holidays extra special, Stella takes her guests to see the ancient sites of New Mexico and to Pueblo dances "to share our historical understanding of the Indigenous people that brings so much richness to New Mexico."
At home, she always stocks the refrigerator, and has champagne, wines and various botanicals to make cocktails and mocktails.
"Do a little research on mixology recipes and come up with something special," Stella suggests. She also recommends cooking a meal together.
Her guest beds are dressed in beautiful linens and a comfy duvet, "since it is cold that time of year."
The designer also keeps extra scarves, hats and gloves around the house, in case the group wants to hike or spend time outdoors.
For long-time Santa Fe resident Pat Hall, her first step before guests arrive is to clean the casita.
"So much accumulates throughout the year. I want to make sure there's space in the closet for guests and that the place looks good," she says. 
Specific towels and toiletries are then added, along with an assortment of breakfast items, like local coffee, teas, muffins, jams and butter.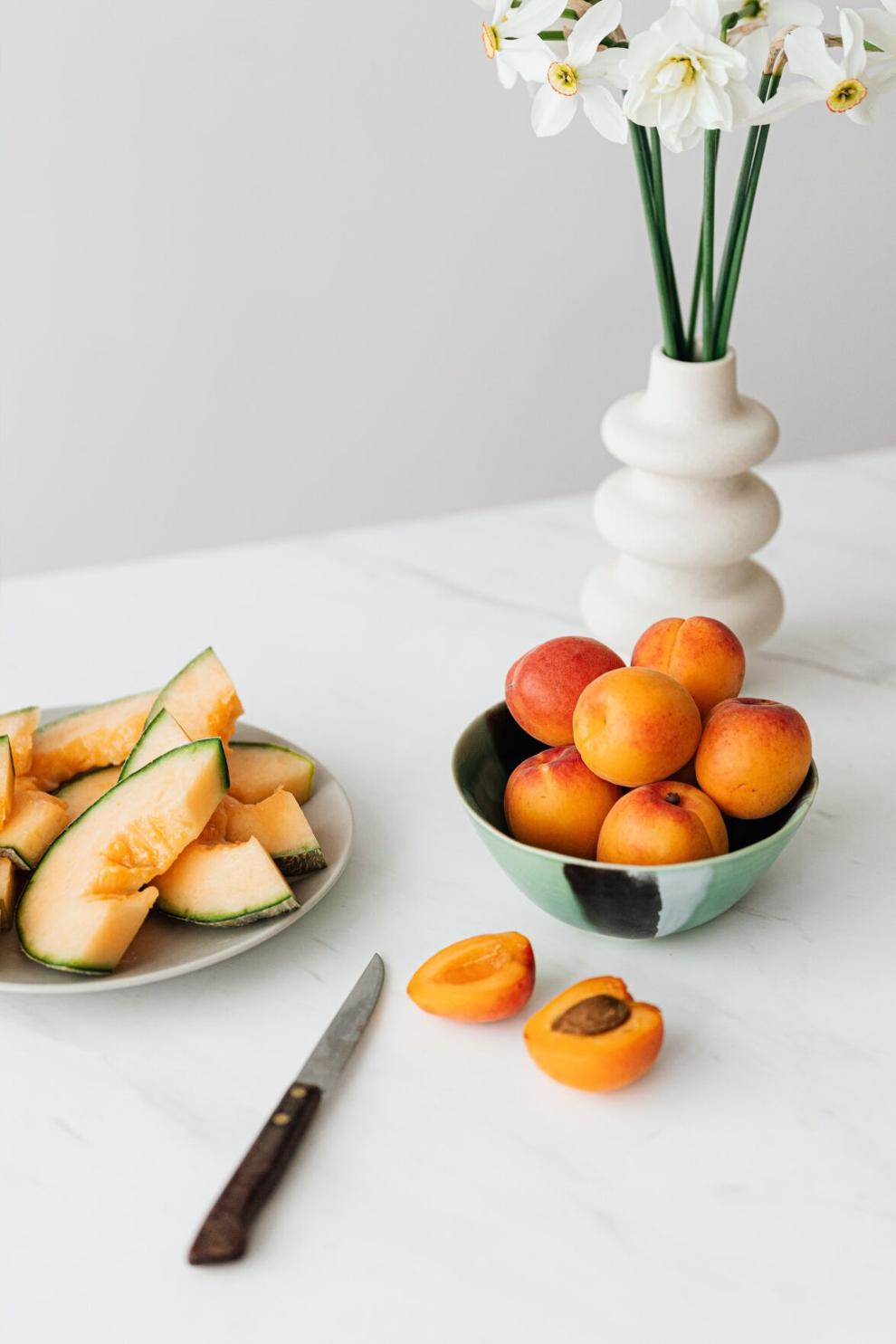 "I don't want my guests to have to run out and to get breakfast."
Hall hangs wreaths on exterior doors, places flowers throughout the main home and casita, and dresses the dining table with a decorative cloth, silver candlesticks and a floral centerpiece for most of December, preferring to keep decorations secular. 
Kris Leslie, a short-term rental super-host, does the same, and stays holiday-neutral when preparing her properties. 
"I want to be sensitive because I don't know which holidays my guests celebrate," she comments, and explains how she displays white lights and seasonal decor — like pine cones and tree branches. "Unless they request a Christmas tree, or something specific."
Keeping a fire going throughout the holidays is festive, too, so be sure to stock up on dry firewood.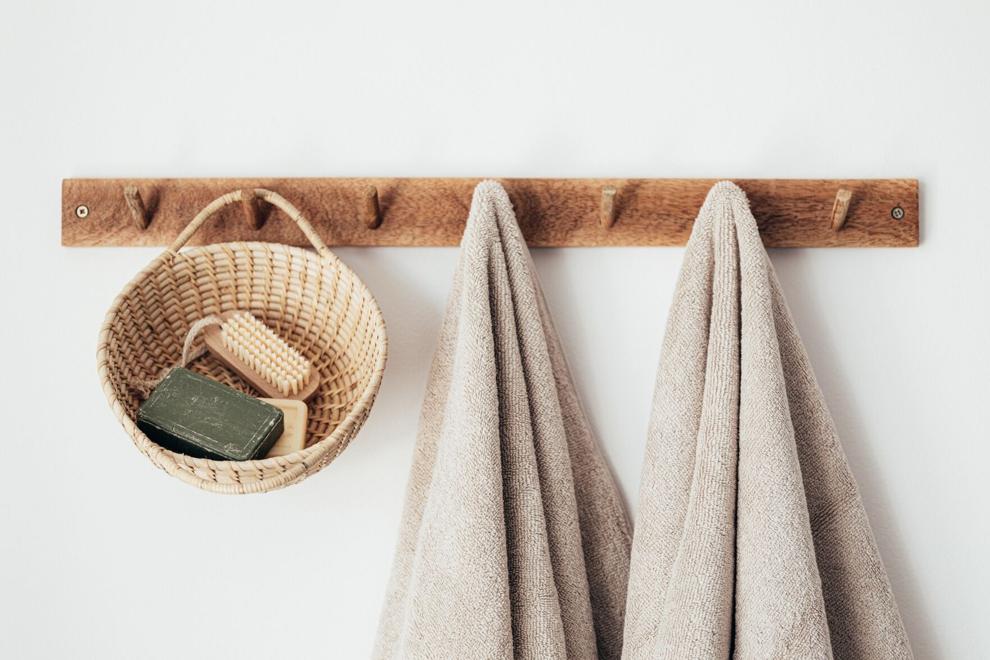 Beyond decorating the space, other ways hosts can make visitors feel welcomed are provide instructions on how to operate the television, make sure the WiFi password is available and set out a variety of phone chargers. If there isn't a nightstand with a lamp next to the bed, place one there so your guests can lay out their phone or nightly pills, if needed. A carafe and cup filled with water is a nice touch as well, along with placing a small table or bench to hold luggage.
Fill the bathroom with essential items, like toothbrush and paste, disposable razors, shampoo and conditioner, cotton swabs and soap. 

If guests are not familiar with Santa Fe, write down suggestions on what to do, where to eat and what to see during the holidays, including the Canyon Road Farolito walk, Plaza lights, GLOW at the Santa Fe Botanical Gardens or a day of skiing at Ski Santa Fe, which is open Christmas Eve, Christmas Day, New Year's Eve and New Year's Day.
Be sure to ask about any dietary restrictions, menu preferences and, when burning candles, use soy-based natural scents to be mindful of sensitivities.
With all that in mind—whether you keep it simple or go more elaborate — the most gracious thing holiday hosts can do is spend quality time with their guests.