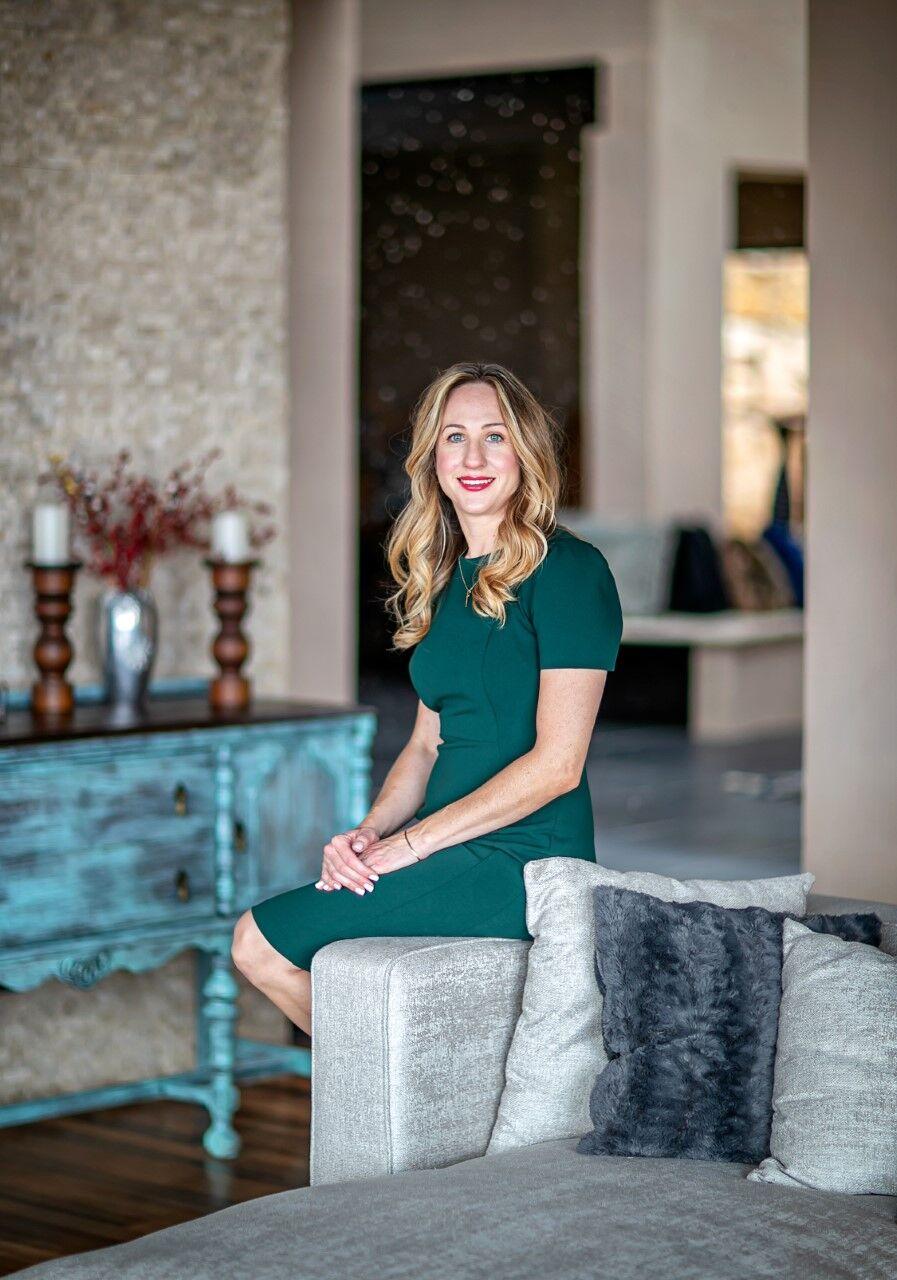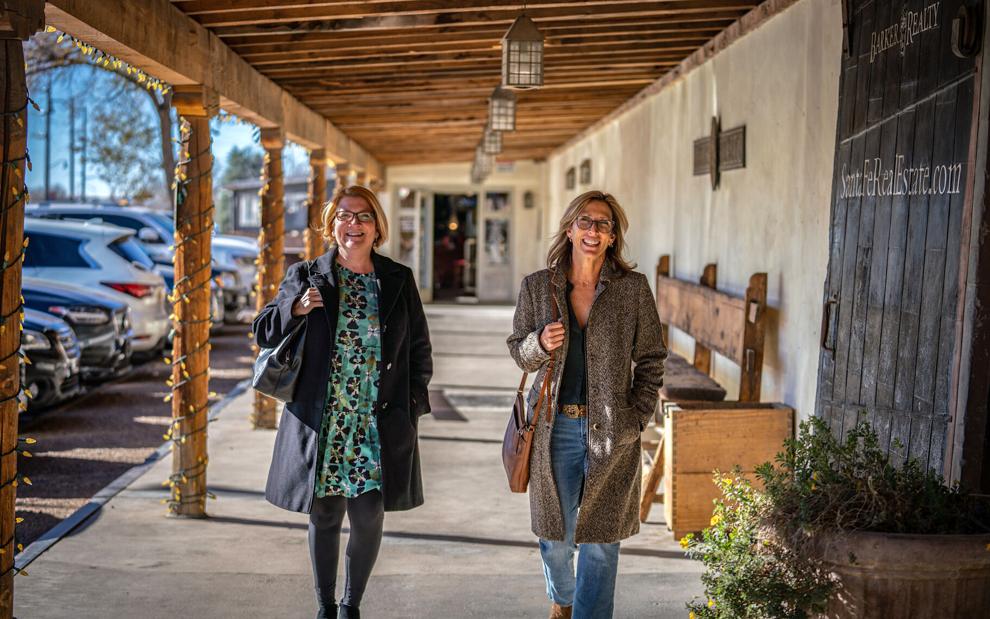 We're just a few weeks officially into winter and the real estate market is not cooling. We asked three local Realtors to weigh in on what's going on.
Julie Tokoroyama, Sotheby's International Realty of Santa Fe Julie specializes in all facets of real estate, whether it be navigating the way for first-time home buyers, selling a home when a client is relocating, or providing help in the luxury market. Julie has been a member of the Santa Fe Sotheby's team for four years.
Stephanie Duran, Barker Realty Stephanie has been expertly representing her real estate clients in Santa Fe for the last 20 years. In that time, she has become one of the highest producers in the city, and has been ranked as one of the Top 5 Santa Fe Realtors for the last five years.
Juli King, Barker Realty. Juli began her real estate career in 2016 when she came on board as an Associate Broker at Barker Realty and assistant to Stephanie Duran. Joining forces and becoming partners in 2020, Team DuranKing has become one of the premier Santa Fe Real Estate Teams.
Q. What does the early-winter selling season feeling like so far? Compared to previous winters?
J. TOKOROYAMA: Sales have been high this year, especially in the luxury home market; however, there are not enough homes available to meet the demand. The third quarter of 2021 has shown a 20% increase in sales, which has made winter sales, so far, higher than previous winters.
DURAN/KING: Normally, the amount of listings coming on the market during the winter season seems to really slow. Because the housing market is so strong right now, and the impact of the Omicron variant has created more uncertainty, we are finding that Sellers are deciding not to wait to list until the spring. From what we are experiencing, Santa Fe Sellers are listing because "today" is the known variable. They want to cash out and move on to their next life chapter.
Compared to last year: We thought that 2020 was busy! The continued bidding war atmosphere, combined with the lack of inventory, has definitely set this winter season apart from previous winter selling seasons. Buyers are also not taking a break from houseshopping. The need continues to be strong, while inventory remains very low.
Q. Typically, there are fewer buyers and sellers during the colder months. Is this true this year?
DURAN/KING: Not true this year! Sellers are taking advantage of this seller-friendly market and the Buyers are glued to the internet hoping to find their Santa Fe home.
J. TOKOROYAMA: There has not been as much variation in home sales during the winter months as interest rates remain low and Buyers and Sellers are influenced by circumstances in the country. The average days on market for single family homes in Santa Fe decreased 31%, to 49 days, compared to Q3 of 2020.
Q. What advice do you have for wintertime sellers? For buyers?
J. TOKOROYAMA: Sellers and Buyers should not be influenced by the season of the year, but make transactions at times that work best for them. If snow is an issue, Sellers need to be sure to keep sidewalks and driveways safe. Buyers, do not forget to bring your snow boots!
DURAN/KING: It is always the case that more properties will be listed in the springtime because of the beautiful greenery, blossoming landscaping, and pleasant temperatures. This beauty resonates online and in person, and increases marketability. We recommend getting ahead of the spring selling season, though. With low winter inventory, the supply/demand ratio is in the Seller's favor. The number of homes on the market will increase in the spring. Why wait for more competition? List now and dig up some great photos of that spring/ summer courtyard! Use seasonal images in your advertising.
For Buyers: Stay vigilant! Don't get sleepy with the winter weather.
Q. Is it safe to say the "deals" are not necessarily found when snow is around?
DURAN/KING: It is safe to say that "deals" are in the pre-COVID past, and aggressive bidding is still in play for the winter snow.
Q. Is there an upside to winter selling and buying? Or anything that is special about this time for people looking to sell or buy?
J. TOKOROYAMA: Sellers can take advantage of displaying their home as "warm and cozy" and show off a fireplace or two. Interior and exterior lights can be used to warm the ambiance as well. In the winter, Buyers get a chance to see how easily accessible the house would be in possible snow and how comfortable the house is in cold weather. This can actually be a plus: a house that shows as warmfeeling makes a lasting impression, no matter what time of year it is.