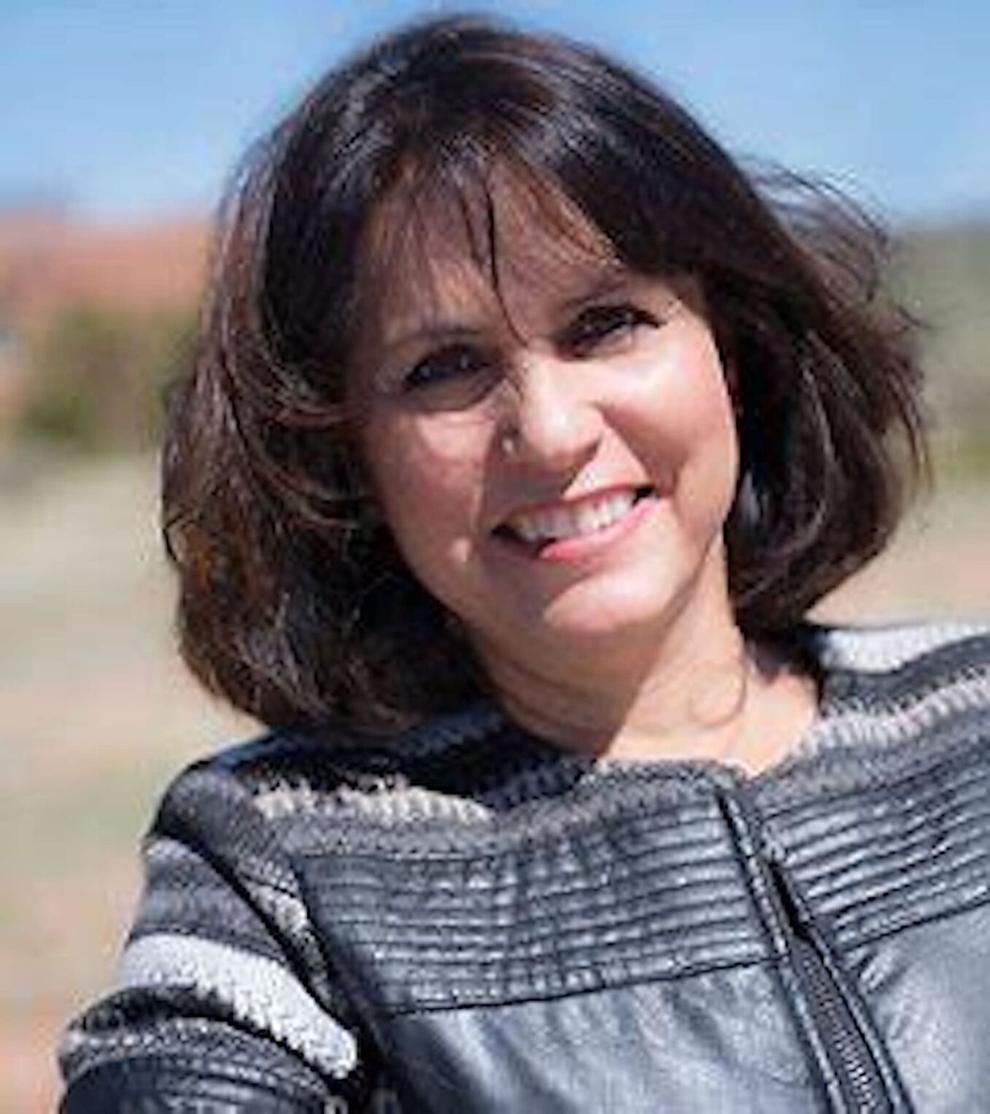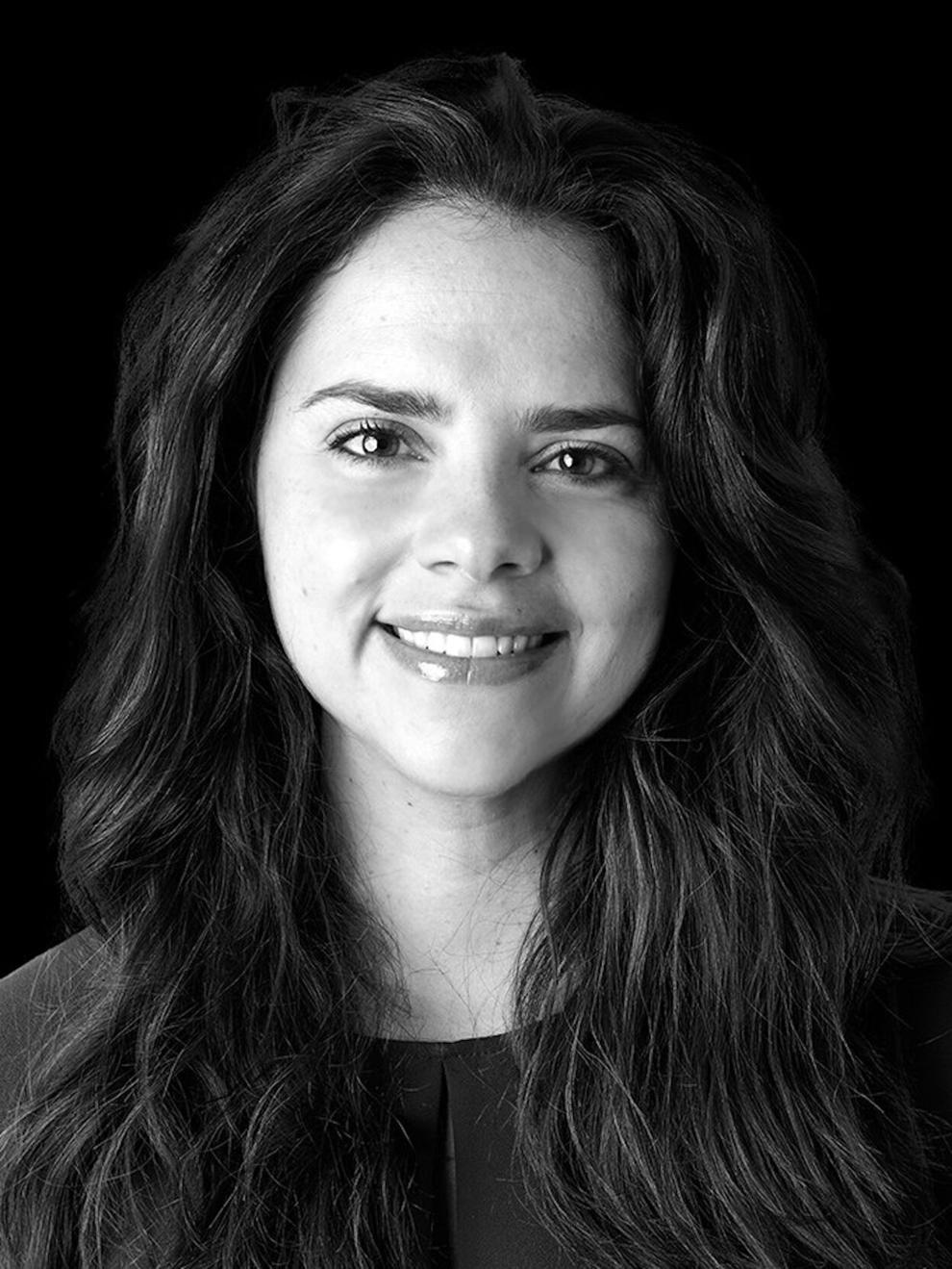 We asked local brokers Theresa F. Shrader, of Realty One of Santa Fe, and Renata Law, of Barker Realty, how changes in the real estate market are affecting the way they work with clients.
In light of the current fast pace of buying and selling, what challenges do you face in communicating with clients? 
TS: Actually, communication has become easier: you can text, e-mail and call just about anywhere or anytime. Young buyers text with such rapid-fire speed that it's hard to keep up with them, and it's easy to ask them to keep their phone on when negotiations have a time frame. Texting can be less intrusive than a phone call. However, when details are important, it's best to have a conversation, especially in the age of Twitter-short messages. This is the biggest purchase most first-time homebuyers have ever made, so you do not want to leave any detail open to interpretation.