The races for Santa Fe City Council produced one potential stunner, with newcomer Lee Garcia holding a slim lead Tuesday night over District 3 incumbent Roman "Tiger" Abeyta.
Most expected Abeyta, a longtime veteran of local government, to be a shoo-in for a second four-year term in District 3.
After jumping into the race, Garcia, a planning commissioner and local businessman, said he didn't want Abeyta to run unopposed again.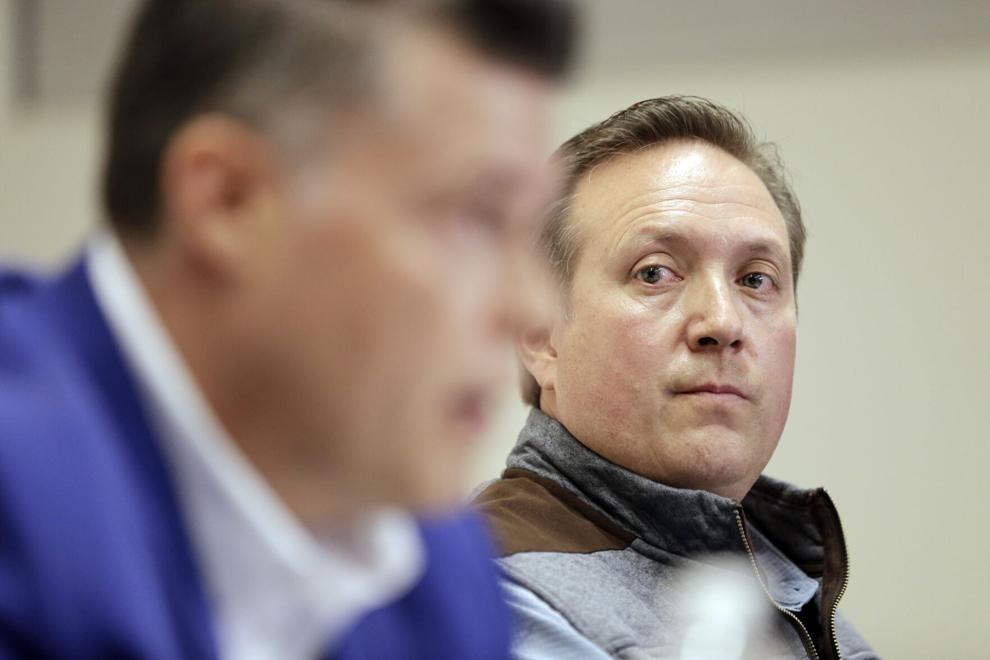 Garcia said Tuesday he never counted himself out and felt his message resonated with the district's voters. He led by about 100 votes late into the evening.
"When you go into a race like this, you really don't know what to expect, because the final stamp of approval is at the end of election night," Garcia said. "The outreach to this community basically showed me we have a chance in this district. They believe that their voices need to be heard."
Garcia said he believes his background will help him foster business development to generate better-paying jobs in the south-side district. The city should support small businesses and trim the red tape that can stifle them, he said.
Abeyta, who couldn't be reached for comment, previously had served as a planning commissioner and Santa Fe County manager.
He's the chief professional officer for the Boys & Girls Clubs of Santa Fe/Del Norte and has touted this work as giving him an inside track to help children, not only in his district, but throughout the city.
Abeyta had said he wanted to complete what he started, including construction of a south-side teen center, building a senior center in the area and creating trails north of Airport Road to connect children to their schools.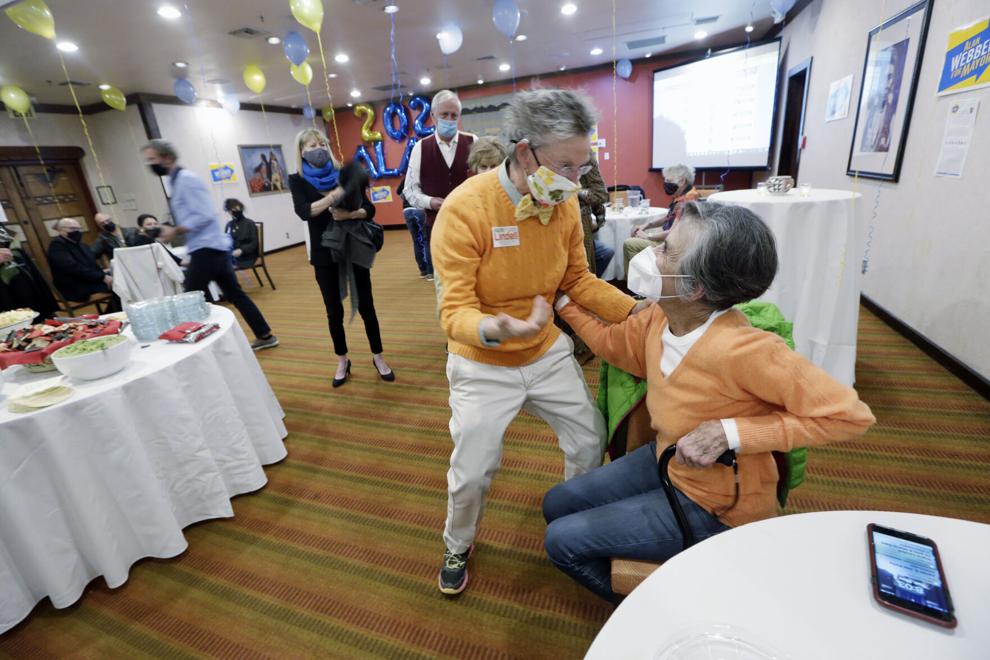 In District 1, the three candidates who challenged two-term incumbent Signe Lindell raised the possibility that a four-way race might split the vote enough to require a round of ranked-choice voting to decide it.
But by late evening, Lindell was cruising to victory with a hefty margin over her opponents — retired businessman Joe Hoback, Realtor Roger Carson and Planning Commissioner Brian Gutierrez.
"We are thrilled; the voters have spoken," Lindell said. "We feel really grateful to the voters and grateful to be able to continue the work."
The District 4 contest featured newcomers Amanda Chavez and Rebecca Romero. The seat was up for grabs after JoAnne Vigil Coppler decided to run for mayor.
Chavez, a Santa Fe Public Schools administrator, was well ahead late Tuesday, though she said she wasn't paying much attention to her wide lead.
"I was focused on connecting with the community," Chavez said. "I'm glad I am on the road to get that opportunity to serve our community."
Chavez said she wants to gather data from her constituents by creating a system for them to reach out to her. She pinned her campaign on the issues of affordable housing, youth services, dealing with COVID-19 and public safety.
Romero, a management analyst, saw her bid hurt when past felony convictions from almost 15 years ago came to light late in the campaign.
Under a different name, Romero pleaded no contest in 2007 to forgery, credit card theft and unauthorized withdrawal from a bank account.
She later pleaded guilty to three counts of embezzlement.
Even if she had won, the governor would've had to pardon her before she assumed the seat.
Meanwhile, incumbent Councilor Carol Romero-Wirth will serve a second term after running unopposed in District 2.