Call it a bug out and not a happy one at that.
Traveler's Market and the Harrell House Bug Museum were notified Friday they will have to move from their spaces at Santa Fe Place mall by Jan. 5 — only about six months after they'd arrived.
The new anchor tenant is believed to be Conn's Home Plus, a Texas home goods chain with more than 140 stores across the Southern United States.
"I cannot confirm it is or isn't Conn's at this time," said Santa Fe Place general manager Jim Schertzing, saying an anchor tenant announcement is expected in the coming days.
Traveler's Market and the bug museum are "specialty tenants" rather than long-term tenants, Schertzing said. Traveler's Market has a one-year lease on 39,000 square feet, of which owner Lesley Anne Martin subleased 8,000 square feet to the bug museum.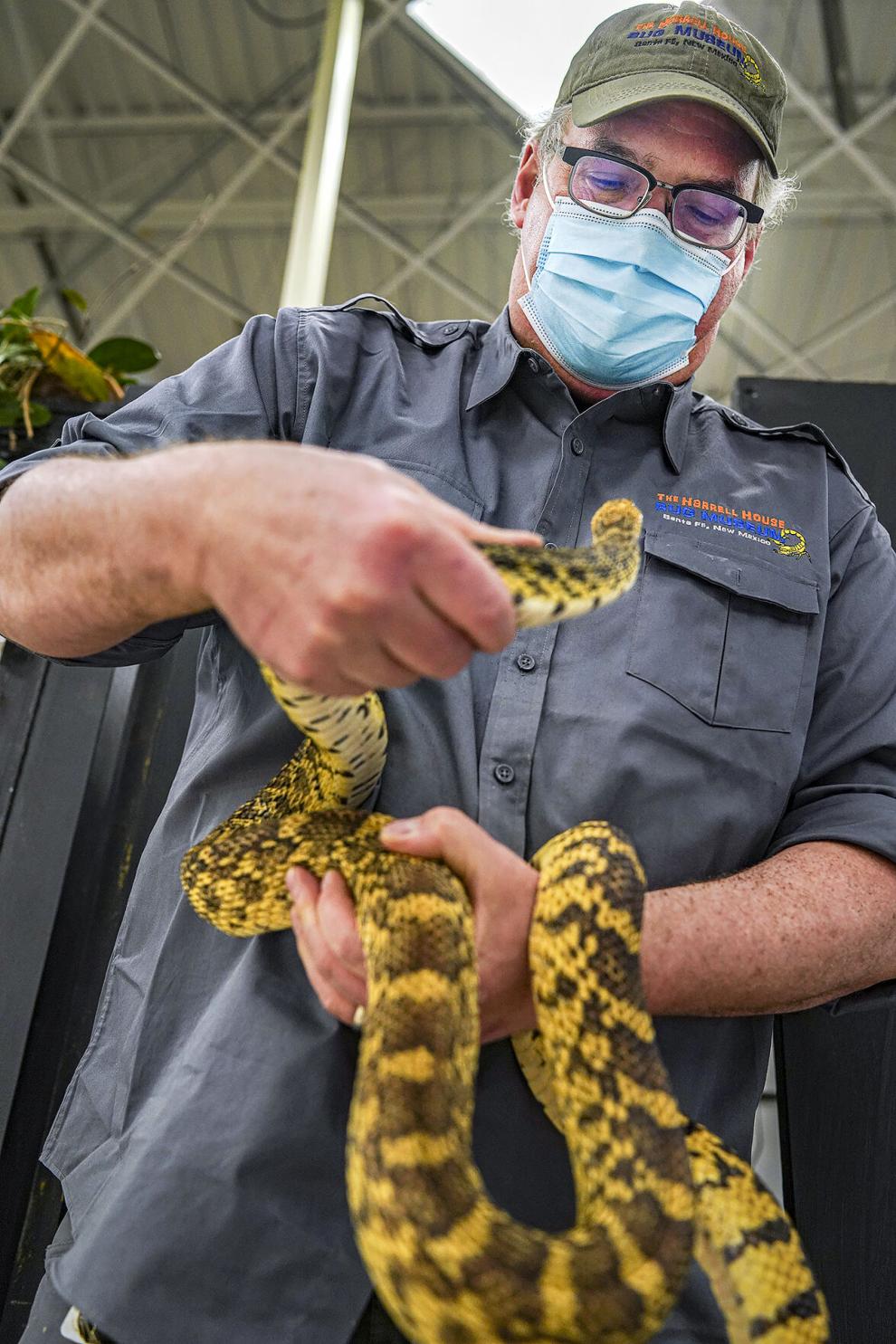 The lease allows the mall to give as few as five days of notice to vacate a space, but Martin said she was granted an extra 20 days because of the complexity to clear out 47 vendor spaces. Traveler's Market will close Dec. 31 and the bug museum Dec. 30.
Both had just moved into Santa Fe Place in the summer after many years at DeVargas Center near downtown.
Harrell House Bug Museum owner Wade Harrell said he likely will permanently close the live and mounted bug display and live reptile museum unless there is "a miracle."
"It took everything out of us physically and emotionally to move into here, and we don't have any money left," Harrell said. "I make more money delivering pizza than doing this."
The mall's management said it offered the museum a different spot in Santa Fe Place.
"We love Harrell House Bug Museum and are committed to helping secure a new home at Santa Fe Place Mall," the mall said in an official statement. "We offered Harrell House Bug Museum the same deal [it] currently has but at a more desirable location in the mall. We hope to work with Wade and keep this unique museum at Santa Fe Place Mall."
Martin wants to reopen Traveler's Market somewhere else, if she can find a 10,000- to 20,000-square-foot space. She had 14,000 square feet at DeVargas, where she started the tribal, ethnic, folk art and antique market in 2006, first in the space now occupied by The Alley Lanes and Lounge and then the former location of Hastings Entertainment.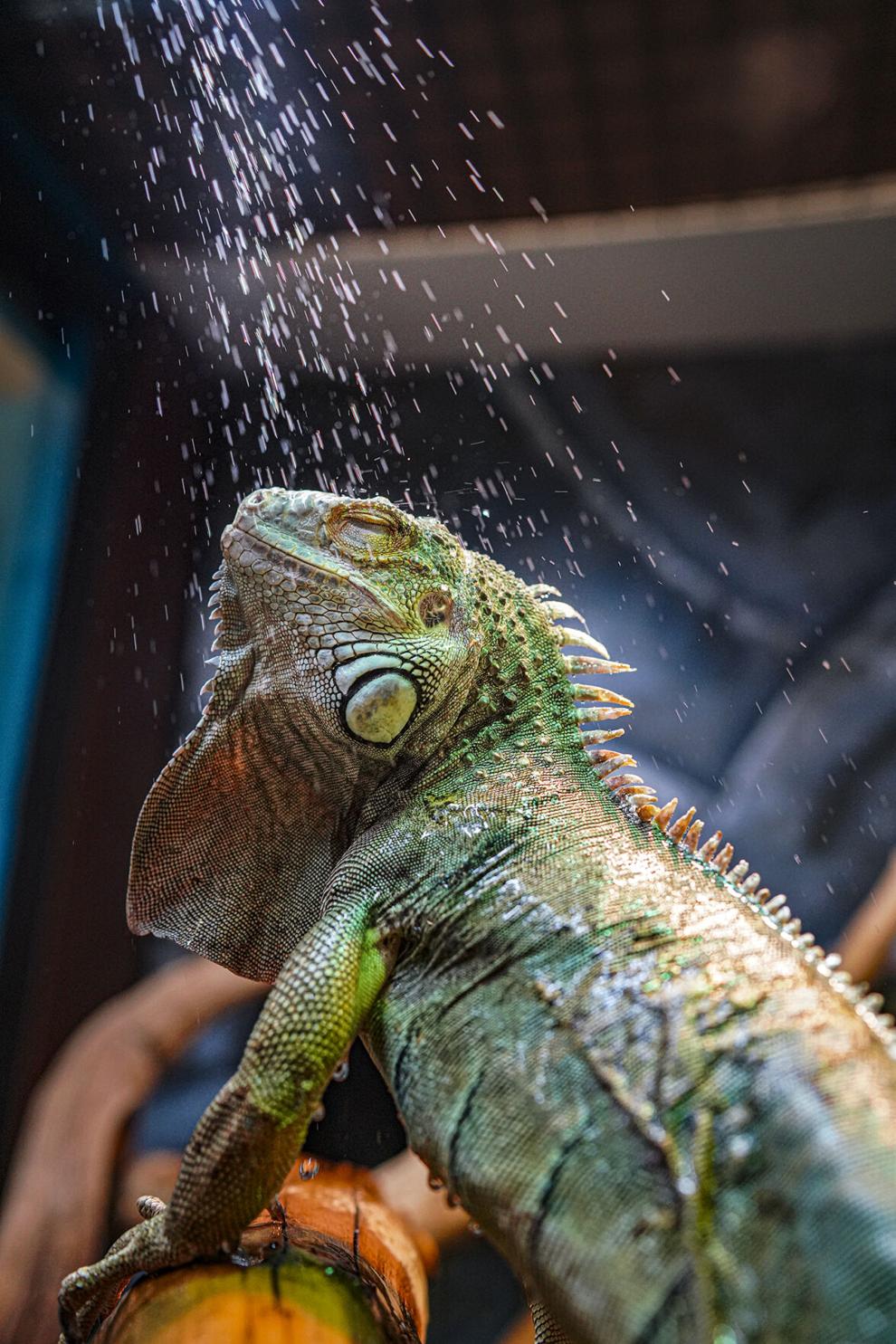 "I hope to restart somewhere else," she said. "We are all in debt because of the
move. We would like to continue. All of us have too much treasure left to put in a garage."
She now has 47 vendors with individual gallery spaces, more than she ever had at DeVargas. Martin, a native of Papua New Guinea, has a gallery with art from there and the Solomon Islands, Vanuatu and Fiji.
Traveler's Market at Santa Fe Place opened in July and Harrell House Bug Museum opened in late June.
"Heartbreak," Martin said, describing her reaction to having to leave the mall space. "It's the livelihood for many, many of us."
"It was like being punched in the stomach," Harrell said. "I just couldn't believe it. We had no idea it was going to be that soon."
Both stores noticed many more south-side residents in their area than when they were downtown.
"We get a lot more foot traffic here," Harrell said. "Once we opened, there was foot traffic in summer like we have never seen."