Actor Alec Baldwin discharged a "prop firearm" Thursday on a movie set south of Santa Fe, killing the director of photography for the film he was working on and wounding its director, the Santa Fe County Sheriff's Office said.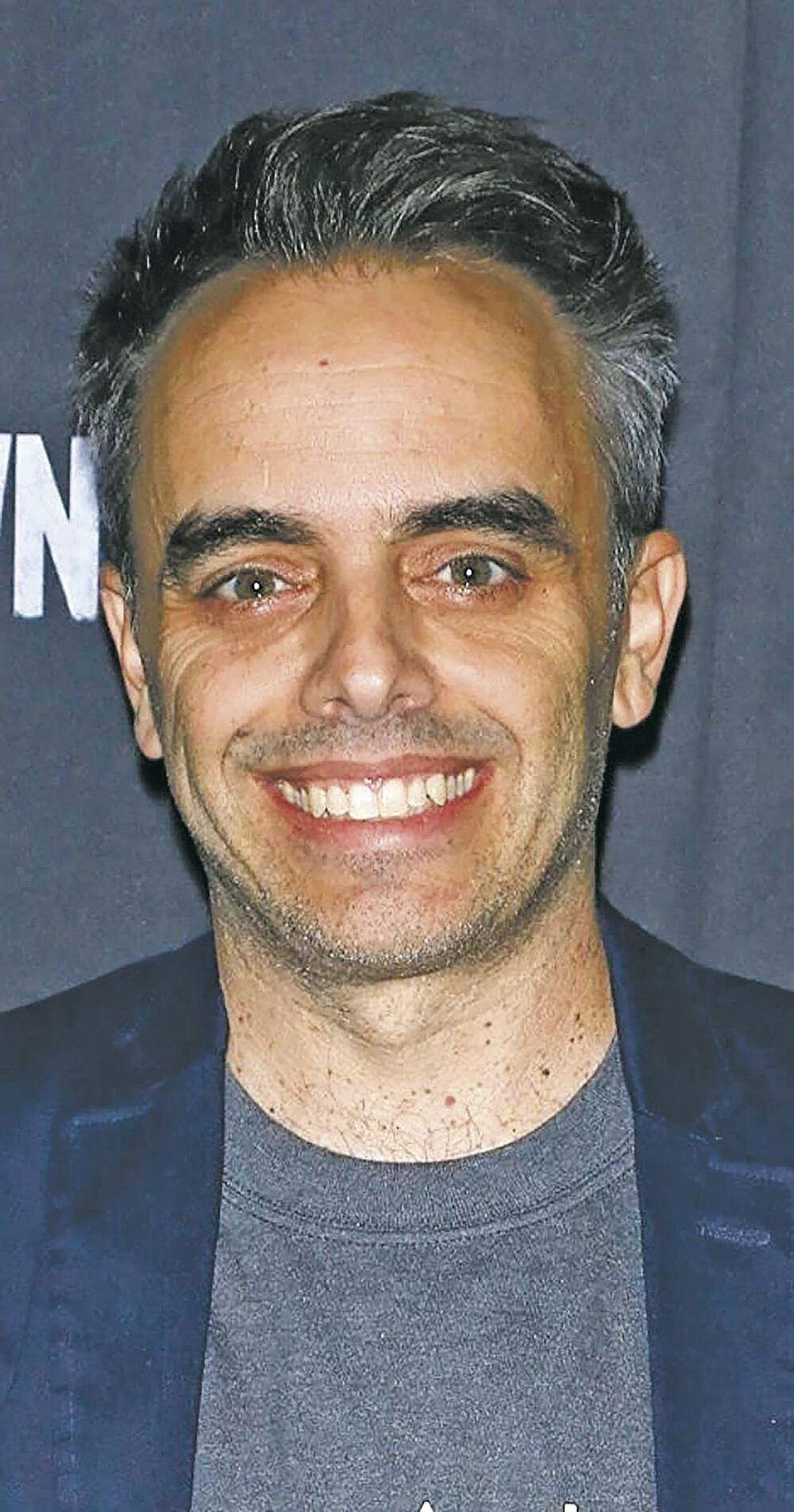 Baldwin, 63, could be seen outside the the sheriff's office headquarters distraught and in tears while on the phone. No charges have been filed, according to a news release sent by the sheriff's office late Thursday evening.
The director of photography for the feature film Rust, Halyna Hutchins, 42, died at University of New Mexico Hospital in Albuquerque, and director Joel Souza, 48, was taken to Christus St. Vincent Regional Medical Center, where he was receiving emergency care, the sheriff's office said.
Baldwin is one of the film's stars as well as a producer. He went to the sheriff's office willingly and provided a statement to investigators, sheriff's office spokesman Juan Ríos said.
"We're treating this as we would any other investigation," Ríos said, adding deputies were still trying to determine whether what happened was an accident.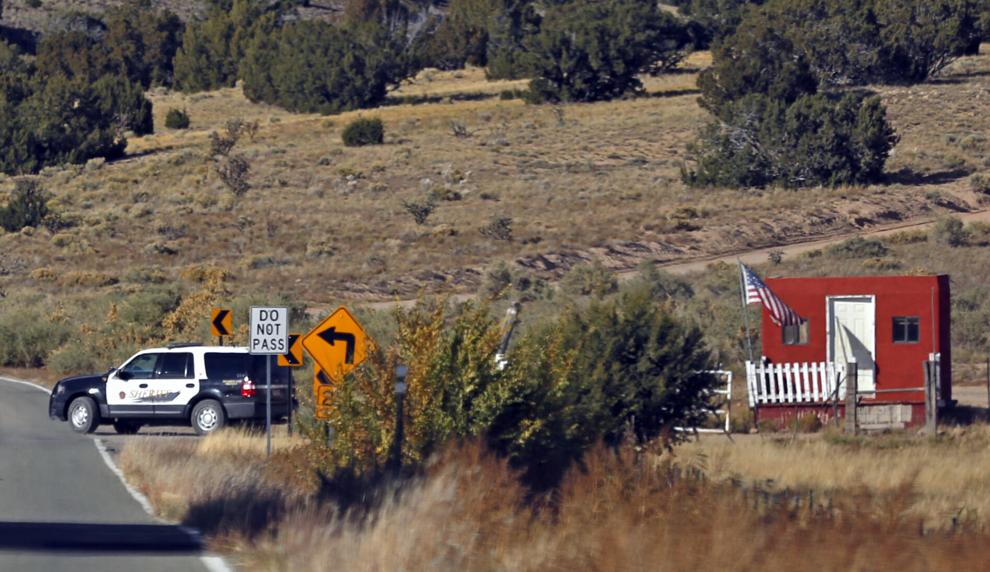 The prop was fired at Bonanza Creek Ranch, where filming was underway, the sheriff's office said in an early evening news release. The set was locked down while deputies began their investigation.
Attempts to get comment from Baldwin outside the sheriff's office were unsuccessful. The state film office and the Santa Fe Film Office declined to comment.
Deputies were investigating how the incident occurred and "what type of projectile was discharged," the sheriff's office said in a release.
In a statement, Rust Movie Productions said, "Production has been halted for the time being" on Rust and that "the safety of our cast and crew remains our top priority," according to Deadline.
Reaction to the incident came in a flurry late Thursday.
Fran Drescher, president of the Screen Actors Guild-American Federation of Television and Radio Artists, and the union's National Executive Director Duncan Crabtree-Ireland issued a statement: "We are devastated by this tragic news. Our hearts go out to the family of Director of Photography Halyna Hutchins who has passed away and to Director Joel Souza who is injured and hospitalized. This is still an active investigation and we do not yet have all the facts. We will continue to work with production, the other unions, and the authorities to investigate this incident and to understand how to prevent such a thing from happening again."
Hutchins was a Los Angeles-based cinematographer from Ukraine who grew up on a Soviet military base within the Arctic Circle, according to her website.
She earned a degree in international journalism from Kyiv National University in Ukraine and had worked as an investigative journalist with British documentary productions in Europe.
She graduated from the American Film Institute Conservatory in 2015 and would go on to earn a spot as one of American Cinematographer's Rising Stars of 2019 and cinematographer for the 21st Century Fox DP Lab in 2018, her website said.
Most recently, Hutchins served as director of photography for feature film Archenemy, starring Joe Manganiello, Blindfire, a racially charged cop drama starring Brian Geraghty, and Darlin', a horror feature.
Hutchins was also a member of the International Cinematographers Guild, Local 600.
In a Tuesday post on Facebook, Hutchins' page featured a photo that showed the cast, including Baldwin, on the set. It said, "Our IATSE solidarity stand on RUST."
Souza is a filmmaker based in the San Francisco Bay Area. He previously directed American action film Crown Vic, a feature film produced in 2019 following the life of a Los Angeles Police Department officer hunting two cop killers on the loose, according to IMDB.
Baldwin is listed as a writer for Rust, alongside Souza.
Accidental discharges or guns firing blanks have been blamed for deaths in past movie productions.
The entertainment news site Deadline reported, "Actor Jon-Erik Hexum was killed Oct. 18, 1984, on the set of the TV series Cover Up when he accidentally shot himself in the head with a gun loaded with blanks. And in 1993, Brandon Lee, the son of martial arts legend Bruce Lee, died after he was shot. ... Both incidents were determined to have been accidents."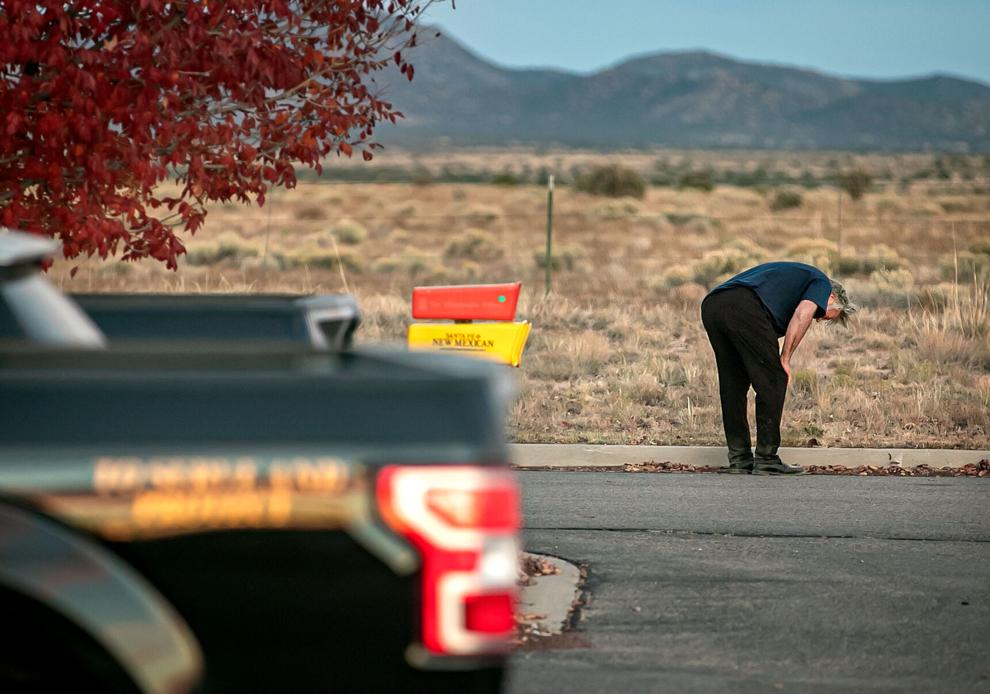 Filming for Rust had been scheduled to continue into early November, according to a news release from the state film office.
It's described as the story of a 13-year-old boy left to fend for himself and his younger brother following the death of their parents in 1880s Kansas, with New Mexico doubling for Kansas. Baldwin plays the outlaw Rust.
Bonanza Creek Ranch has hosted several famous productions, including Hostiles, Cowboys & Aliens, Wild Hogs, 3:10 to Yuma and Longmire. It features a 24-building town suited for filming Westerns.
Baldwin is considered one of the most versatile actors in television and movies.
A member of a well-known acting family and an Academy Award nominee, he has won several Golden Globe, Emmy and Screen Actors Guild awards and in recent years was a Saturday Night Live staple for his lampooning of former President Donald Trump.
New Mexican reporter Phaedra Haywood contributed to this story.