New Mexico's next U.S. representative in the 3rd Congressional District could be elected with only about a quarter of the votes in the Democratic Party primary.
That deductive bit of electoral math was underlined last week by political scientist Lonna Atkeson, director of the Center for the Study of Voting, Elections and Democracy at the University of New Mexico, who said the sheer number of candidates in that race — so far, eight — increases the chance that someone could win the primary with a tiny plurality.
"When you've got six or eight people in a race like this, chances are you'll see a small percentage of the voters electing the next Congress member," she said of the Democratic primary.
The Democrats who have declared or filed federal paperwork to run seek to succeed U.S. Rep. Ben Ray Luján, who is leaving the seat he's held for a decade to run for the U.S. Senate seat being vacated by Tom Udall.
The voluminous roster of candidates includes: First Judicial District Attorney Marco Serna; author and former CIA agent Valerie Plame; Santa Fe lawyer Teresa Leger Fernandez; state Rep. Joseph Sanchez; management consultant Rob Apodaca, a onetime member of the Obama administration; Dineh Benally, who has been involved in Navajo Nation politics; spiritual center leader Gavin Kaiser; and Cameron Alton Chick Sr., whose background is not known.
One Republican has declared his candidacy — Brett Kokinadis of Santa Fe, founder of a group called New Mexico Democrats for Democracy, who switched parties to make his bid. No Republican has won this overwhelmingly Democratic congressional district in more than 20 years.
It's likely some candidates won't make it to the ballot next year. It's also very possible more could enter the race in either party.
Atkeson cited a 2008 Public Regulation Commission race as an example of a small percentage of voters determining the winner. In that six-person battle, which played out in Santa Fe and Northern New Mexico, Jerome Block Jr. won the Democratic primary with a small plurality. He received about 23 percent of the vote, edging Santa Fe lawyer Bruce Throne, who got about 20 percent of the vote. (Block Jr. was forced out of office after pleading guilty to several felonies in 2011.)
Political blogger Joe Monahan said that while it's far too early to predict the eventual winner of the Democratic primary, a "soft top tier" has emerged in the race. That shelf, he said, includes Leger Fernandez, Plame and Serna. Though there have been no campaign finance reports filed with the Federal Election Commission since any of the candidates declared, Monahan said he's basing his assessment on the potential of fundraising by all the candidates.
"It's a huge district," Monahan said of the geographical size of the 3rd District, which roughly covers the top half of the state stretching between Farmington and Clovis. "You're going to have to build real grassroots support and be able to travel the entire district. You're going to have to have enough money for media and not just TV, but social media, radio and newspapers, including small-town papers. Primary voters tend to be older, so they're more likely to read newspapers."
But Monahan said there's also a wild-card factor because of the anti-establishment mood of voters that was apparent in the past two elections.
"You have to wonder whether 2020 might be a good year for some Gary Johnson-type unknown to swoop down and take the nomination," he said, referring to the former Republican governor who came out of nowhere to win the governor's race in 1994.
In a field this large, name recognition also could be a major factor, Atkeson said.
And that, she said, could benefit Plame, frequently in the national news after her job with the CIA ended because she was outed by the George W. Bush administration.
Last month, pollster Brian Sanderoff said Plame's name recognition probably isn't as great in rural parts of the district — which includes the Hispanic north and conservative enclaves like Farmington and Clovis. Her base will be progressive Anglo transplants in Santa Fe, Sanderoff said.
"The question is whether she can grow that base among Hispanics and Native Americans," he added.
Some critics of Plame have stressed that she's not from the area, having moved to New Mexico about 13 years ago.
"That's overcomable, especially with high name recognition," Atkeson said, adding the state has a history of electing so-called carpetbaggers — including former Gov. Bill Richardson, a Democrat elected to Congress about three years after he moved here; former U.S. Rep. Heather Wilson, a Republican from New Hampshire elected to represent the Albuquerque-based 1st Congressional District for five terms; and current Santa Fe Mayor Alan Webber, who moved to the city in the early 2000s.
Former state Attorney General Patricia Madrid said the gender factor also could be decisive in the race, which will help Plame and Leger Fernandez.
"One thing I'd be watching is who gets endorsed by Emily's List," Madrid said, referring to a national political action committee that funds female candidates who favor abortion rights. "Emily's List looks at the internal structure of a campaign, whether there's a campaign manager, a campaign treasurer, what the organization looks like, before they make an endorsement."
Madrid said Emily's List has been very helpful to Gov. Michelle Lujan Grisham's political career.
"They've given her lots of money," she said.
However, Madrid said that if there's a front-runner at this early stage of the campaign, it's Serna, thanks in part to what she called "a great base."
Former state Democratic Party Chairman Jamie Koch agreed.
"Serna looks to be working pretty hard," Koch said, noting the district attorney's name recognition is high thanks to his father, former state Insurance Superintendent Eric Serna, who lost a special election for the 3rd District seat in 1997 to Republican Bill Redmond.
Madrid said freshman Rep. Joseph Sanchez of Alcalde also has potential as a candidate but Sanchez's vote against a bill to repeal an antiquated law against abortion will hurt him in a Democratic primary.
Former Gov. Toney Anaya said it's way to early to make any predictions in the race. He agreed name recognition and ability to organize could be the key.
"But it's way to early to tell," Anaya said. "Things could change on a dime."
The Democratic field (so far)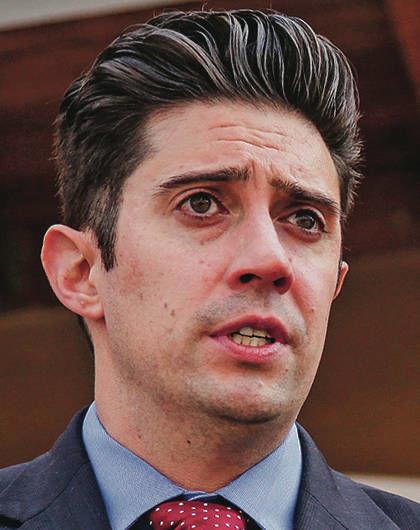 Strengths: Ran a successful race for district attorney two years ago; comes from a well-known political family in Northern New Mexico.
Weaknesses: Has faced strong criticism of his record as district attorney in some high-profile cases.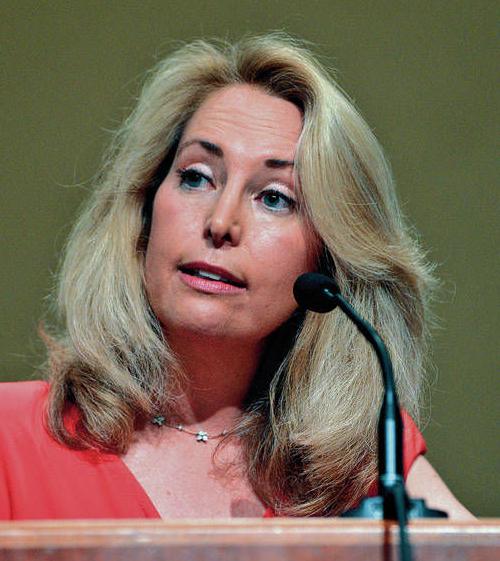 Strengths: Wide name recognition. May appeal to Democrats who remember how she was treated by the George W. Bush administration.
Weaknesses: A relative newcomer to the state. What can make a candidate popular in Santa Fe may not translate to other parts of the district.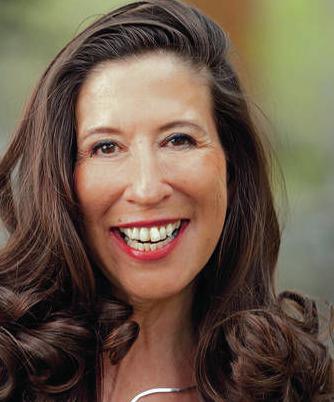 Strengths: A well-known attorney, she has represented Native American tribes. She's also well-liked by many Democratic activists for her work on voting issues, including Santa Fe's ranked-choice voting system, which she helped put in place through a lawsuit.
Weaknesses: Has never run a campaign before and may not be as well-known to the average voter as Serna or Plame.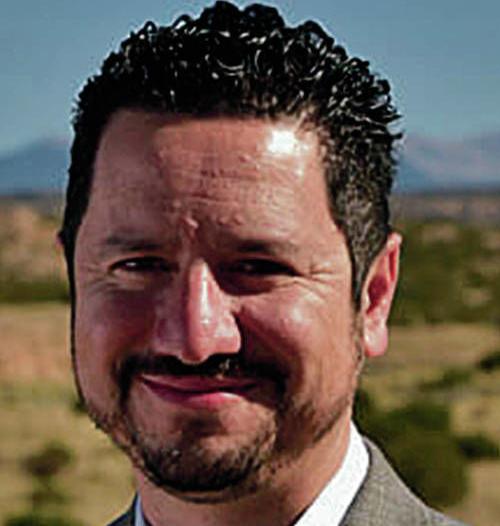 Strengths: Well-known in his far-flung Northern New Mexico legislative district, where he ran a successful race last year. Also a member of a local band, The Blue Ventures.
Weaknesses: He has only served a few months in the Legislature and bucked the Democratic Party — and the governor — in his vote on an abortion bill, as well as by skipping a vote on a gun control bill most of his party favored.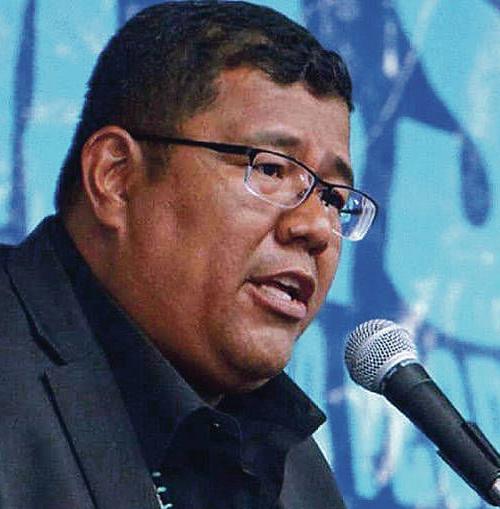 Strengths: Known in Navajo political circles. Serves as president of the Navajo Nation San Juan River Farm Board.
Weaknesses: Though he's run for president and vice president of the Navajo Nation, he wasn't successful. Not well-known outside his tribe.
Strengths: Has roots in in Española, Taos and Sandoval County. Has deep administrative experience at a variety of levels.
Weaknesses: No campaign experience. Not especially well-known.
Strengths: As founder and executive director of a spiritual group called Oratory of Mystical Sacraments, he could appeal to New Age voters and spiritual seekers.
Weaknesses: Some could be put off by the group's advocacy of peyote, psilocybin mushrooms and other hallucinogenic drugs. Also, no campaign experience and not well-known.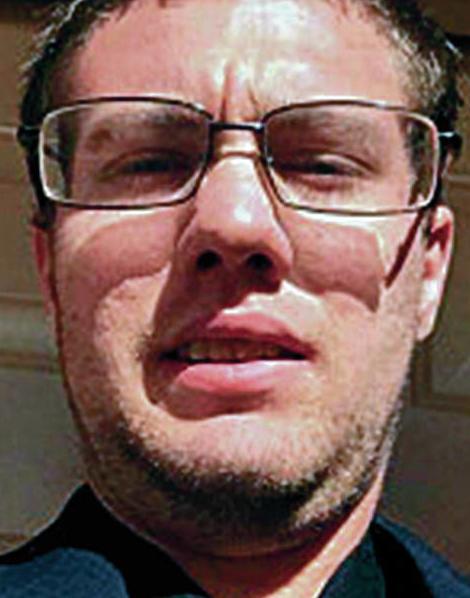 Strengths: Politically, it's too early to tell. He has filed to run but has yet to release any information about his background or candidacy.
Weaknesses: Same as above: No known political experience, no name recognition.