Closing sales began nationally Wednesday at 360 Bed Bath & Beyond outlets — including the location at Santa Fe Place mall — after the company filed for Chapter 11 bankruptcy protection Sunday.
Once a major home goods retail player throughout the country, Bed Bath & Beyond has four stores in New Mexico with two in Albuquerque, one in Las Cruces and the Santa Fe location.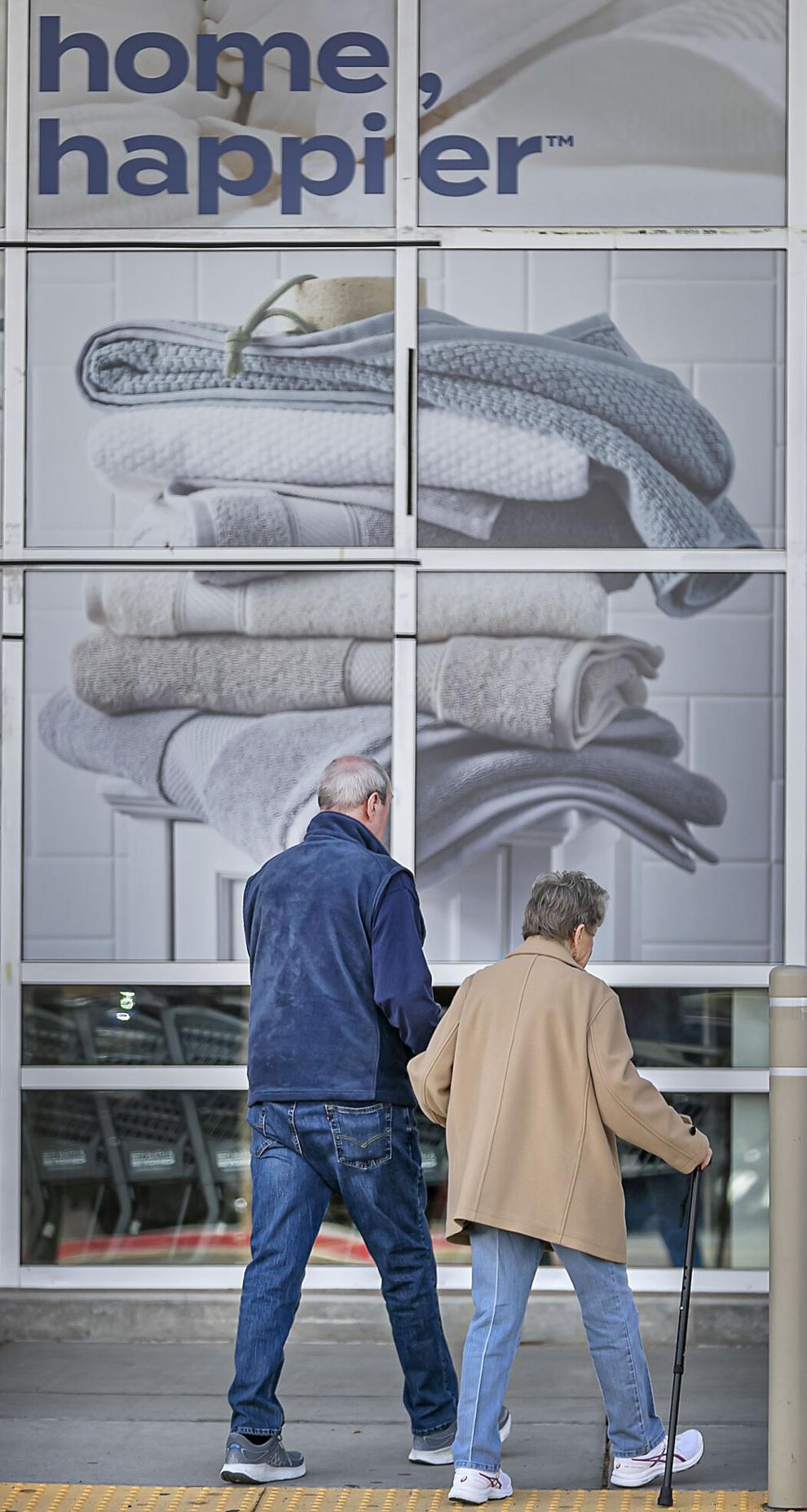 Bed Bath & Beyond announced "deep discounts." Wednesday will be the last day the store accept its oversized blue coupons, but Welcome Rewards and merchandise credits can be redeemed until May 15 and gift cards can be used until May 8, the company announced on its website.