Santa Fe has been around for 400-plus years and has been a tourism destination for a good 100.
How can you promote the City Different in a new — and different — way?
Tap into people's emotions, said Meredith Vaughan, CEO of Vladimir Jones, a Colorado Springs advertising firm brought in by Tourism Santa Fe to put a new spin on marketing the city for travelers.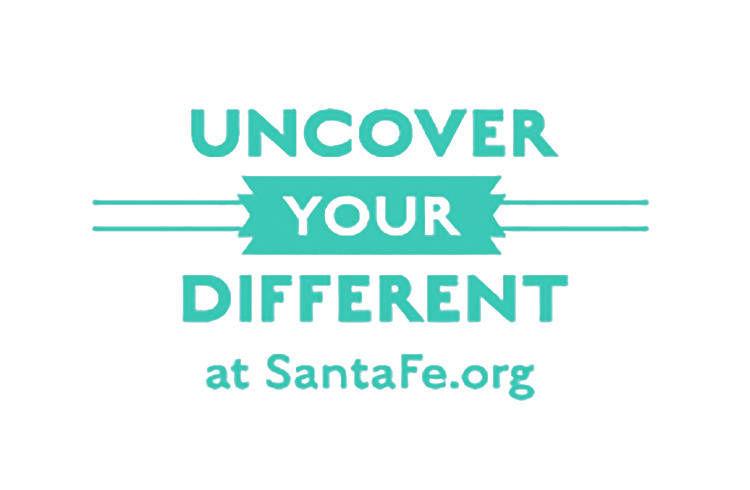 "Tourism marketing is typically about a list of things to see or do," Vaughan said. "Santa Fe is more about how you feel when you are experiencing the entire destination."
Or, as a 15-second promotional video produced by Vladimir Jones puts it: "The largest museum in Santa Fe is Santa Fe itself. … There so much more waiting to be uncovered."
"Uncover Your Different" is the tagline for the $1.5 million advertising campaign that was launched Sept. 16 and will continue into 2020. The campaign will touch on digital, social and print advertisements.
"It's a different take on the same City Different concept," said Randy Randall, executive director of Tourism Santa Fe, the city's convention and visitors bureau. "The difference is before we tried to say why we are different. Now we are saying come to Santa Fe and see why we are a city different."
Instead of hiring models and working off scripts, Vladimir enlisted two of the campaign's photographers to also be on-camera talent. Jules Davies is a photographer based in Portland, Ore., and Jay Carroll owns El Rey Court hotel in Santa Fe and is a photographer.
"We had people who have never been to Santa Fe experience it in an emotional way," Vaughan said, "and we had people who have been here before experience it in a new way.
"What was most surprising is it opened our aperture, too," she continued. "We would see things with new eyes. The emotions that came through were genuine joy and surprise."
Vaughan said she marveled at how Santa Fe is not just a food city or art city or historic city or cultural city, but a total emotional experience.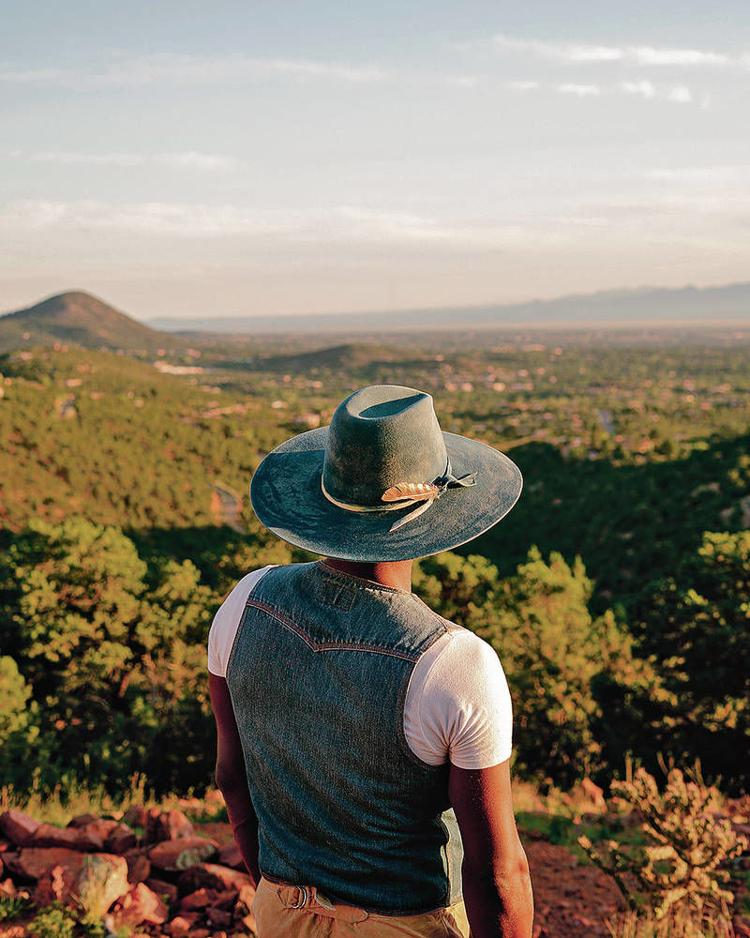 "You uncover a part of yourself you don't normally experience," she said. "We want people to hear, feel and see what it's like."
The ad campaign will appear on social media outlets like Instagram and Facebook and on online TV services such as Hulu.
The primary markets will be in Colorado, Texas and California, with a focus on Phoenix, Tucson, Colorado Springs, Denver, Dallas-Fort Worth, Austin, Houston, Los Angeles as well as Oklahoma City and Chicago.
The Santa Fe advertisements will appear in print magazines, including 5280 (a Denver magazine), Phoenix Magazine, Texas Monthly, Galerie (a New York City publication), Springs Magazine (Colorado Springs) and New Mexico Magazine.
Vladimir Jones has digital and social partnerships with Outside magazine, Texas Monthly and Refinery29 for leisure travel and Mountain Meetings and CVENT to attract meeting and convention planners, Vaughan said.
Vaughan said the campaign seeks to attract younger travelers and older travelers.