Don't cry because it's over.
Cry because it happened and you never got to meet Katee Sackhoff. 
This is like a graduation day and a funeral and a retirement party and the last day of summer camp all in one. 
Longmire, the beloved Santa Fe-filmed Western, is wrapping its final season right about now.
As filming concludes, the cast and crew are saying their goodbyes to their adopted home of six years on social media, and El Mitotero is practically Tom Hanks-in-Castaway-blubbering-after-Wilson-as-he-floats-away over here.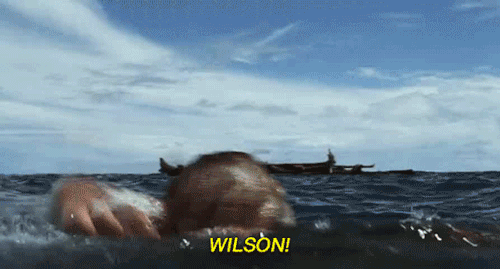 The analogy is not perfect, no, but El Mitotero is sad, and a beloved thing is floating away forever, is the point. Get it? Sheesh. This is a tender moment. Be nice.
OK, how's this: It's like the scene at the end of Wizard of Oz where Dorothy stands in the balloon basket and goes around saying goodbye to all of her friends. I'll miss you most of all, Standing Bear.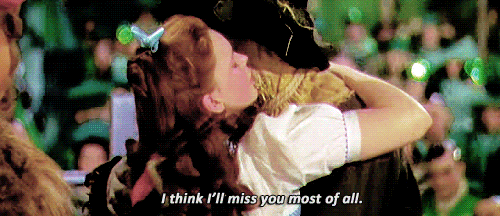 Shall we be sad together as we go through some of these tender goodbyes? Let's be sad together as we go through some of these tender goodbyes.
And here is the aforementioned Sackhoff, with Robert Taylor, the eponymous sheriff:
A. Martinez, a.k.a. the nefarious Jacob Nighthorse who will no doubt be redeemed in some noble way in the series finale, with a selfie:
And here is Louanne Stephens, nobody doesn't like her:
Adam Bartley a.k.a. The Ferg bids farewell to recurring fella Barry Sloane:
And here, much sadder, is Bartley paying tribute to Cassidy Freeman, who has played Cady:
Here is Freeman saying goodbye on her final day with a very cute dog which almost makes El Mitotero forget how sad he is — almost:
Look at this wonderful group. They are all wonderful. Can't they stay forever?
The 10 new episodes will premiere on Netflix sometime in the fall. El Mitotero will be crying softly over a can of Rainier until then.
As astutely noted in the comments, one goodbye was egregiously omitted: Bartley's tribute to Zahn McClarnon, who has played tribal police chief Mathias with aplomb (and also loves Palacio).