In the aftermath of the recent mass shootings in El Paso and Dayton, Santafenewmexican.com issued a call to concerned residents to come in and record their thoughts at The New Mexican's downtown office. Several Santa Feans, including a US senator answered the call.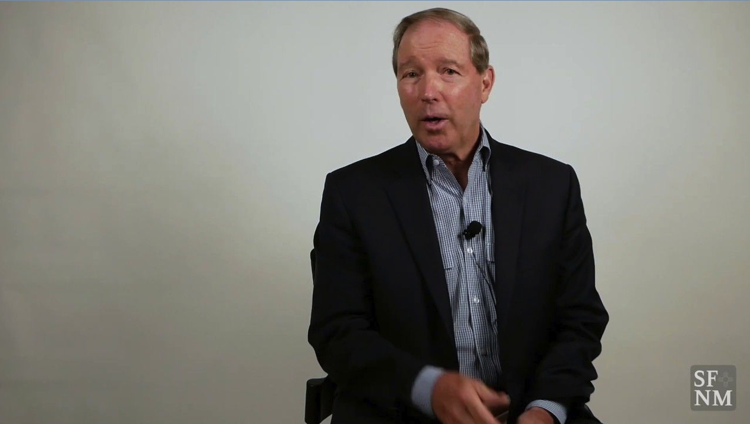 We extend through this week our invitation to record your thoughts with The New Mexican. We ask that you bring no props, you'll be given about 75 seconds to share your comments. Think about what you want to say. Write to webeditor@sfnewmexican.com to arrange a recording time. Most importantly, speak from the heart.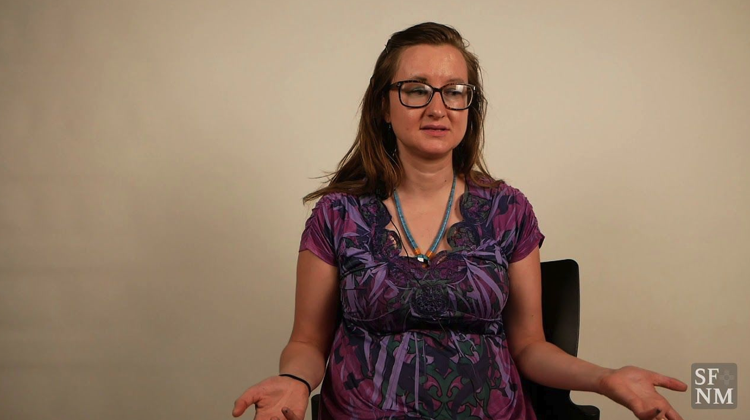 In sharing these statements, participants have expressed a range of observations and hopes. They've chosen their own ways to express their opinions including composing fiction.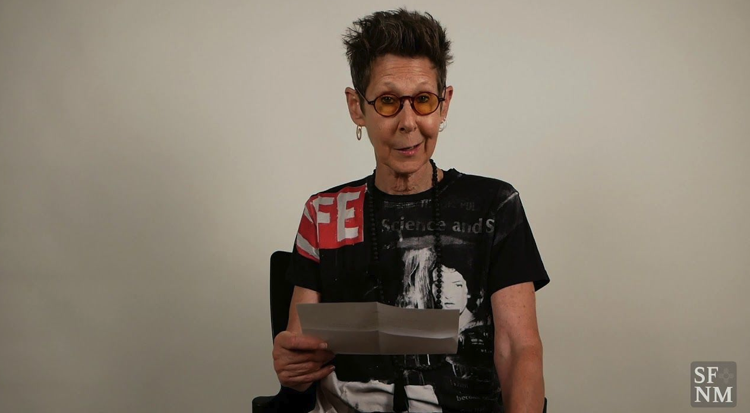 This project aims to give people a chance to clearly explain the thoughts and emotions they are feeling in the aftermath of the recent shootings in Texas and Ohio. Whatever your political leanings, there's a place to share with your community. Start by writing to webeditor@sfnewmexican.com and arranging a time to record.
Make the case for the changes you want to see. Or, make the case for maintaining the status quo. It's up to you. Videos will be posted on Santafenewmexican.com and in social media.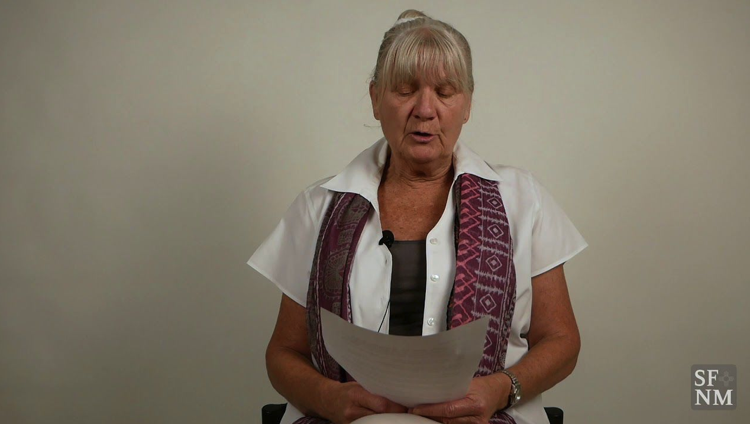 Please consider recording your thoughts and sharing them with your community. Write to webeditor@sfnewmexican.com to arrange a time to record. Please take time to watch some of the videos. Think about what these people, your neighbors, are saying and consider what you might contribute to a conversation.