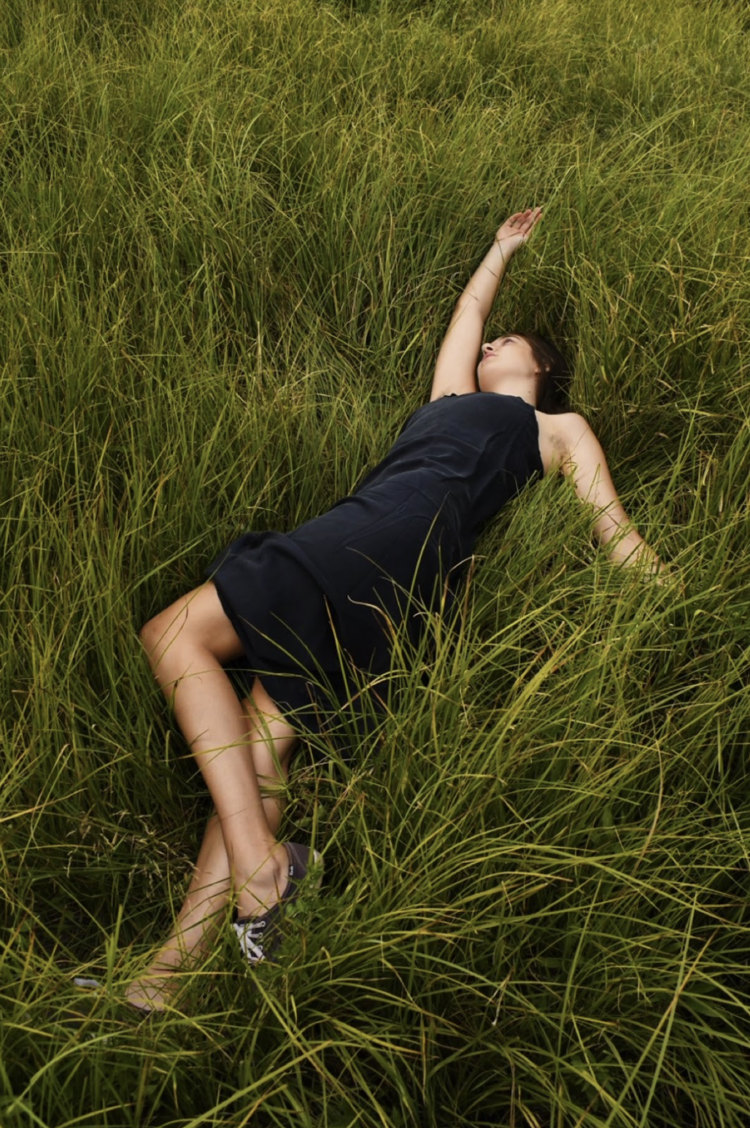 In times of upheaval, there is comfort to be found in what remains unshaken. Nature has been a source of solace for me over this past year. My sister and I set out at the beginning of quarantine to hike every trail in Santa Fe. We made it to the top of Picacho Peak in time to see the sun descend. We walked through a stream that had formed from the melted snow of the ski mountain along one of the Dale Ball trails. We spent five hours one weekend traipsing through Valles Caldera, seeking a meadow my sister was certain was there but we struggled to find. We explored the mountain five minutes from our house that we never made time to hike before the pandemic. The most daunting hike we are set upon completing is the one to Nambé Lake. It involves many switchbacks and steep uphill climbs. We have attempted it three times. One time, we were forced to turn back because of a storm. Another time, we were too exhausted to continue. On our most recent attempt, one of us suffered a minor injury. We have not given up though. My sister and I are determined to reach the lake and complete the hike in 2021.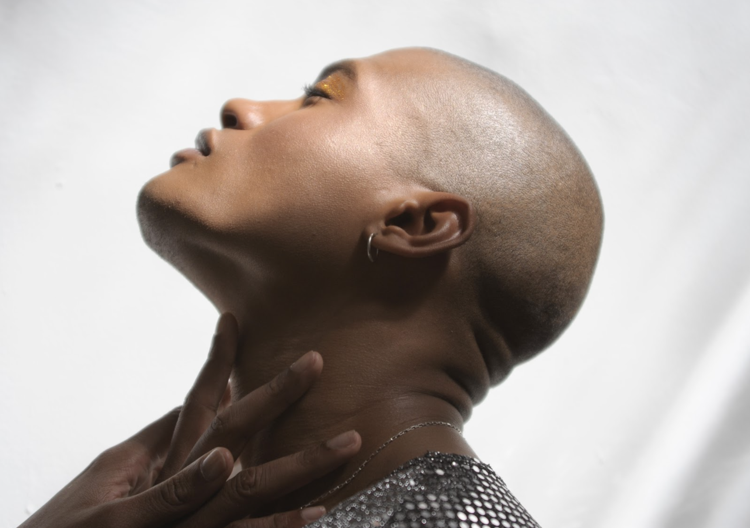 Before this year, I considered loneliness a feeling with remedies: friends, family and bonds gleaned from work, school, volunteering and other means of connection. In isolation, these remedies had to undergo creative evolutions. Connection now takes the form of dropped-off gifts, thoughtful texts, masked-meetups in parks, of handwritten letters and carefully curated playlists.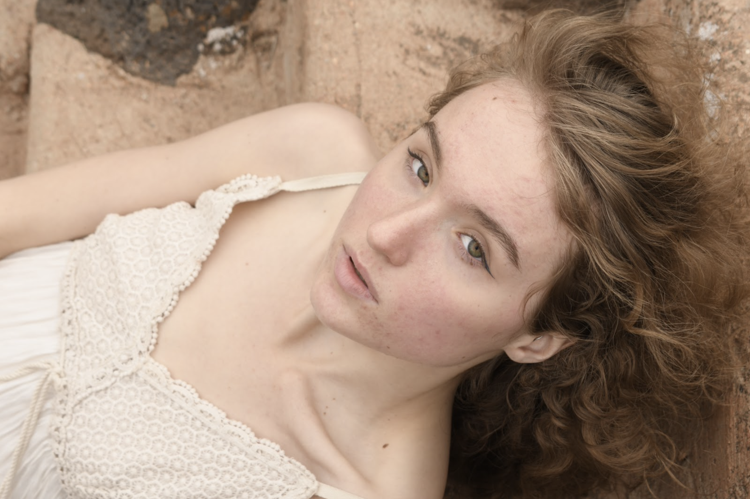 This year has highlighted our adaptability as humans. It has proven to us that we are capable of cooperation in dire circumstances. What I wish for us to reconsider is what circumstances we label as dire. The coronavirus pandemic has proven it is possible and essential to set aside politics and differing ideologies to help one another. I think it is imperative that we take this momentum and implement it in working toward climate, economic and racial justice. The people who are most affected by these injustices are the most marginalized people of society. As long as it is someone's problem, it needs to be addressed as everyone's problem. The pandemic has shown that we are capable of working toward a common goal, and our efforts are more impactful when we are united.