Last year was a time of reckoning in terms of the need for social and political change. This year, the state's legislative session, which began Tuesday, will offer opportunities to actively address the pains our community is experiencing, such as racism, climate change, human rights violations and the ever-increasing wealth gap.
Government can be a very intimidating and unwelcoming system. Part of this stems from a lack of sufficient political education. It is vital for the health of democracy that people of all ages be educated about politics and feel empowered and enabled to participate in government. Here are some bills on the docket this session that could make a difference in the lives of people, including teens, in New Mexico: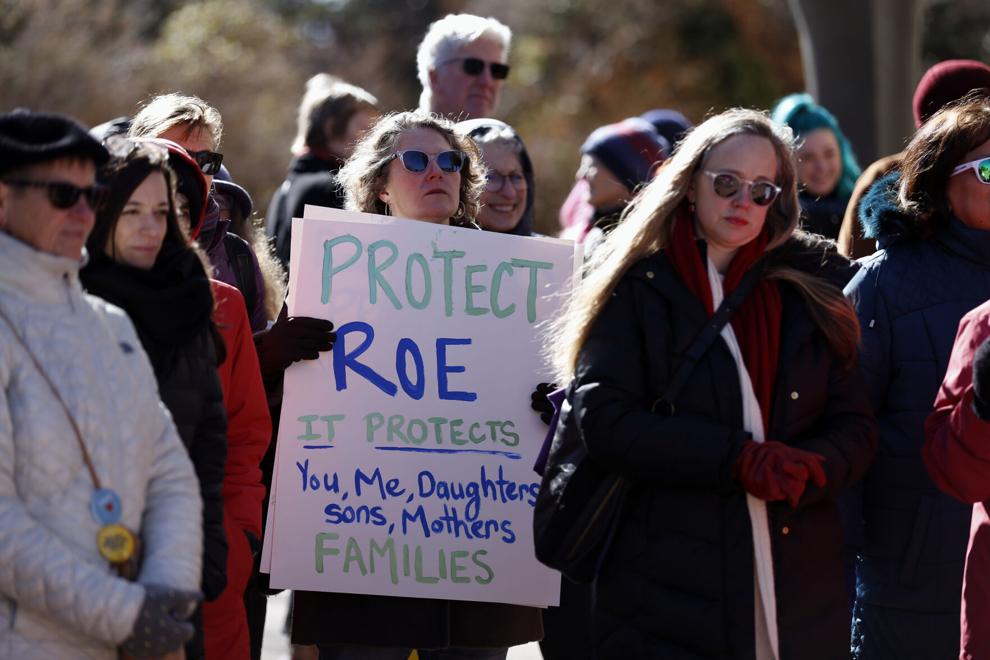 Decriminalizing abortion
Learn more about the bill.New Mexico law criminalizes abortions. At the moment, the state law is not enforced because the Roe v. Wade ruling outweighs it. However, with recent U.S. Supreme Court anti-abortion decisions and the death of Justice Ruth Bader Ginsburg, an abortion-rights advocate, this could change. In the 2019 session, a bill that would decriminalize abortions died in the Senate by six votes. This session, a similar bill is being brought and has a good chance of passing given the Democratic majority in the House and Senate chambers.
Many members of Generation Z believe abortion is a human right and should be regarded as such. When the government has a say over people's bodies, they lose sovereignty as individuals. No person should be forced to bear a child they cannot or do not want. No child should be born to a person unequipped to be a mom or disinterested in motherhood.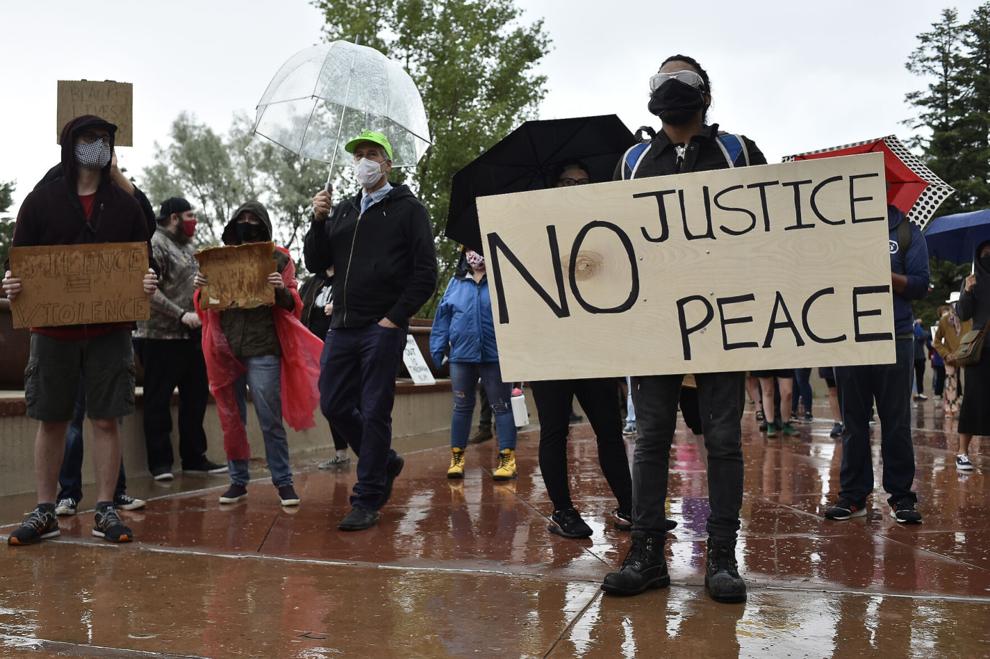 Civil Rights Act
Read the bill draft.Law enforcement officers and other public officials in New Mexico have qualified immunity, which means those in charge of enforcing the law cannot be charged with crimes themselves if they commit felonies while on duty. The Civil Rights Act, supported by the newly established Civil Rights Commission, seeks to change this. This act would allow cases concerning a breach of constitutional rights to be heard in state courts, not just in federal courts. It would also hold law enforcement accountable by taking away qualified immunity as a defense when officers commit a crime.
While this is an important first step, this is not the end game. This bill also exempts public officials, including law enforcement, from personally having to pay court-ordered damages and instead has taxpayers cover such expenses.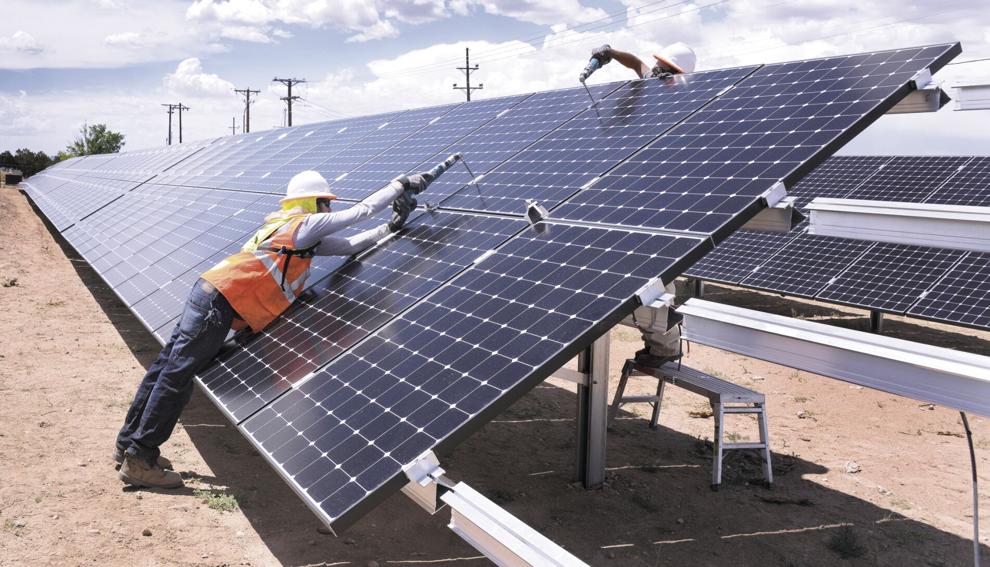 Community Solar Act (House Bill 106)
It is illegal for a city, county or tribe to set up solar facilities without a utility company's approval. In other words, citizens of New Mexico are pressured to burn fossil fuels in order to heat their houses and use electricity because it is more affordable than legally setting up a renewable energy source. Utility companies in New Mexico such as El Paso Electric, Xcel Energy and Public Service Company of New Mexico control the energy market.
One of the bills I'm advocating for as a member of Youth United for Climate Crisis Action, or YUCCA, is the Community Solar Act, a bill being brought by Rep. Patricia Roybal Caballero, D-Albuquerque, and Sen. Liz Stefanics, D-Cerrillos. This bill would make solar energy accessible to low-income communities, Native American tribes and organizations, counties, municipalities, nonprofits, and businesses. Community solar would give New Mexicans a choice in how they get their energy. Money would be infused back into the state instead of being extracted by utility companies whose investors and owners are in other parts of the country and even in other places in the world. New Mexico would be less dependent on the oil and gas industry for revenue, and the state economy would shift to sustainable sources of capital.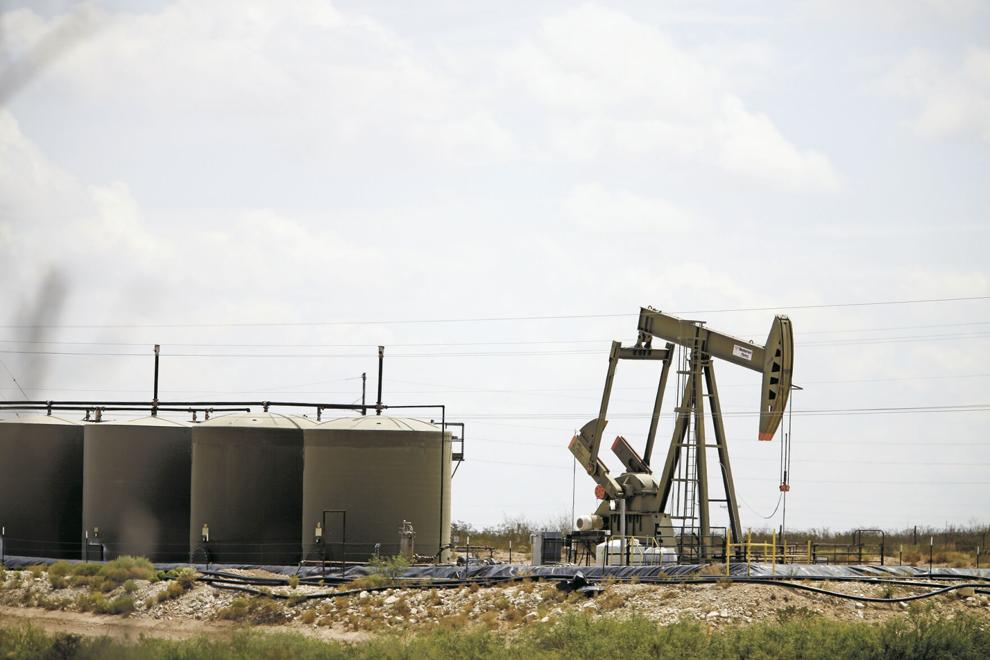 Green Amendment
Read the proposed bill.When oil rigs frack the land, contaminate the air and water sources, spill oil and pump carcinogenic waste into our environment, they are not legally violating New Mexicans' constitutional rights. This is because New Mexicans are not guaranteed clean water, air and a protected environment. If those rights were granted, as the Green Amendment brought by Rep. Joanne Ferrary, D-Las Cruces; Sen. Antionette Sedillo Lopez, D-Albuquerque; and Sen. Bill Soules, D-Las Cruces, proposes, we would be better equipped to contest the oil industry's infringement on our public health and on the harm it inflicts upon the environment. I view the role of government as fulfilling the duties that individual citizens cannot accomplish alone. Establishing a set of values in the form of constitutional rights is among those duties. However, it is the people's collective responsibility to discern what our constitutional rights should be, and it is in all citizens' best interest to be guaranteed access to the basic necessities of clean water and air and a protected environment.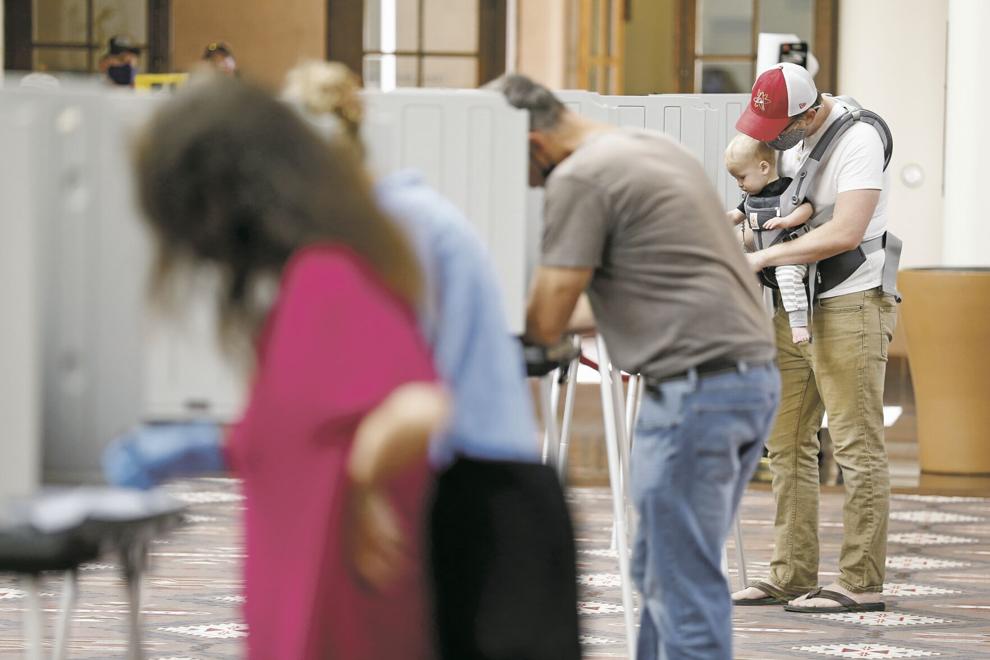 16 to vote
As a 16-year-old attending school, paying taxes, driving and living in a polarized nation on a planet being scalded by climate change, I'm directly affected by the law, yet I have no say in it. Legislators are not compelled to address my generation's concerns because we are not voters. 16 Vote, a bill proposed by Rep. Javier Martínez, D-Albuquerque, would change that by lowering the voting age so that 16-year-olds would be able to participate in local elections. The voting age is an arbitrary number that gate-keeps our democracy at a time where it feels the adults in power are incapable of protecting our future and the health and safety of generations to come. Foreseeably, the school system would improve because members of the school board would be voted on by students and therefore held accountable. Young people would be empowered and have more faith in the American political system by being included in government.