FAVORITE SONGS OF THE 2010s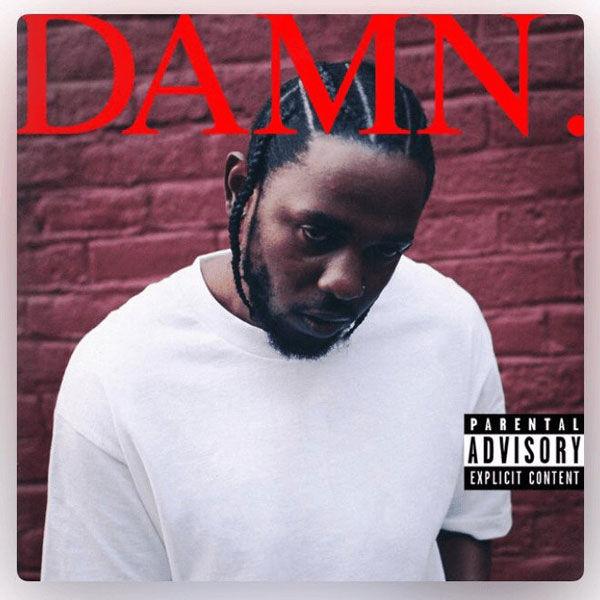 "Feel It Still" — Portugal. The Man
"Dynamite" — Taio Cruz
"HEAVEN" — Troye Sivan, Betty Who
"Jackboot Jump" — Hozier
"Stressed Out" — Twenty One Pilots
"Past Lives" — BØRNS
"Ribs" — Lorde
"TiK ToK" — Kesha
"Rolling in the Deep" — Adele
"Call Me Maybe" — Carly Rae Jepson
"Chandelier" — Sia
"You Are In Love" — Taylor Swift
"Last Time for Everything" — Brad Paisley
"Get Lucky" — Daft Punk, Pharrell Williams, Nile Rodgers
"Every Breaking Wave" — U2
"Gangnam Style" — PSY
"Despacito" — Luis Fonsi
"ROS" (edited) — Mac Miller
"All the Stars" (edited) — Kendrick Lamar, SZA
"Thinking out Loud" — Ed Sheeran
FAVORITE MOVIES OF THE 2010s
Tangled (2010): With gorgeous animation, a beautiful soundtrack and lovable characters, this movie is a favorite among those who grew up in the 2010s. The film tells the tale of a beautiful princess named Rapunzel, who has been locked away in a tower her whole life, so the world doesn't know of her powers. At 18, however, Rapunzel becomes fascinated by the outside world, and chaos — plus magic — inevitably ensues.
Harry Potter and the Deathly Hollows Part 2 (2011): In the final movie of the Harry Potter series, based on the books by J.K. Rowling, Harry Potter finally defeats the evil Voldemort. It's a classic finale to a long, very loved storyline of good versus evil.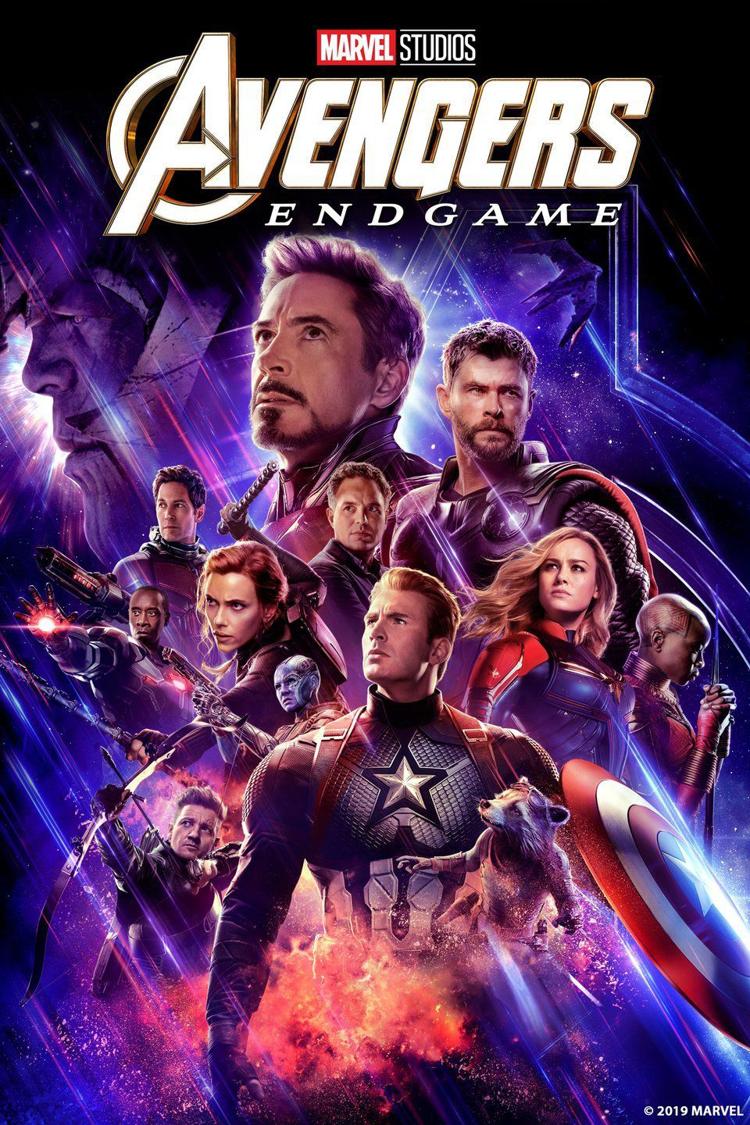 Hunger Games (2012): Katniss Everdeen, played by Jennifer Lawrence, is forced to fight to the death as a source of entertainment for the elite and powerful. Based on a series of dystopian novels from Suzanne Collins, this is the first of four movies that examines the flaws of a corrupt society.
Frozen (2013): Frozen is definitely the most iconic Disney movie of the decade. With unparalleled popularity among children and young adults alike, it includes a memorable soundtrack with, arguably, the most famous Disney songs ever made.
The Fault in Our Stars (2014): Based on John Green's equally popular novel of the same title, this film is among the most influential within the sad-teen-romance movie genre. When two teenage cancer patients, Hazel Grace Lancaster and Augustus "Gus" Waters, fall in love, they determine to live their lives to the fullest with whatever time they might have left. Since its debut, many other books and movies, including Five Feet Apart (2019), have followed suit.
Star Wars: The Force Awakens (2015) : This is the seventh installment of the Skywalker saga. Complete with complicated-yet-lovable new characters and exciting new mysteries, this was an amazing way to continue a franchise everyone loves.
La La Land (2016): La La Land features a purely poetic plotline with absolutely beautiful music and cinematography, crowning it many teens' favorite movie of all time. Starring Ryan Gosling and Emma Stone , this is a musical tale of chasing one's dream in the midst of falling in love in Los Angeles.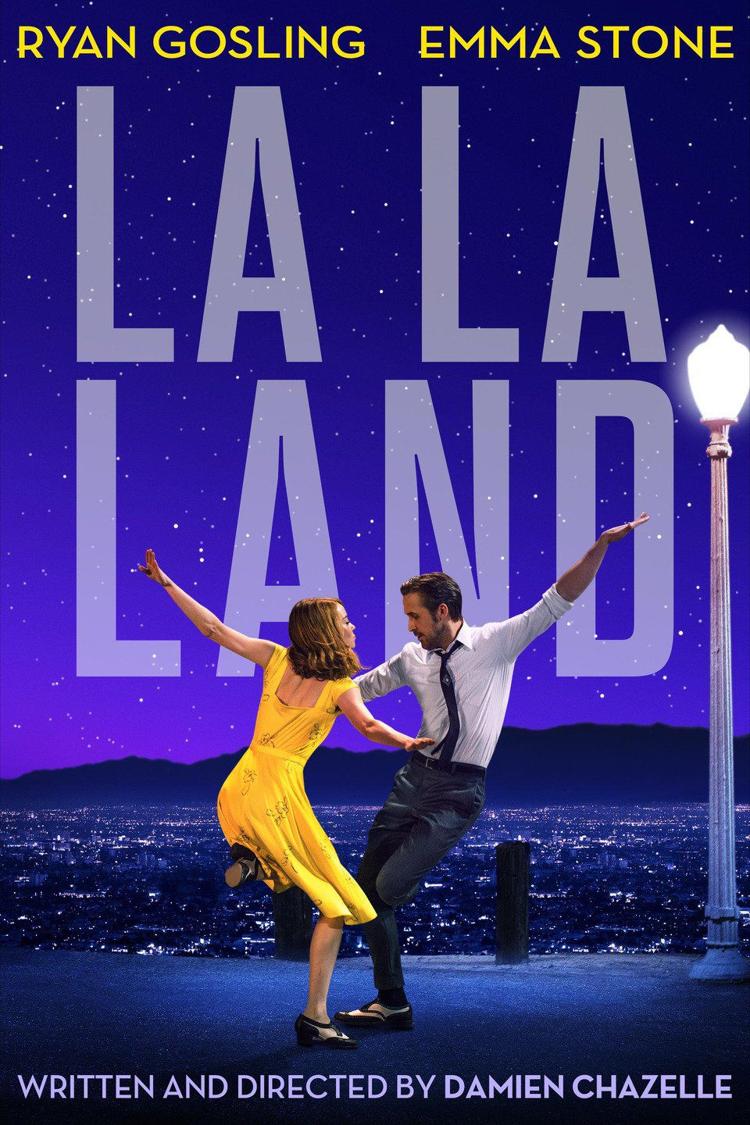 Call Me By Your Name (2017): This tender, coming-of-age story follows the romance between a precocious teenage boy and his father's intern. Set during summer in Italy's countryside and accompanied by a stunning soundtrack, this movie has a very nostalgic feel. It's easy to appreciate the aesthetics of this film as well as the subject of first love. Call Me By Your Name is a wonderful film, depicting same-sex love with a revolutionarily authentic approach.
Bird Box (2018): A strange force that takes the form of its victims' worst fears has fallen upon the nation. Though it's mysterious, one thing is certain: If you see it, you die. Starring Sandra Bullock, this Netflix original follows a family as they embark on a dangerous journey, forced to stay quiet and wear blindfolds, in hopes of finding refuge. It's one of the most successfully suspenseful, keep-you-on-your-toes movies we've seen.
Avengers: Endgame (2019): This Marvel Studios' fantasy sci-fi movie easily became one of the most successful movies in the box office. In this final Avengers flick, the famed Thor, Captain America, Bruce Banner and Black Widow must determine how to bring back their allies who are lost in space in order to fight evil demigod Thanos in one last, epic battle. Endgame seemed like the proper way to wrap up the series!
FAVORITE BOOKS OF THE 2010s
The Lost Hero by Rick Riordan (2010): This is the first book in the Heroes of Olympus series — the sequel series to the original Percy Jackson books. With an amazing storyline, lovable characters and Greek mythology, The Lost Hero is one of many Riordan books that defined our generation. 
Divergent by Veronica Roth (2011): The first of the Divergent trilogy was popularized during the 2010s "boom" of dystopian young adult fiction. Books like The Hunger Games, The Maze Runner, and many more fall in this same category. The combination of a dystopian, government-controlled society with rebellious teens appealed to many youth, and this was certainly a top pick within the genre.
Wonder by R.J. Palacio (2012): Later adapted into a movie, Wonder is a touching story that follows a child who is judged by peers for a physical disorder. This novel is both touching and compelling, emphasizing that there is much more to a child than what's on the outside, and that beauty is all around us.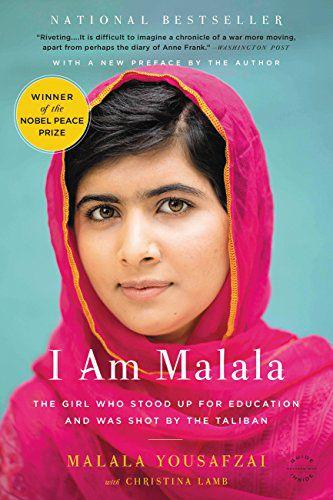 I Am Malala by Malala Yousafzai (2013): Readers cannot help but be moved by the powerful message of I Am Malala: The Girl Who Stood Up for Education and Was Shot by the Taliban. With a mature and positive message, this biography tells Malala Yousafzai's refusal to be silenced. After being shot at age 15 while riding the bus home from school, Malala's chance of survival seemed slim. But the young girl not only survived; she thrived. This is the remarkable tale of how one family faced down terrorism and became stronger.
All the Light We Cannot See by Anthony Doerr (2014) : All the Light We Cannot See explores the lives of two people during World War II with vivid detail and prose to show, ultimately, how people try to be good to one another. It is introspective, carrying the much-needed reminder that it is possible to be inherently good.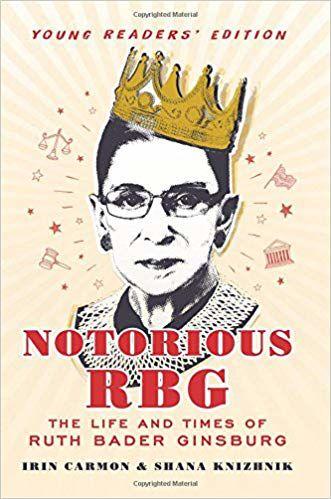 Notorious RGB: The Life and Times of Ruth Bader Ginsburg by Irin Carmon and Shana Knizhnik (2015): How can you not love Notorious RBG? Reading this book will multiply your appreciation for the badass association justice of the U.S. Supreme Court tenfold, diving into the judge's lifelong mission to bring gender equality to the forefront of American values.
Hidden Figures by Margot Lee Shetterly (2016): This book, later made into a film, is iconic for finally giving credit to a group of black women who were largely responsible for helping launch the first men into space. With her meticulous research on the women of color at NASA, Shetterly tells a powerful story from the 1930s, focusing on themes of social justice and activism that were still relevant during the 2010s, and today.
The Hate U Give by Angie Thomas (2017): This book brings police brutality and racial injustice to the forefront, when a boy from a majority-black neighborhood is shot and killed based on the assumption that he was carrying a weapon. Also touching on the realities of being a minority student in a majority-white private high school, this book is relevant and relatable in a country that still struggles with segregation and racial bias. The Hate U Give is beautifully written and sparked countless conversations among teens regarding issues our country faces.
Becoming by Michelle Obama (2018): Becoming is a breathtaking account of Michelle Obama's life, giving us insight into her childhood in Chicago's South Side and the experiences that helped her grow and become the role model she now is to countless of Americans — and young women around the globe. To any reader, but especially young women, this is an incredibly important story about the decade's most elegant and brilliant first lady, who continues to strive for change even after Barack Obama's presidency.
The Mueller Report by Robert Mueller and the Washington Post Writers Group (2019): This was a culmination of a two-year special investigation detailing Russia's interference during the 2016 presidential election. While not necessarily a light read, it is nonetheless an important document every American should read.
MOMENTS THAT DEFINED TEENS 
Women fighting for equality empowers us, mass shootings and climate change disturb us, and politics sometimes confuses us. From social media apps to collaborative activism, heartbreaking tragedies to empowering policy changes, these are the events from the 2010s that most shaped the way we think, feel and interact with the world around us.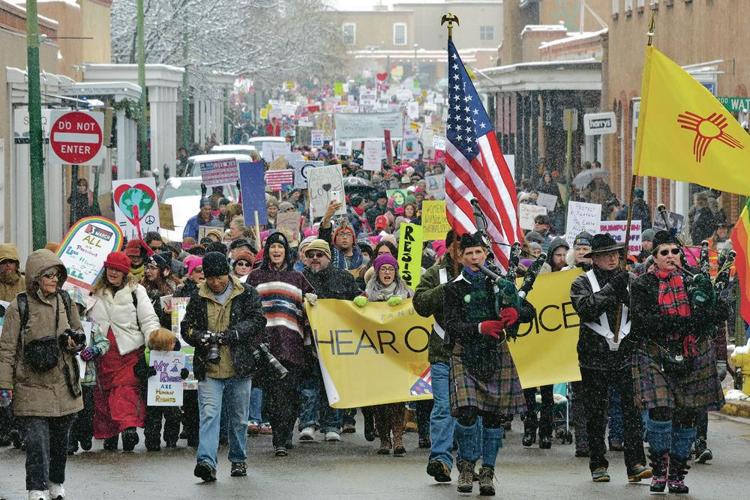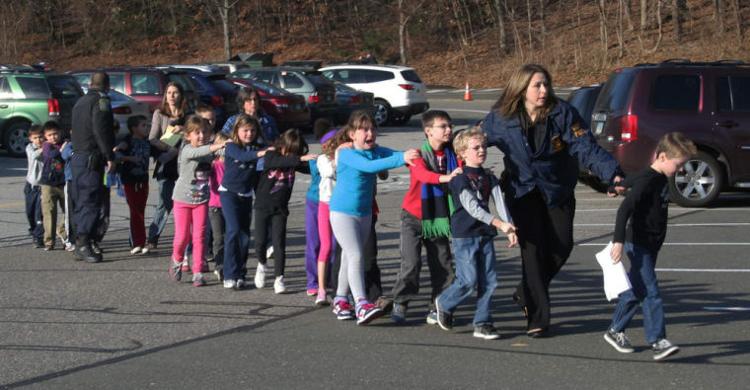 October 2010: Instagram launched
July 2011: Snapchat launched
November 2012: Barack Obama reelected for a second term
November 2012: Recreational use of marijuana legalized in first two states, Colorado and Washington
December 2012: Sandy Hook Elementary School shooting
July 2013: Black Lives Matter Movement begins
October 2014: Malala Yousafzai becomes youngest recipient of the Nobel Peace Prize at age 17
June 2015: Gay marriage legalized in the U.S.
July 2016: Pokémon Go app is released in the U.S.
November 2016: Donald Trump is elected as 45th president of the United States
January 2017: The first-ever women's march is held in communities across the globe, following Trump's inauguration
October 2017: Las Vegas, Nev., shooting becomes deadliest mass shooting in U.S. history
2017-18: #MeToo movement gains traction
February 2018: Stoneman Douglas High School shooting
March 2018: March For Our Lives student-led demonstration held in hundreds of communities nationwide
2018-19: Youth-led climate strikes gain traction across the world, led by Swedish teen Greta Thunberg
December 2018-January 2019: Longest government shutdown in history
January 2019: The most diverse Congress in history is sworn in
December 2019: Trump is impeached