I've always loved horror movies. The suspense, jump scares and creativity always stand out to me in this genre, and I admire the filmmakers' ability to bring certain horrific images to life. For the teenagers out there who love horror movies as much as I do, here are some recommendations.
Not in the mood to be too freaked out? I've included a scariness scale: up to five skeletons, with one skeleton being barely scary, and five being one of the scariest movies I've watched.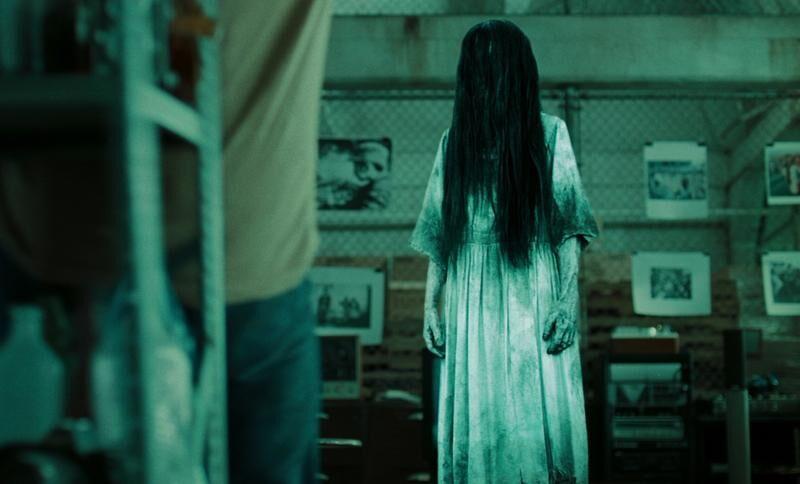 'The Ring' (2002) — 2.5 skeletons
Everyone who watches a haunted videotape circulating Seattle dies within seven days, and a young journalist (Naomi Watts) is investigating the soul-stirring mystery. The Ring has a disturbing and dark tone, illustrated in the tape's obscure, creepy images. This film was ahead of its time and is a classic horror movie for anyone looking for something basic yet masterful.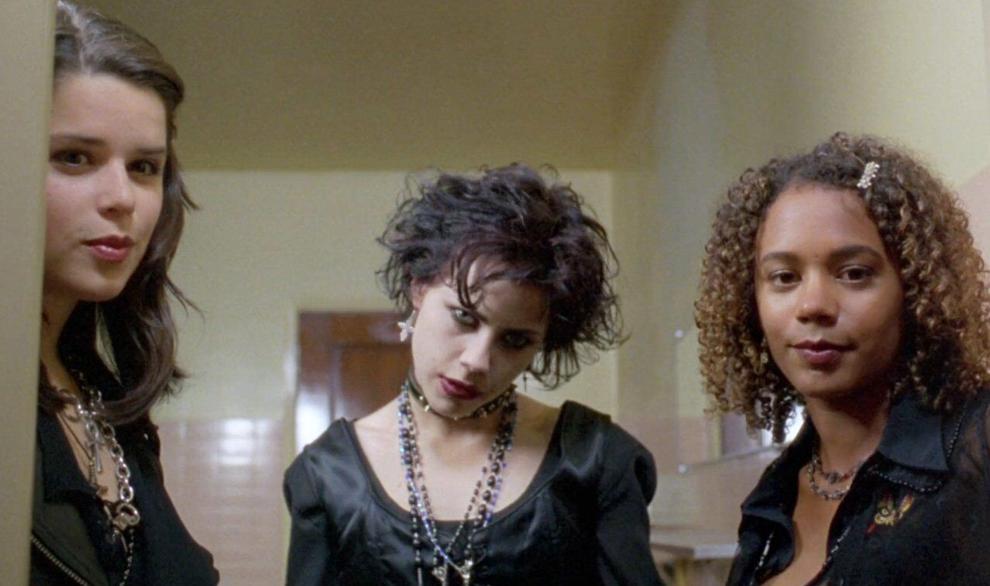 'The Craft' (1996) — .5 skeletons
The Craft is a classic 90s film with all the actors you've seen in your other favorite 90s films, including Skeet Ulrich and Neve Campbell from another horror classic, Scream (1996). This film highlights four teenage witches discovering their supernatural abilities and how they can use them for their own benefit. This coming-of-age fantasy film is adventurous and fun, with a light touch of scariness added to it.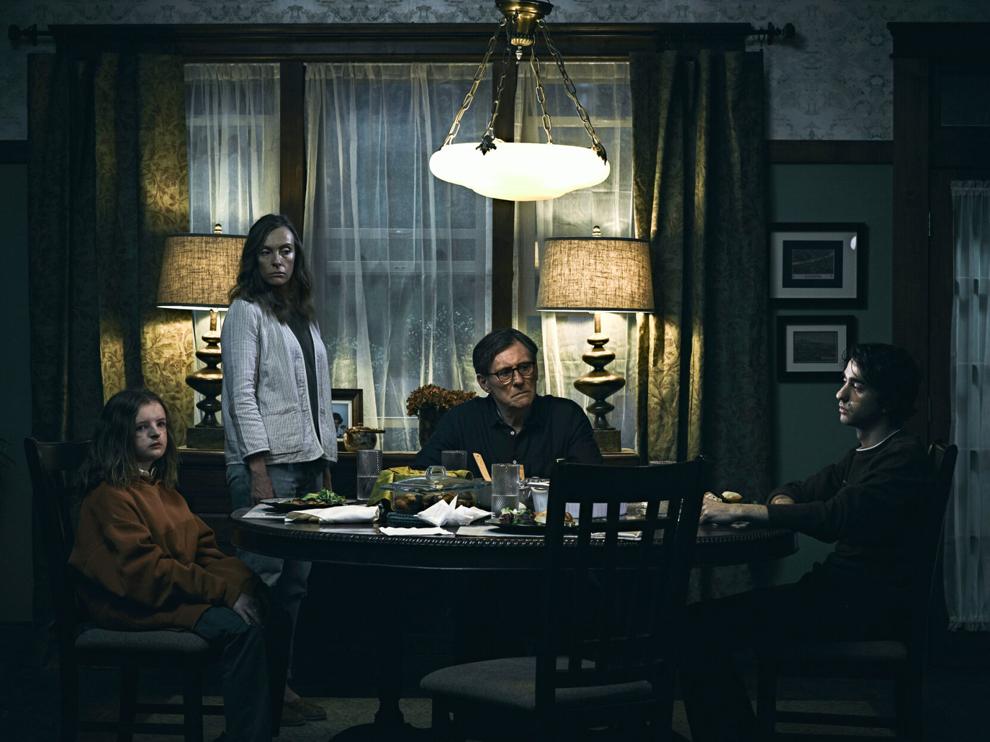 'Hereditary' (2018) — 4 skeletons
Hereditary puts a disturbing twist on ancestral uncoverings after a family experiences the death of their grandmother. It's directed by Ari Aster (a College of Santa Fe alum), who brings a fresh view of horror to this film and his other works, including Midsommar and short film The Strange Thing About the Johnsons. Hereditary features ominous cinematography, bone-chilling scares and a great cast, including Toni Collette and Alex Wolff.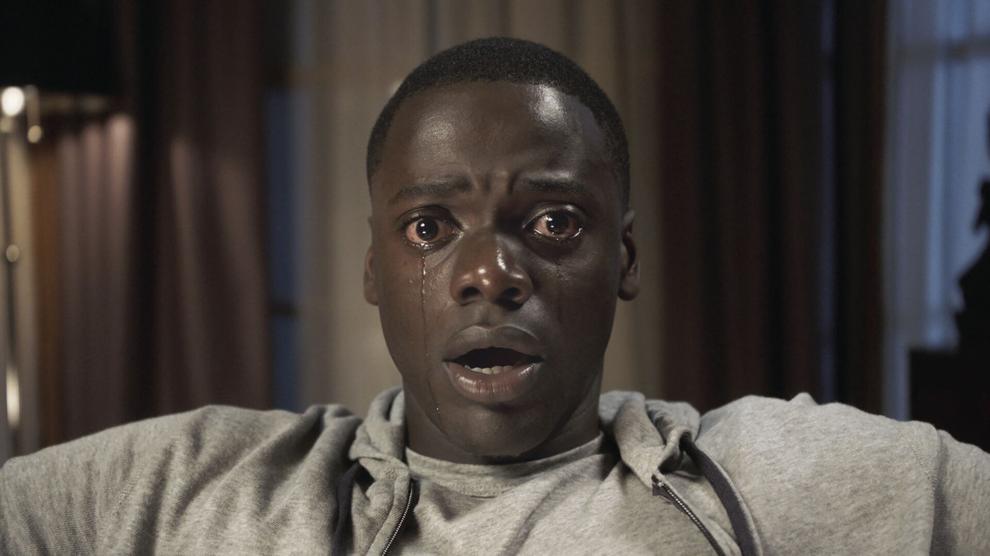 'Get Out' (2017) — 3 skeletons
Directed and written by Jordan Peele, this film centers around a young Black man, Chris (Daniel Kayuula) who visits his white girlfriend Rose's (Allison Williams) family for the first time and discovers deception behind closed doors. The clever, creepy Get Out reveals the terror of racism.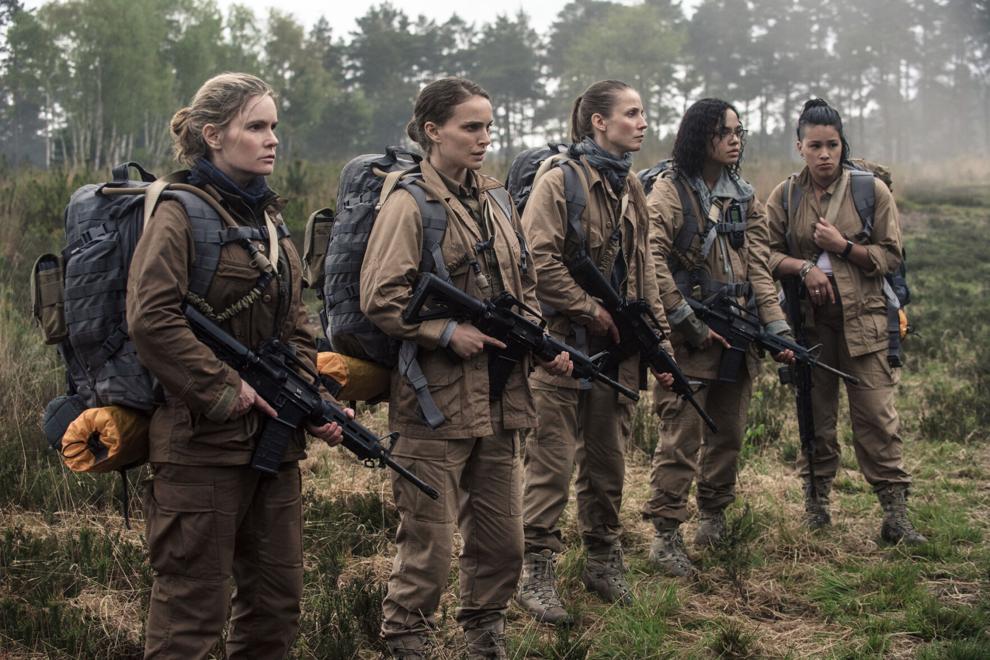 'Annihilation' (2018) — 2.5 skeletons
Young biologist and ex-soldier Lena (Natalie Portman) is chosen to risk her life and lead a mission into the deep, unknown "Area X" growing along the American coastline in search of her husband (Oscar Isaac) who went missing in this mysterious place. Annihilation is a visually sensational science fiction-horror film and is a very original concept. You may have to watch again to truly understand this mind-twister.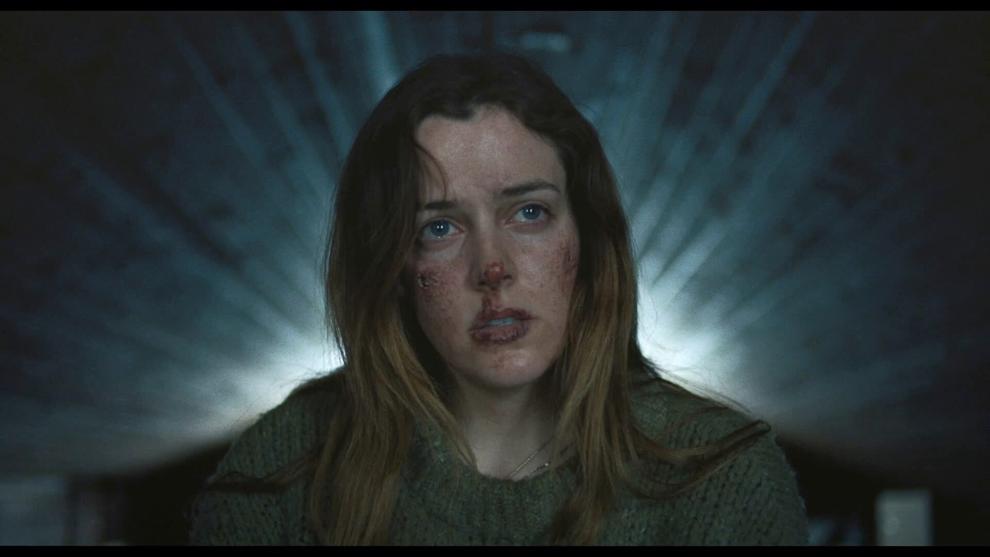 'The Lodge' (2019) — 3.5 skeletons
After a series of unfortunate events lead to a divorce, a father takes his children and new girlfriend, Grace (Riley Keough), to a remote winter cabin for the holidays. He has to leave abruptly, and the kids and Grace are forced to get to know one another on their own. In the midst of a blizzard, the children discover Grace's hidden past, and horrors follow. The film, at nearly two hours long, highlights how trauma affects people in different ways, all sequestered in one little cabin.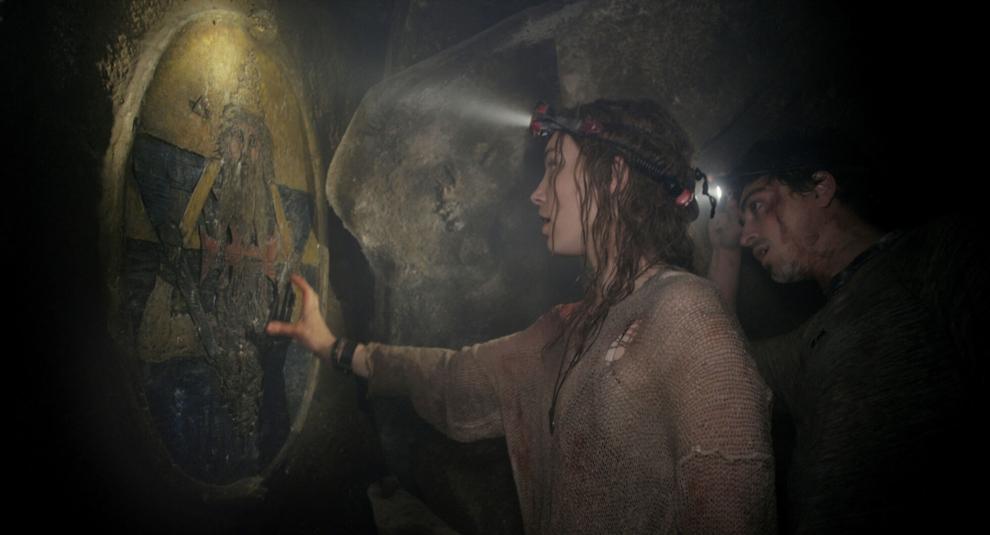 'As Above So Below' (2017) — 5 skeletons
This found-footage film takes a journey with archeologist Scarlett Marlowe (Perdita Weeks) and her crew through the Catacombs of Paris, in search of Flamel's philosopher's stone, which is supposed to grant eternal life and turn any metal to gold. As the group proceeds deeper and deeper below Paris, they begin to realize the trap they have fallen into, a trap that leads them to their own living hell.