Kevin_Martinez.jpeg
Rio Arriba County Sheriff's Office

Updated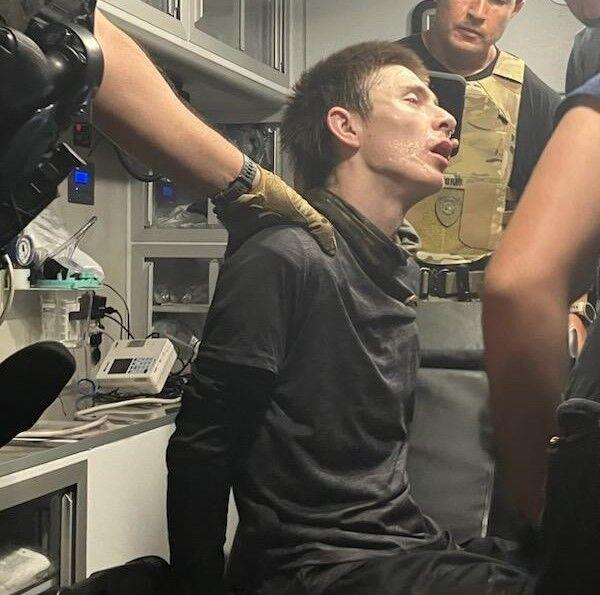 As featured on
Kevin Martinez, accused of fatally shooting Elmer Sanchez Jr. in October, had been on the run for about three months.
An attorney for 22-year-old Kevin Martinez told the court he was still being treated at a local hospital.
Stay up to date on the latest news and the local entertainment scene by subscribing to The New Mexican's email lists.