102121 jw balwin shoot2
Jim Weber/The New Mexican

Updated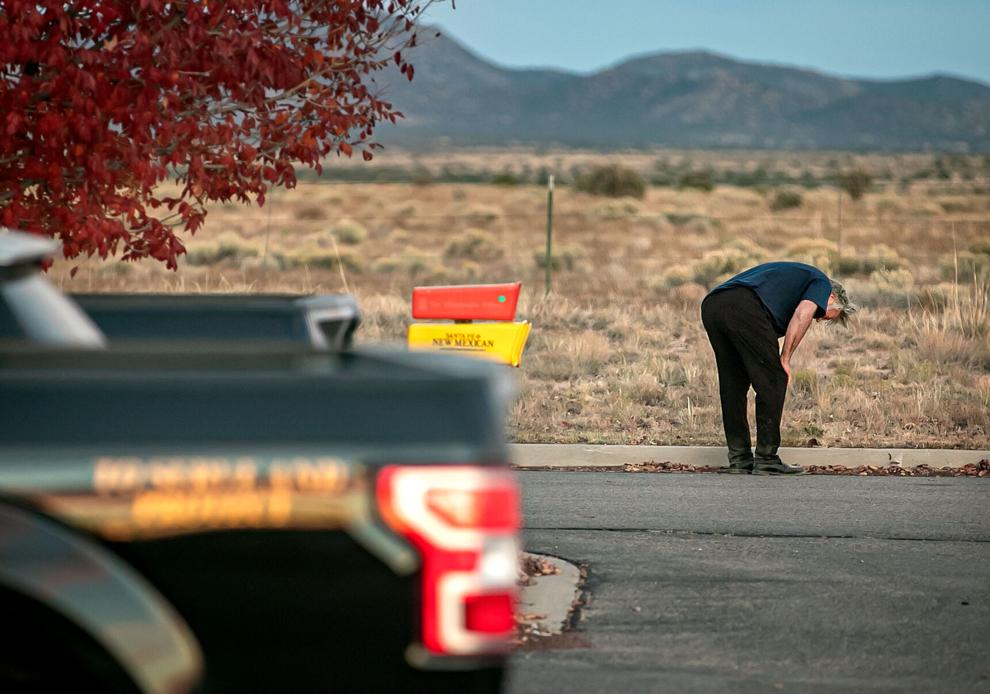 As featured on
Baldwin is one of the film's star actors and producers. He went to the sheriff's office willingly and provided a statement to investigators, sheriff's office spokesman Juan Ríos said.
Baldwin in a Twitter post Friday morning expressed deep regret about the incident, noting he is cooperating with law enforcement on the investigation "to address how this tragedy occurred."
Stay up to date on the latest news and the local entertainment scene by subscribing to The New Mexican's email lists.