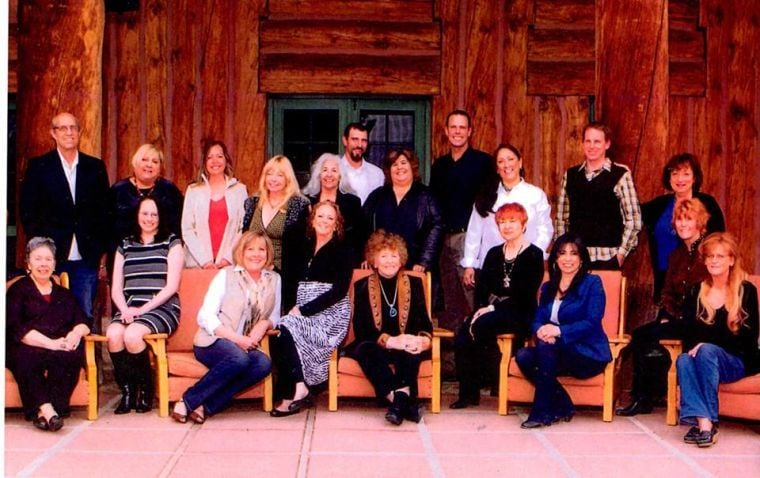 Welcome to our real estate family.

Zia Realty Group, a full service real estate company specializing in Los Alamos, Española, Santa Fe and the surrounding communities, is the fastest growing real estate company in Los Alamos. Our realtors are dedicated to their clients and work hard to provide the absolute best service. We Never Stop Moving.

Whether you are a first time home buyer or an experienced investor, we will guide you through the process to find the home that's right for you, from negotiating contracts all the way through the actual closing of the sale as well as all details in between.

Ready to move and want to sell? Let one of our dedicated and knowledgeable realtors help price and aggressively market your property.

Come experience the professional and friendly service you've come to expect from the experienced realtors at Zia Realty Group.
Our Values
Zia Realty Group associates are dedicated to meeting your real estate needs with honesty, integrity, loyalty, and trust.
Customer Service
We all know people who have said that up until they signed on with a realtor, they felt they were that individual's top priority. However, once the contract was signed, poof - their realtor seemed harder to reach, harder to get answers from, and in general, unavailable. What happened? It is vital to us at Zia Realty Group to provide the very best customer service to our clients from before we even first meet in person until the transaction has closed and beyond.
Business ID: 1137399507 | Universal ID: 16c2407e-c530-52e3-bdc2-cf6d1b8c37d4