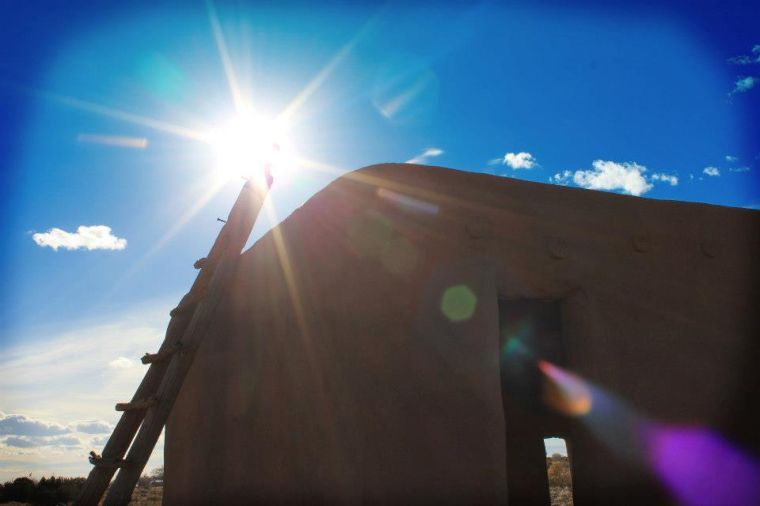 How often have you seen a Native American kiva next to a 16th century Spanish colonial church, gained a glimpse of military fort life, or walked through an historic town little changed from the 1800s?
New Mexico's seven historic sites provide such unique experiences - allowing the visitor to discover the state's diverse history and prehistory all within a single car ride.
Our Historic Sites include:
Each site tells a unique story, important to the understanding of New Mexico history. So join us in a day of discovery and Travel Back in Time to each of the New Mexico Historic Sites.
Business ID: 1120965653 | Universal ID: 5e31c7e1-6497-5c1e-b7ee-29c927d1deff