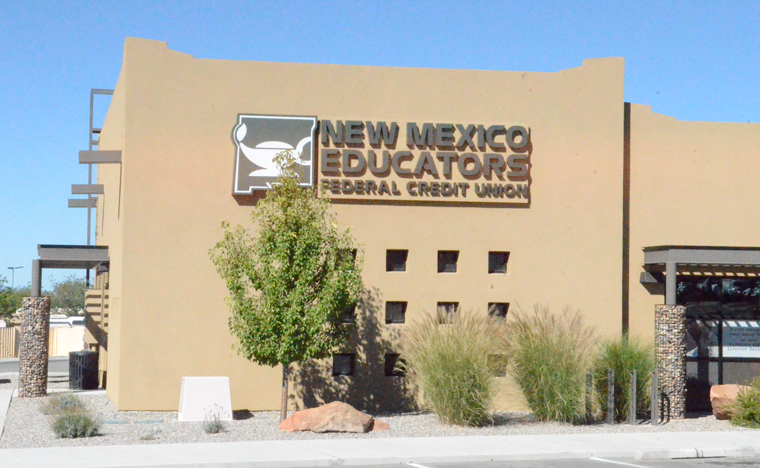 Santa Fe's community of small business owners is always looking for local partners to help them grow. New Mexico Educators Federal Credit Union, serving New Mexicans and their families since 1936, offers a broad array of commercial loan products to help any small business owner achieve their goals.
NMEFCU has a range of loans and revolving credit that can help businesses get the capital they need to make equipment purchases, secure commercial property loans and purchase inventory vital to daily sales.
NMEFCU is one of the largest credit unions in the state of New Mexico, with assets in excess of one billion dollars. That size and strength gives NMEFCU the ability to respond to changes in the market faster than other banks, and to help more people realize the dream of owning their own small business in the City Different.
With an expert staff dedicated to business and commercial lending located in Santa Fe, great lending tools, and an eye towards growing businesses and partnerships, NMEFCU wants to be a part of your business's future.
Business ID: 1120966188 | Universal ID: b187c22c-6a4d-5070-920b-736f87490cf7